North Korea says peace treaty, halt to military exercises, would end nuclear tests
This post is also available in: Spanish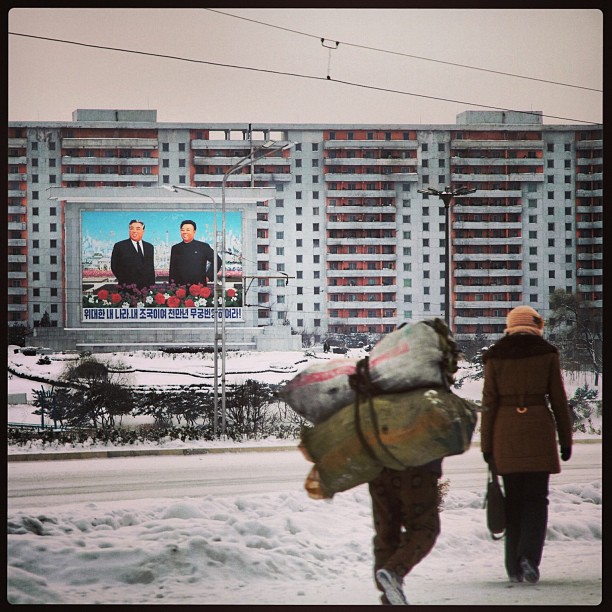 North Korea Saturday called for the concluding of a peace treaty with the United States and a halt to U.S. military exercises jointly with South Korea to bring to an end its nuclear tests.
This is not the first time this call has been made by North Korea which has long sought such peace treaty with the United States, as well as an end to the threatening military exercises by South Korea and the United States, which latter has about 28,500 troops based in South Korea on stand by.
Asked if the United States would consider a halt to joint exercises, U.S. State Department spokesman John Kirby said it had alliance commitments to South Korea.
And, in what is taken as a reply, "We are going to continue to make sure the alliance is ready in all respects to act in defense of the South Korean people and the security of the peninsula," U.S. State Department spokesman John Kirby told a regular news briefing.
The State Department merely reiterated its position that it remained open to dialogue with North Korea but said "the onus is on North Korea to take meaningful actions toward de-nuclearization and refrain from provocations."
The two Koreas remain in a technical state of war since their 1950-53 conflict ended in a truce, instead of a peace treaty.
North Korea said on Jan. 6, 2016 that it had tested an H-bomb, provoking condemnation from its neighbours and the United States.
Pyongyang is even now under U.N. sanctions for its nuclear and missile programmes and more sanctions are immanent. This poses the question, will sanctions bring North Korea into line with USA wishes, or further isolate the country and increase danger of confrontations that could lead to all out war.
Look to the Middle East for an answer!