South Africa: who is putting public school teaching jobs up for sale?
This post is also available in: Spanish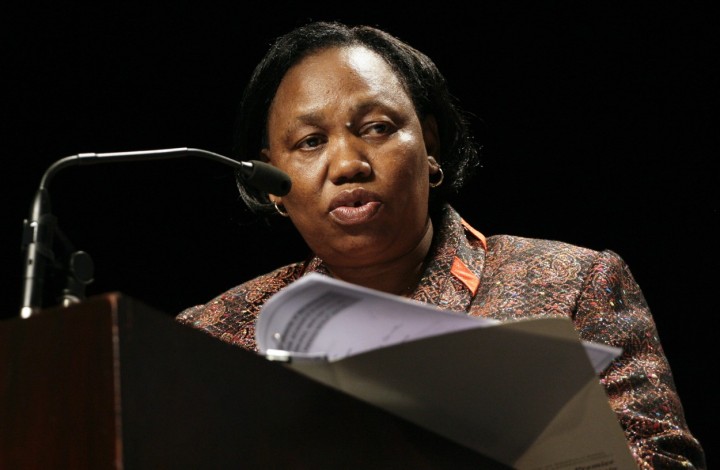 Once again time there are rumours that suggest certain teachers belonging to a particular union are selling teaching posts in public schools. Earlier when such rumours were spread the South African Democratic Teachers Union was the first to deny the allegations,  stating point blank that its members were not involved in such practices.
This time again, the same rumours are pointing to the same union suspected to be involved in the activities. The Minister of Basic Education Ms. Angie Motshekga has held a press briefing where she  read an interim report regarding these allegations  of teachers  selling teaching posts in government schools.
South African Democratic Teachers Union (SADTU) is very powerful and dominating many provinces in the country, in some instances this union is controlling everything in education. However, it is going about that such posts on sale range from R1,000 to R50,000 at teachers levels and even principal level jobs are on offer.
Involvement is denied by South African Democratic Teachers Union, the biggest teachers's union in South Africa, and on top of that it has become a public union which is supporting the present government of the ANC. It should be borne in mind that SADTU is affiliated under the Congress of South African Trade Union (COSATU) and the very same COSATU is in a tripitite alliance with the ruling party (ANC) ,and South African Communist Party (SACP) and has been since 1994.
Minister Motshekga will complete her final report early next year, 2016, as she plans to meet the MECs for education of all provinces, whilst the current vacant teaching posts will remain frozen until the dust settles. The moment when the final report is released, those found guilty shall be prosecuted.
Ms. Nomusa Cembi is  SADTU media spokesperson and she said, in her own words in the name of her organisation through the media, that those found guilty in the name of the union must be dealt with, as SADTU is not involved in this. Further, that whoever has done such, this must have been done in the capacity of the individual and not in the name of SADTU.
The Minister should look after ordinary teachers looking for posts and deal with the culprits severely, leaving the vacant posts open for job seekers as is normal under standard practkices. The independent teachers unions and other stake holders have strongly criticised these unfair acts. It is a matter of time it seems and South Africans are waiting until such time to see the final report.