South Africa and Aids-HIV: public health sector rolling out free ARVS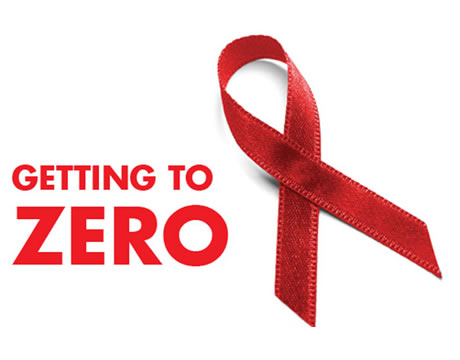 South Africa- 1 December is World Aids day. As a result of such days emphasising the problem and the ensuing campaigns that are related to the issue South Africa has come a long way regarding this struggle and the fight against Hiv/Aids. Ever since the first case, said to have been reported in early 80s, the battle has been on-going and we hope never return to those dark days of 2004 when infections and deaths that were reported left and right.
When Antiretroviral (ARVs) drugs were introduced in South Africa, it was the -era of President Thabo Mbeki somewhere in 2004, The Health Minister was Dr. Manto Shabalala Msimang. The administration of the day did not roll out some such ARVs drugs, as it seemed the administration of President Mbeki was in denial about Hiv/ Aids issue as the then Minister of Health was insisting that Hiv/Aids patients must eat beetroot and garlic.
By then Non Government Organisations like Treatment Action Campaign (TAC) and other stakeholders entered into a bitter struggle with the administration of the day, to ensure that such ARVs are rolled out in public hospitals, as many people were dying. When President Jacob Zuma took over in 2009, suddenly there were free roll outs of ARVs in public hospitals.
Although ARVs do not cure Hiv/Aids, but at least such a drug improves lives of those who suffer from it, and to some the possibility is to live longer on such medication.
Today South African government is telling about 3.2 million people who are under ARVs treament, of which we learn that 1.5 million people who are on such a treatment are based in KwaZulu Natal Province-South Africa. On the other hand, yes there are still infection cases reported, but at least they have reduced unlike before ARVs were introduced. "We need to encourage people to go for free Hiv/ Aids tests, and also use condoms" said Deputy President Honourable Cyril Ramaphosa on the World Aids Day.