Heatwave and severe drought in South Africa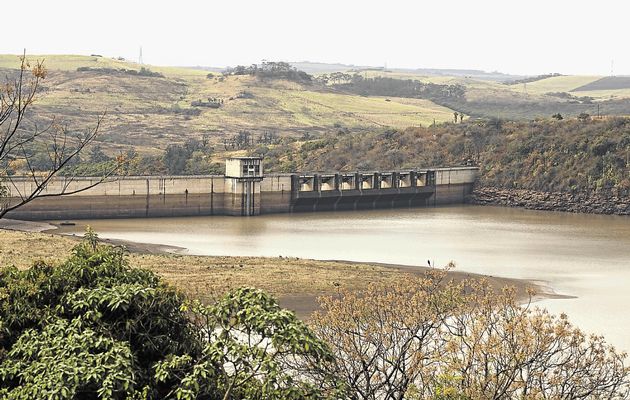 Pretoria- South Africa is facing a very severe drought, about the worst the country has ever seen over many years. The current heatwave is proving dangerous to humans, crops and animals, besides the big dams and rivers which are becoming drier day by day. The worst part of it is, even the taps in high population density  Johannesburg Metropolitan city have run dry.
KwaZulu Natal is the first Province that seeks aid, the MEC For Local Government Ms. Nomsa Dube is calling for sparing of water. On the other hand, commercial farmers are calling for government interventions to rescue them as they are already in loss of millions of Rands.
Due to this current drought, some local economists have suggested that very soon South African consumers will dig deeper in their pockets as there will be high food inflation. On the other hand, such inflation is going to have a serious impact on the poorer of the poorest since the country is having the highest inequality among citizens, between the poor and the rich, of anywhere in the world.
"South Africa is not in crisis" said the Minister of Local Government Mr. Pravin Gordhan in a press briefing on 12 November 2015. However, he mentioned that when strategising for such a hardship the planning must involve other Departments such as the Water and Sanitation Department, Rural Development Department, and Agriculture Department.
Down at the grass roots level people have different feelings regarding the scarcity of rain. Some say  there is no rain because South Africans have forsaken their culture, whilst some have mentioned that  in the past in such a situation people would collect one to another and go to the nearby mountains and say a little prayer there; within an hour it will be raining cats and dogs. The there are those who say let the church leaders and traditional leaders come together and pray for rain.