US willing to hold talks with Russia on Syria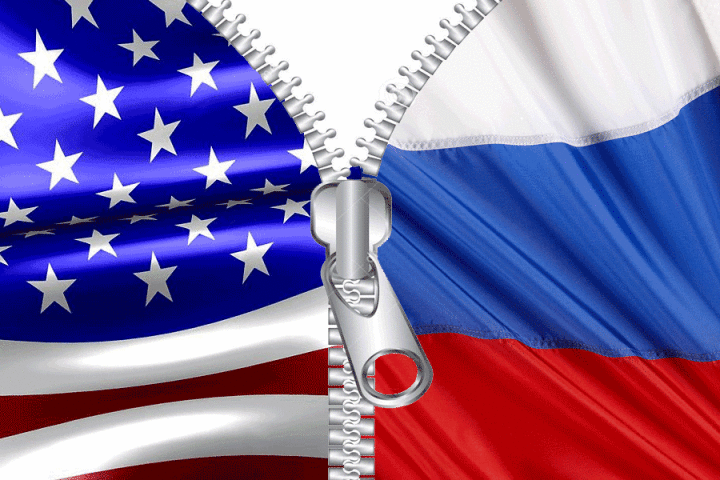 The US yesterday expressed its willingness to hold tactical talks with Russia regarding the war in Syria. This comes at a time when the Russian military presence has increased in Syria and is driving the Cold War opponents to coordinate in a limited manner.
The White House said it is "willing to hold tactical, practical discussions on operations in Syria and the fight against the Islamic State group." The Pentagon admitted that such talks may be necessary in order to "avoid misunderstandings, miscalculations [and] not to put ourselves in a predicament where we are supposing something and the supposition is wrong."
It is still unclear when these talks will be held and under what conditions they will take place.
The Pentagon stopped high-level talks with Moscow last year after its annexation of Crimea and its intervention in Ukraine.
Washington fiercely opposes Moscow's support for Syrian President Bashar Al-Assad, but Russia's intensification of its military presence at Syria's Latakia airbase raises the possibility of air combat missions in Syrian airspace.
US officials say that heavy Russian equipment, including tanks, helicopters and naval infantry forces, have been moved to Latakia.
In a press conference, Pentagon spokesman Peter Cook said: "We want to avoid miscalculation. We want to avoid problems," noting that Russia is not currently carrying out such operations and had not yet expressed its intentions to do so.
Constructive contributions
White House spokesman Josh Earnest raised the prospect of possible Russian contributions to the US-led campaign against Daesh in Syria.
Earnest said: "We would welcome constructive contributions from the Russians to the anti-Daesh coalition. So that's why we'll remain open to tactical, practical discussions with the Russians in order to further the goals of the counter-Daesh coalition and to ensure the safe conduct of coalition operations," using another acronym for Islamic State.
US Secretary of State John Kerry said on Wednesday that Russia had sought military-to-military talks on Syria.
Kerry met with US Defence Secretary, Ash Carter, at the Pentagon yesterday and Syria is believed to have been on the agenda.