Open Letter of Appreciation to Dr. Zafrullah Chowdhury of Bangladesh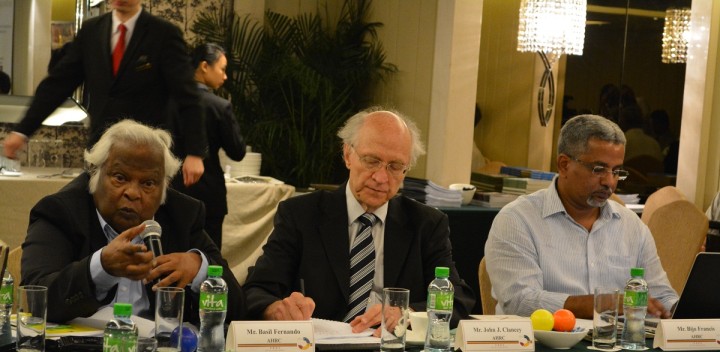 I am writing this short letter to express my appreciation with regard to the statement reported in the media; you have been quoted to have said, "you [referring to tribunal judges] misused your power".
We, in South Asia as well as in many other countries, are often faced with a great problem. Often judges do not use the power where they should use it, and on many other occasions, where restraint is in order, they misuse it.
Our courts have so often failed to provide us with an example of what justice means. We, of course, often talk about how our politicians have failed us. And we are right in doing that.
However, we need to also remind ourselves that our justice systems are failing us, and failing us badly. For some reason, we do not talk about this problem often enough. In this way, we ignore how important the institutions of justice are to our nations and to all citizens. Developing good systems of justice is one of the major areas where we have failed. Not enough of us speak out about this.
Therefore, your wisdom in reminding us of this needs to be appreciated.
Your statement is a statement of love, a love of justice, and a love of the people. It is great lovers like you that inspire us, lifting our hearts up to the possibilities of justice.
Thanking You,
Your Fellow Right Livelihood Award Laureate,
Basil Fernando
Director, Policy and Programme Development
Asian Human Rights Commission, Hong Kong
# # #
About AHRC:The Asian Human Rights Commission is a regional non-governmental organisation that monitors human rights in Asia, documents violations and advocates for justice and institutional reform to ensure the protection and promotion of these rights. The Hong Kong-based group was founded in 1984.