South Africa's sex workers nightly fear for their lives and demand government action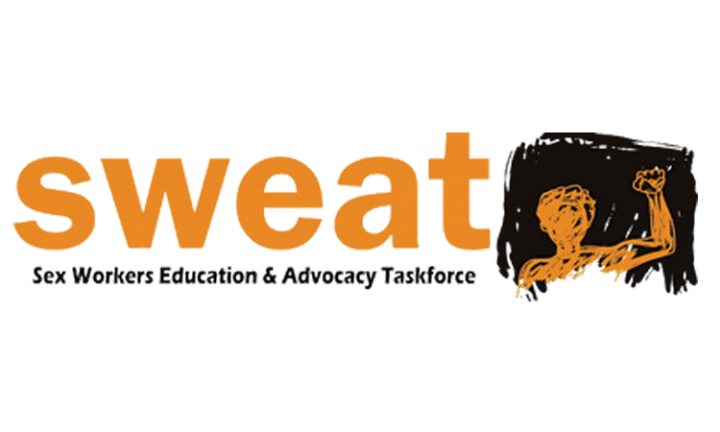 Speaking through their organisation, the South African Sex Workers Education and Advocacy Taskforce (SWEAT), the sex workers of the country have serious concerns about their issues and whether they will ever be ironed out, and as a consequence they work under pressure fearing for their lives.
One of their issues is that behind the scenes police mistreat them at night as they parade for their prospective clients. At any time, given when the police arrive, they must run for their lives. So the women have laid down notes on a few issues that need to be attended to by the government of South Africa, as follows:
– They need information about their rights: at times they are not paid by their clients, and there is nowhere they can report this since the profession is not regulated by the government;
– They need legal representation: they need lawyers for human rights who will represent them;
– They need education opportunities;
– They want to undergo workshops, seminars and many more such;
– They need to be protected regarding labour relations
– They must have rights like any other worker and be protected at all costs at any time;
– They need healthcare;
– They want to be protected from Aids and all other sexual diseases;
– They need bank accounts.  For example, they are afraid that when opening a bank account usually banks want to know where one is working, etc, and they know they will be asked such things, this makes everything difficult considering that in South Africa to be a sex worker is still stigmatised.
The above demands make it plain that sex workers should not be discriminated against. They want to work freely without fear of being intimidated. We are told that there are so many horrible things that happen backstage, which put their lives at risks.
Senegal is said to be one African country that has regulated prostitution.