South African welcomes fellow Africans to Indaba
This post is also available in: Spanish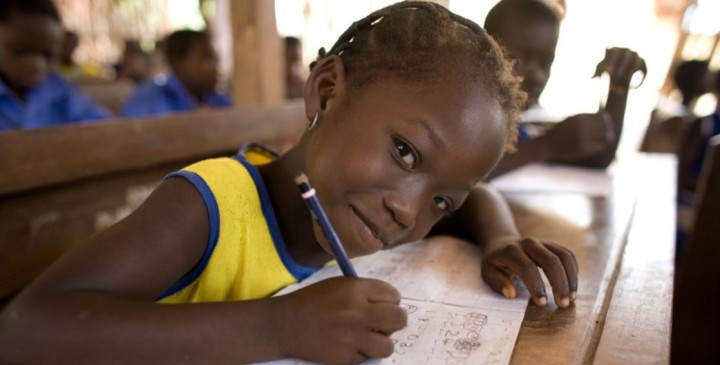 Durban, South Africa: As the country is undergoing difficult times of xenophobia/afrophobia attacks, this has left a sour taste across the world.
By J.T. Jiyane
Yet, South Africa is known world wide because of her fine Constitution, and who can forget the Madiba magic – Rugby World Cup of 1995 hosted by South Africa, where the Boks won the tournament, and Francois Pienaar lifted an Ellis trophy to be complimented by both the late President Mandela, and Minister of Sports Steve Tshwete.
The same year the mighty Bucaneers took Africa by surprise and won the 1995 CAF Champions League, beating ASEC MIMOSA through 'Legs of Thunder' Jerry Skhosana. The following year 1996 Bafana Bafana won the African Cup of Nations with a very powerful squad.
Today, and at the moment, there is no one who is singing such praise song for the colourful rainbow nation, which melody has become a discordant note but hopefully only for these moment since the country is sick and not feeling well. These are the acts which bring back bad memories such as Soweto 1976 uprisings, South Africa's 1985 and 86 rebellions, and the early 90s black on black violence. People were neglected, there were train attacks, hostel dwellers vs townships battles in Soweto, Vaal, East Rand and West Rand and many more.
Now South Africa Tourism is holding Indaba scheduled for the 9th to 11th May 2015. Such Indaba is positioned as a Pan Africa Trade Show to be held in KwaZulu Natal, as it is open to the rest of Africa from Cape to Cairo. Already showing interest for this SA Tourism Indaba is Ethopia, Nigeria and many more. This present xenophobia is from a small group without a leader insists South Africa Tourism Chief Executive Officer Mr. Thulani Nzima.
J.T. Jiyane is Pressenza correspondent based in South Africa