Re-writing history, retracing different steps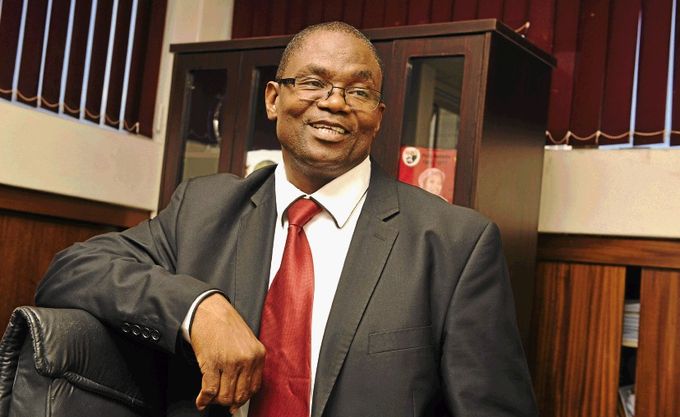 South African Democratic Teachers Union is calling for the re writing of history books for schools. The Union said this recently through its Secretary General Mr. Mugewna Maluleke that South African history should be re-written by Africans without the Western influences.
 By J.T. Jiyane
The Union is of the opinion that history in schools (South Africa) should be a compulsory subject, so that learners should know where they come from and where they are going. However, the general feeling is that the current South African history learnt in schools is polluted, it is not genuine or pure as it is influenced by Western countries.
'Some people think that when you want to re-write history you want to promote a particular person or political party and it is not like that. Therefore, we have given ourselves a period of two years to debate this issue and thereafter to make submissions to the Minister of Basic Education Ms. Angie Motshekga'. said SADTU Secretary General Mr. Mugwena Maluleke.
This public call by the Union comes at the time when South Africa is having discussions as to which statues need tgo be removed from public areas and this from an anti colonial or apartheid standpoint. At the time of going to press there are statues already dealt with. The students of the University of Cape Town for example have made it possible for the authorities to remove Rhodes statue, taking it to a museum. The Minister of Higher Education Dr. Blade Nzimande said such statues should be taken to museums because they are part of the past and their rescuing helps education and research.
J.T. Jiyane is a PRESSENZA foreign correspondent based in South Africa