South Africa's political assassinations continue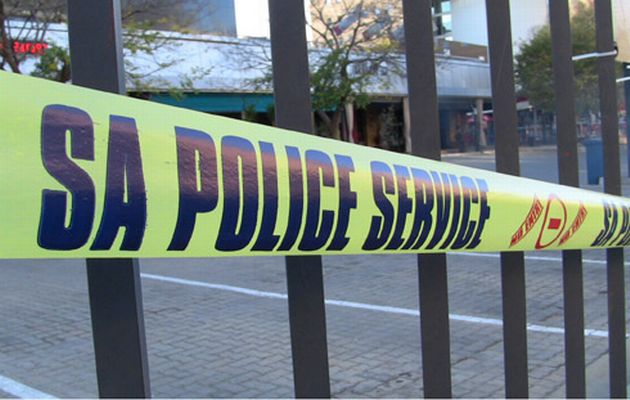 South Africa-Reports reveal that although there are no official statistics of political assassinations in the country,  we are reliably told that there are about 400 unregistered political assassinations' cases.These political assassinations have been committed after 1994, in the new political dispensation of South Africa.
 By JT. Jiyane
Mpumalanga Province and KwaZulu Natal are the main provinces at the moment amongst the 7 provinces where these political assassinations have taken place. Mostly these killings happen during local elections, where  politicians die in very strange ways. Local elections in South Africa are taken as ones, because it is where the basics of delivery services are at stake.
In the process of these cases regarding assassinations, allegations are that there is too much political interference as dockets get lost from police stations, cellular phones disappear as evidence, there is no prosecution at the end because of lack of evidence from the side of the case. At one stage political figures in Mpumalanga Province  especially of the the ruling party have died mysterious deaths after one another.
It seems an economic attachment to all of these instances is setting up a very dangerous political and economic system where the ruling party is being accused for having become a vehicle to get rich quick, where more people are seen joining the party to access state resources rather than have a real commitment.
Mr. J.T. Mngoma of Shacks For Dwellers Movement from KwaZulu Natal says his five colleagues were killed in the line of duty for whistle blowing, as he insisted that until now there have been 100 political assassinations in KwaZulu Natal between 2011 and 2012. 'Since 2005 we have tried to talk to the ruling party at local level, but there was no meeting which was honoured' said Mr. Mngoma.
Gcina from Benoni said, what we see in South Africa after 21 years is worrying, to see political intolerence. He continued by saying, if we say things that are not being liked by those in power then it does not go well with them and suddenly we become targets.
J.T. Jiyane is a PRESSENZA correspondent based in South Africa