Bangladesh: so much to be done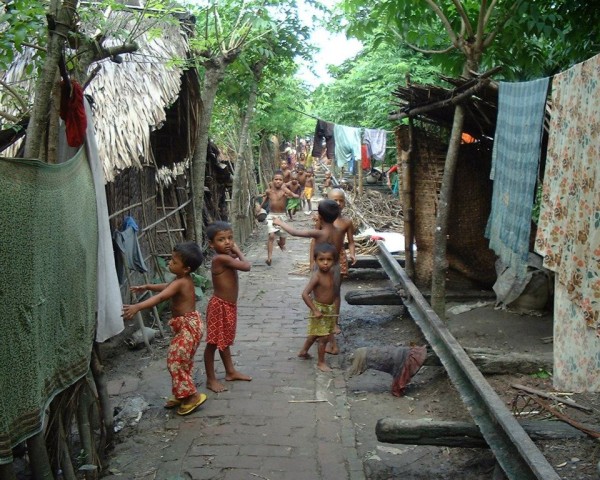 Bangladesh latest – Shafiur Rahman Farabi, main killer suspect nabbed in connection of Avijit killing incident.
Meanwhile the usual daily disruptions continue unabated in Dhaka – blog report says:
### Three buses were set on fire in the capital city Dhaka last Friday morning at the inception of the three-day hartal enforced by the 20-party alliance amidst their ongoing blockade program. Fire Service control room officials said two buses were set ablaze near Phulbaria bus stand beneath the flyover at 9:10am. Firefighters put out the fire soon. At the same time, miscreants set fire to a BRTC bus at Rayerbagh on the outskirts of the city. On the other hamd, police on Sunday detained 11 BNP and Jamaat leaders and activists from different parts of Dhaka.Dhaka Metropolitan Police DMP informed the media about the arrest in an SMS on Sunday. They were detained in a drives conducted in the last 24 hours till Sunday. There were seven leaders and activists of BNP and four Jamaat-Shibir men among the arrestees, an SMS added. ###
The latest 'Position Paper' of the Government of the People's Republic of Bangladesh on "Bangladesh's Current Political Situation" outrightly blames the political opposition for the death of an activist blogger, as issued by Mohammad Sarwar Mahmood, Consul General
Consulate General of the People's Republic of Bangladesh, Hong Kong.
After a lengthy listing of the faults of the opposition the release ended with…
"A Latest Victim of Violence perpetrated by BNP-Jamaat: The long list of victims of attacks from arson, petrol bomb, etc, has been added by another name, Mr. Avijit Roy. On 27.02.15, Mr. Avijit Roy, a secular minded internet blogger, who was an outspoken critic of religious dogmatism, Islamic fundamentalism and militancy, along with his wife was indiscriminately attacked with machetes by religious fundamentalists. Mr. Roy suffered his tragic death within a few moments. His wife is undergoing treatment now. The United Nations and the USA along with other countries have strongly condemned the killing of blogger Avijit Roy and expressed the hope that the perpetrators will be quickly brought to justice. The police are trying sincerely to nab the culprits and it is expected that a positive outcome would be reached soon.
The big question before us is:
Do we want democracy, development, people's welfare, secular and a progressive system?
Or,
Do we submit to a violent, terrorist group to take over and jeopardize the very existence of the state of Bangladesh?"
A bigger question is, when will the main political parties reconcile and begin to normalise Bangladesh life.