WHO issues "roadmap" to scale up international response to the Ebola outbreak in West Africa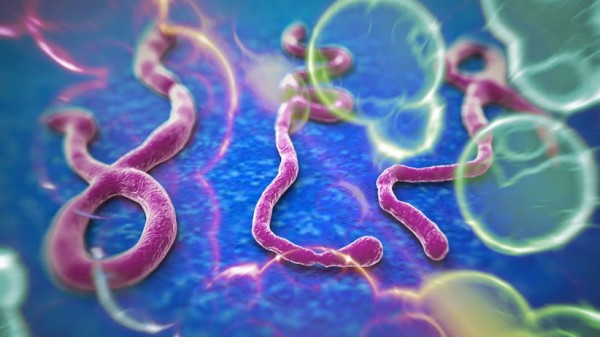 GINEBRA, Suiza, 28 de agosto 2014 Organización Prensa / Africana (APO) / – La Organización Mundial de la Salud publica hoy una "hoja de ruta" para orientar y coordinar la respuesta internacional al brote de la enfermedad del virus del Ébola en África Occidental.
El objetivo es detener la transmisión de Ebola en curso en todo el mundo dentro de 6-9 meses, mientras que la gestión rápida de las consecuencias de la propagación internacional más. También reconoce la necesidad de abordar, de forma paralela, el impacto socio-económico más amplio del brote.
Responde a la necesidad urgente de ampliar considerablemente la respuesta internacional. Casi el 40% del número total de casos reportados han ocurrido en las últimas tres semanas.
La hoja de ruta ha sido informado por los comentarios recibidos de un gran número de socios, incluidos los funcionarios de salud en los países afectados, la Unión Africana, los bancos de desarrollo, otros organismos de las Naciones Unidas, Médicos Sin Fronteras (MSF), y los países que proporcionan ayuda financiera directa.
Servirá como un marco para la actualización de los planes operativos detallados. Se está dando prioridad a las necesidades de tratamiento y centros de gestión, la movilización social, y entierros seguros. Estos planes se basan en datos específicos del sitio que están siendo expuestos en los informes periódicos de situación, que comenzará esta semana.
Los informes de situación mapa los puntos de acceso y las zonas calientes, los datos epidemiológicos actuales muestran cómo el brote está evolucionando con el tiempo, y se comunican lo que se conoce acerca de la ubicación de las instalaciones de tratamiento y laboratorios, junto con los datos necesarios para apoyar a otros elementos de la hoja de ruta.
La hoja de ruta abarca las dimensiones de la salud de la respuesta internacional. Estas dimensiones incluyen posibles cuellos de botella clave que requieren la coordinación internacional, tales como el suministro de equipos de protección personal, los desinfectantes, y bolsa para cadáveres.
La hoja de ruta de la OMS se complementará con el desarrollo de una plataforma operativa de la ONU en todo el aparte que trae en las habilidades y capacidades de otras agencias, incluyendo los activos en las áreas de logística y transporte. La plataforma de toda la ONU tiene como objetivo facilitar la prestación de servicios esenciales, como los alimentos y otras provisiones, abastecimiento de agua y saneamiento, y atención primaria de la salud.
Corrientes de recursos para implementar el plan de trabajo se realizará un seguimiento por separado, con el apoyo del Banco Mundial.