Ibero-American Female Judges Meet in Bolivia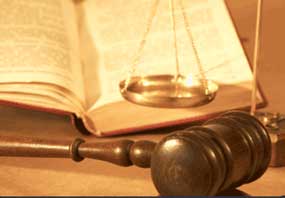 La Paz, Nov 26 (Prensa Latina) More than a hundred delegates from 11 countries will participate in the XIV Ibero-American Meeting of Female Judges, which will be inaugurated today in the Bolivian city of Cochabamba. The objective of the meeting, scheduled until Saturday, is to identify strategies to ensure women access to justice.
The exchange also aims at incorporating gender perspective in the work of the judicial system and look for States to implement the recommendations of the International Committee for the Elimination of Discrimination Against Women.
According to the organizers, there will be nine work-tables and three panels that address topics such as human rights for women at Ibero-American level, women's access to justice as clients and in administration and orality of justice for women.
At the end of the event the judges will sign a declaration to promote measures to boost women access to justice, said Los Tiempos Daily.