Fish to fight Dengue in Pakistan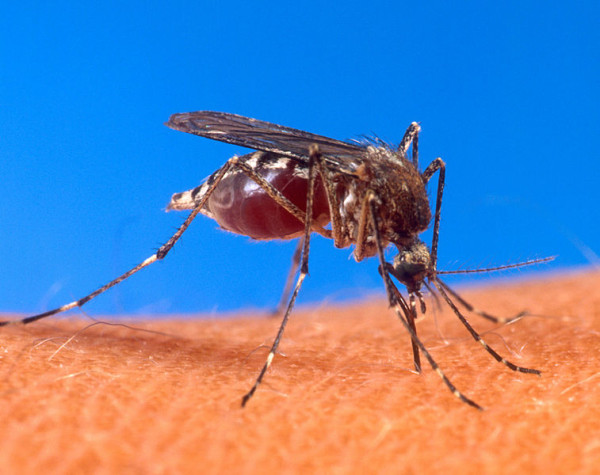 Islamabad, The government of Pakistan's Punjab province hopes to combat the menace of dengue by releasing fish in waters where dengue mosquitoes breed.
According to Pakistan Yahoo News the provincial government has asked the local administration of Rawalpindi to use fish from a hatchery in the Rawal Dam to eliminate the larvae of dengue mosquitoes.
Two species of fish are being released. This will also eliminate the need to spray anti-dengue mosquito chemicals in the water bodies.