Iraq suspends 10 satellite TV channels for promoting violence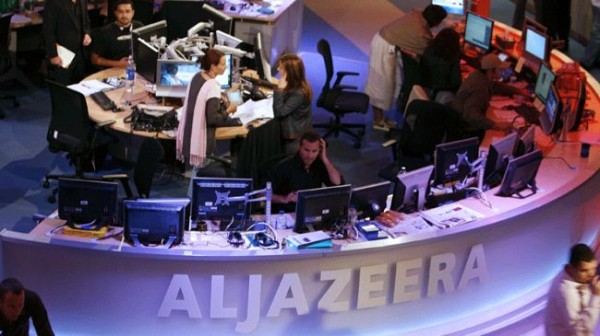 Iraqi authorities have suspended the licenses of 10 satellite TV channels for promoting violence and sectarianism through their coverage of recent wave of violence in the country.
Iraq's leading al-Sharqiya and Qatar-based Al-Jazeera are among the pan-Arabic channels whose operating licenses were revoked on Sunday.
The Iraqi Communication and Media Commission said in a statement that the satellite channels had "exaggerated things, given misinformation and called for breaking the law and attacking Iraqi security forces".
The watchdog also blamed the stations for promoting "banned terrorist organizations who committed crimes against Iraqi people."
Other eight affected channels are: al-Sharqiya News, Salahuddin, Fallujah, Taghyeer, Baghdad, Babiliya, Anwar 2 and al-Gharbiya.
Iraq has been hit by a fresh wave of violence since Tuesday after security forces clashed with militants and protesters in the northern town of Hawija, near Kirkuk. Hawija incident sparked widespread violence. More than 200 people have been killed in Iraq the past six days.
On Saturday, Iraqi Prime Minister Nouri al-Maliki called for national unity, saying the recent wave of the sectarian strife comes from outside the country.
Iraq has been the scene of demonstrations since December 2012, when bodyguards of former finance minister, Rafie al-Issawi, were arrested on terrorism-related charges.
The demonstrators accuse Maliki of discrimination against Sunni Muslims. Maliki, however, has denied accusations, saying regional countries such as Saudi Arabia, Qatar and Turkey are fueling sectarian tensions in Iraq.
The original article can be found on the PressTV website, here.