Youth support for Scots independence doubled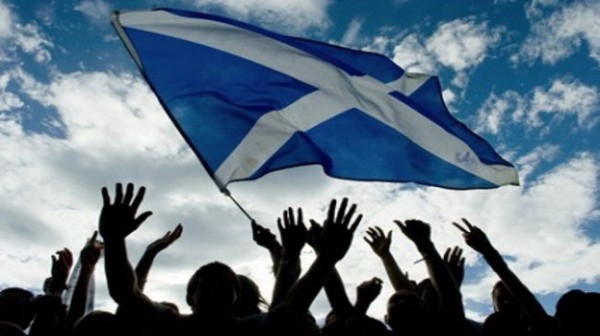 London's attempts to put up obstacles over Scotland's independence bid have been aborted after a poll recorded a boost in support for the country's independence.
According to the poll's results, the number of young Scots supporting the country's independence has doubled to 58 per cent from 27 per cent in October.
The poll also gave Scottish Deputy Minister Nicola Sturgeon a higher approval rating than Alistair Darling, who leads the campaign to keep Scotland in the UK.
"Our campaign is resonating with younger people who have the greatest stake in securing a fairer future for our country," said Blair Jenkins, chief executive of the Yes Scotland campaign.
"Support for a Yes vote in 2014 is on the way up, while those intending to vote No is on the way down."
This comes after the UK announced Scots have to renegotiate some 14,000 international treaties, including their EU and UN memberships, if they vote for independence in the 2014 referendum.
Link to original article on PressTV here.