ASEAN meet in Cambodia without a happy ending
This post is also available in: French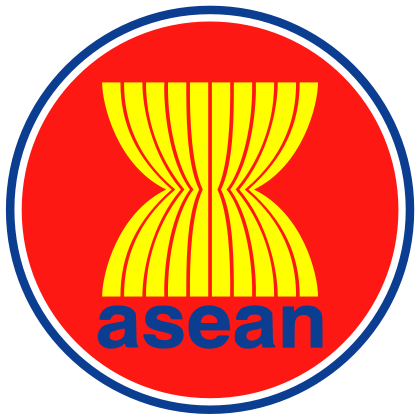 The Southeast Asian regional summit ended 13th November 2012 in acrimony, largely over China's assertive strategic role in the South China Sea – there was no concluding joint statement for the first time in its 45-year history.
While the Philippines stated that it "deplores" ASEAN's failure to address the worsening row over the oil-rich seas in the region, with a nod of the head in the direction of China; on the same day Laos confirmed it has suspended the controversial Xayaburi Dam project, which will not please the Chinese.
The South China Sea has become Asia's most likely military flashpoint as Beijing's sovereignty claim over a huge, looping area has set it against Vietnam and the Philippines as the three countries race to tap possibly huge oil reserves – among other more militarily sensitive issues pointing at the USA efforts at the encirclement of China.
ASEAN's divisions are not what proponents of a regional trade bloc want to see, especially in light of the 2015 date to begin bringing down the barriers, freeing up trade, labour and financial markets. This will enable Asian countries to better compete with China in investments and on closer economic ties between more proximate countries.
China stands accused of effectively blocking regional-level discussions on the sea-sovereignty issue and against the attempts to get a binding maritime Code of Conduct to manage the dispute.
Indonesia, the biggest economy in Southeast Asia, played down the rift. "No doubt the South China Sea at the moment is a difficult issue but I'm sure ASEAN will find ways and means to be able to address that problem," said Indonesian Foreign Minister Marty Natalegawa, to the Reuters reporter.
ASEAN was founded 8 August, 1967, with five members: Thailand, Indonesia, Malaysia, Singapore, and the Philippines; Brunei, Cambodia, Laos, Myanmar, Vietnam joined later. China is one of 'plus-three', also Japan and South Korea.
Motto: One Vision, One Identity, One Community.