Transparency in Europe Now!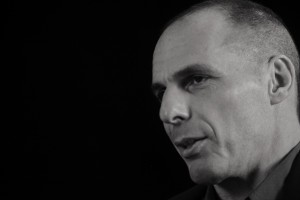 DiEM25 breaks ground in Italy with its first Assembly to promote its 'Transparency in Europe Now!' campaign – a "prerequisite to Europe's democratisation" DiEM25, the Democracy in Europe Movement, inaugurated on the 9th of February in Berlin, will hold its first Assembly next Wednesday, March the 23rd in Rome. DiEM25's… »
Training Pressenza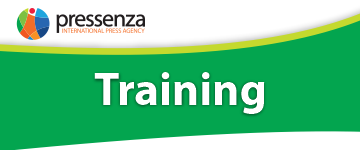 Documentaries Catalogue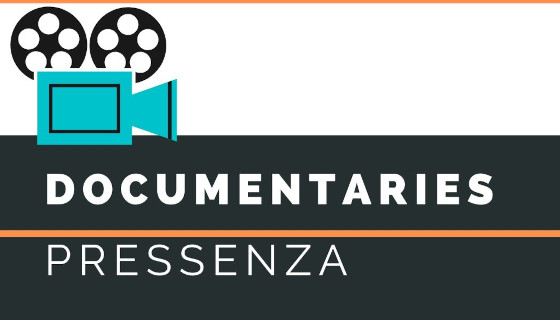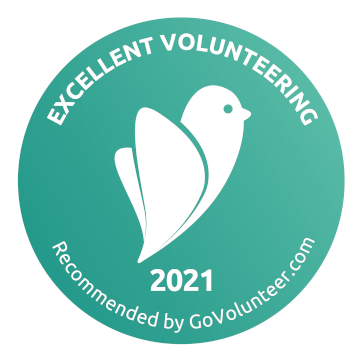 Every Sunday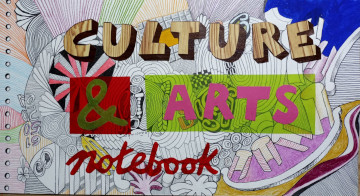 In Mobilization For Assange!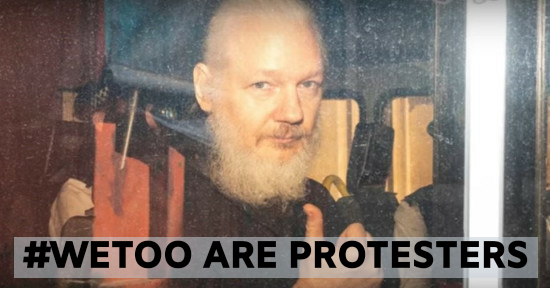 In The Zone Podcast