The Korean Thanksgiving, known as Chuseok or Hangaw, is celebrated across the peninsula and worldwide where Koreans are residing. This holiday is a time when families gather together to offer thanks to their ancestors for an abundant harvest. It is one of Korea's biggest and most celebrated holidays, an essential aspect of Korean Culture. According to the Lunar calendar, Chuseok is celebrated on the 15th day of the 8th month for three days.  In South Korea this year, Chuseok was celebrated as a long holiday that extended for six days and was officially declared to the public from September 28 to  October 3, until National Foundation Day. Prior to the Thanksgiving holiday, there were many festivals, public events, and art gatherings organized almost in every public avenue in the country.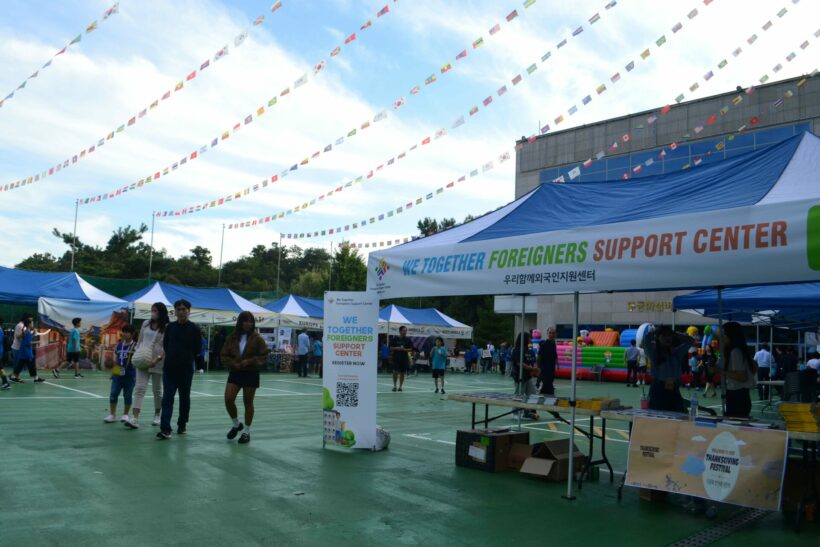 On the 23rd of September, 2023, we attended a Multicultural Thanksgiving Festival organized by We Together Foreigners Support Center and who hosted an International Youth Fellowship in Seocho-gu, Seoul city.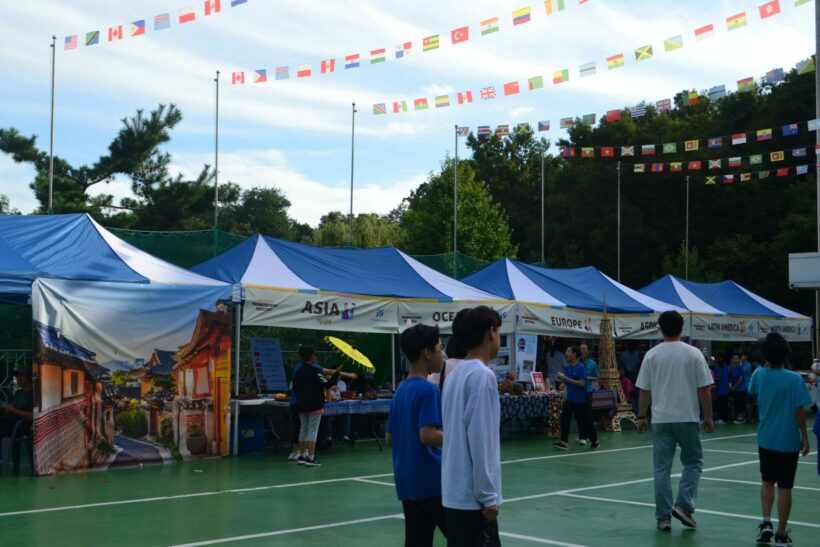 The multicultural festival was specifically organized for foreign residents and multicultural families in the spirit of cultural sharing and friendship.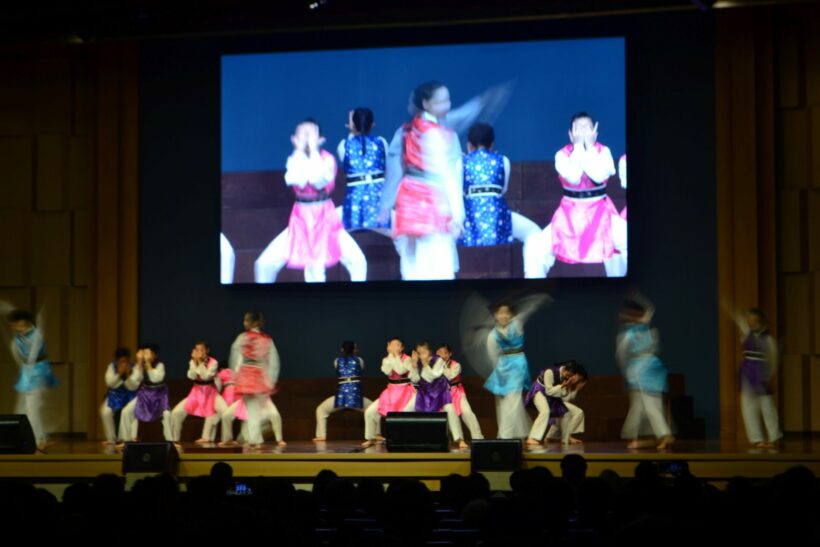 The festival was adorned by world culture booths, traditional games, food, a singing contest, music, and dance performances.
Mr. Min Woo Seo, Executive Director, of We Together Foreigners Support Center, said to Pressenza, "Our center was established to support foreigners adjust to life in Korea and build a more welcoming community through various programs such as life counseling support, Korean language classes, cultural exchange programs, opportunities to make Korean friends, and also free legal counseling. In such active programs, we would like to make a warm community with foreigners."
While Seoul is home to more than 300, 000 foreigners, we invited about one thousand of them to the festival. In last year's festival, over 700 foreigners and multicultural families participated, with between 200 to 300 people regularly taking part in our programs.
Thanksgiving in Korea is the biggest holiday, a kind of festival that shares love and care with each other's families and neighbors. So, for those foreigners who left their country for a faraway place like Korea and are working hard, we love to share Thanksgiving with them as well as with Koreans."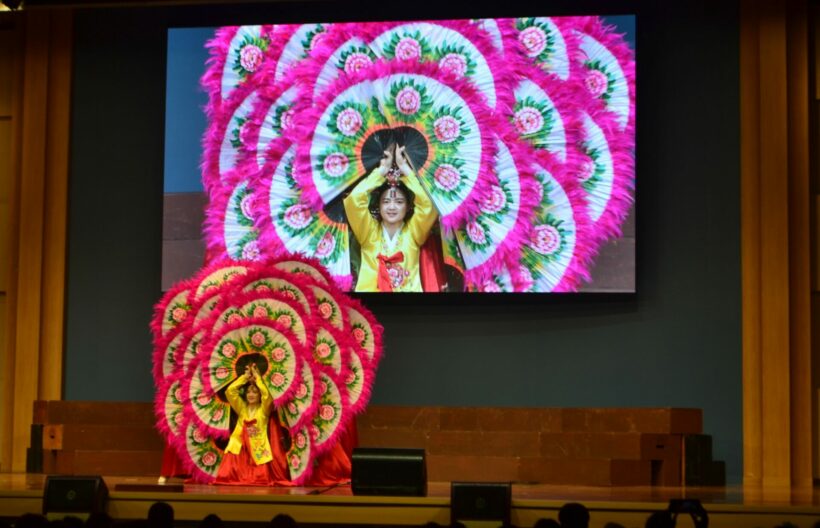 Most of the dance performances we enjoyed watching on the stage were by young Korean artists who love other countries' cultures, such as Jamaican, Indian, and Latino music and dance."
We Together Foreigners Support Center is a non-governmental organization that provides language classes, cultural and educational programs, and free legal consultation for foreign residents, international students, and multicultural families.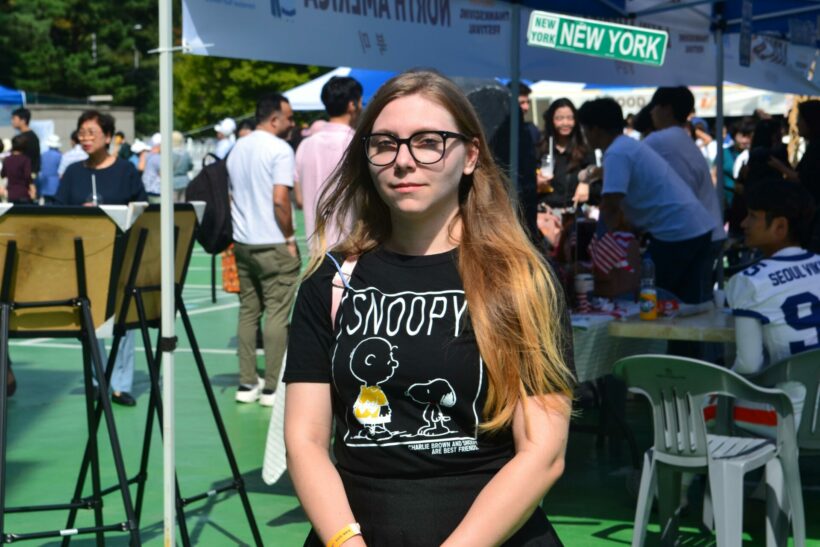 Hungarian exchange student, Lieszkofszki Fatime, has been just a month in Korea. She is studying English, Korean, and Japanese languages at Dongguk University in Seoul.
It was a public festival that she took part in, and she was happy, "I tried many games, a lot is going in, as you see there are many continental booths around. I would like to meet other people from different cultures, and you know, I also met other Hungarian students, I like it"
During the extended Chuseok holiday, over 40 million people in Korea are expected to travel to local places as well as international destinations.
Photos by Bereket  Alemayehu