Biden broke his promise to lead us off fossil fuels. Instead of championing climate justice as he said he would, he's expanded oil and gas drilling, production, and export. 
Tens of thousands marched in New York to demand that Biden 'end fossil fuels'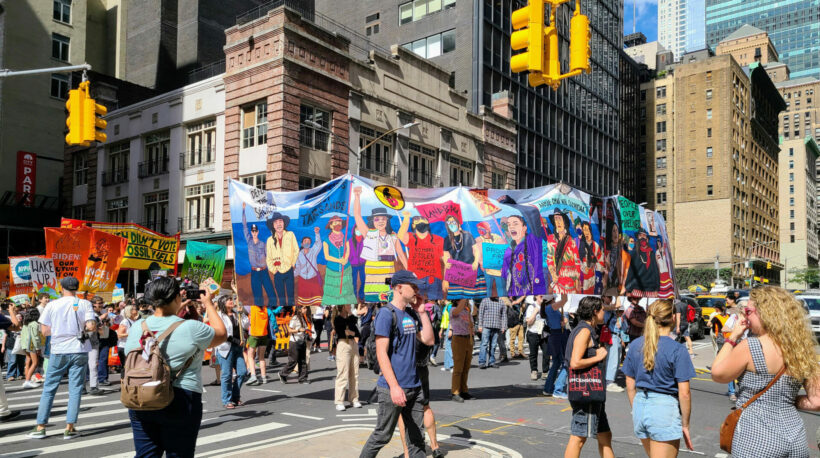 The march comes after a summer marked by extreme weather events exacerbated by climate change, from historic heat waves in the U.S., Europe and Asia, to the deadly wildfire in Maui and catastrophic flooding from Brazil to China to Libya.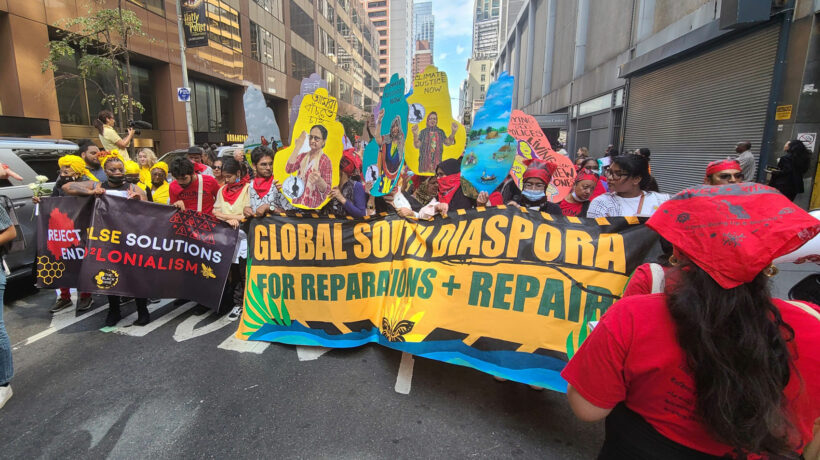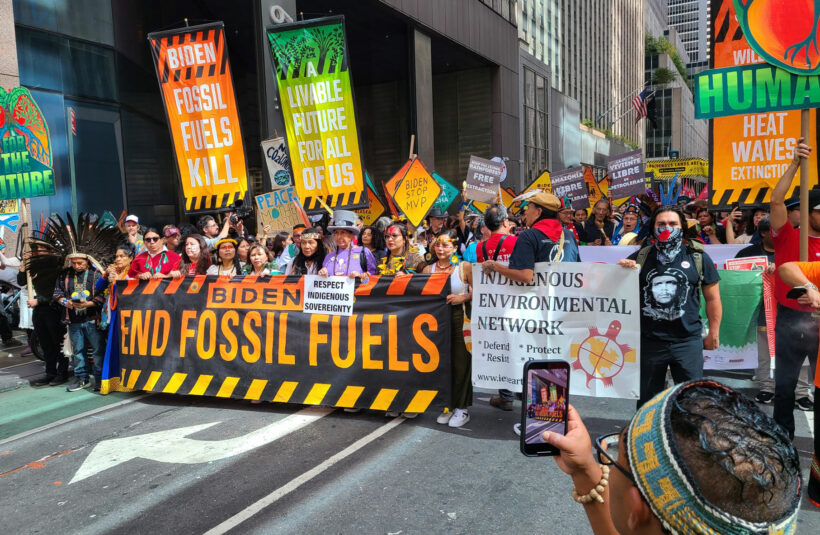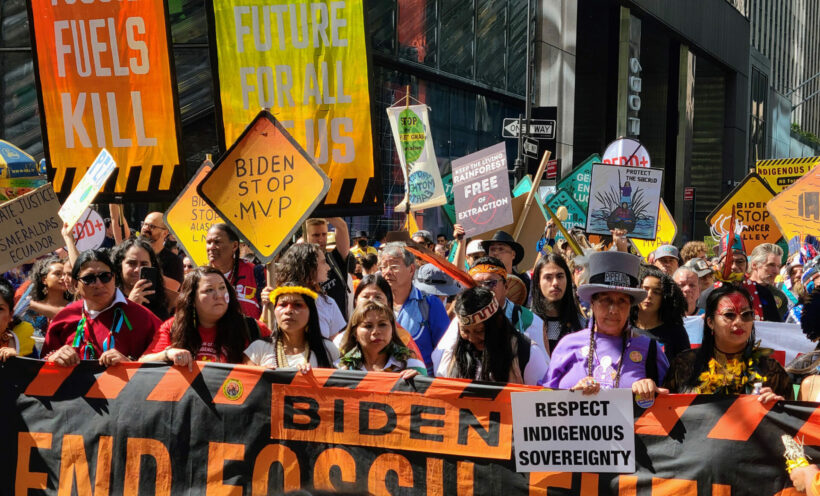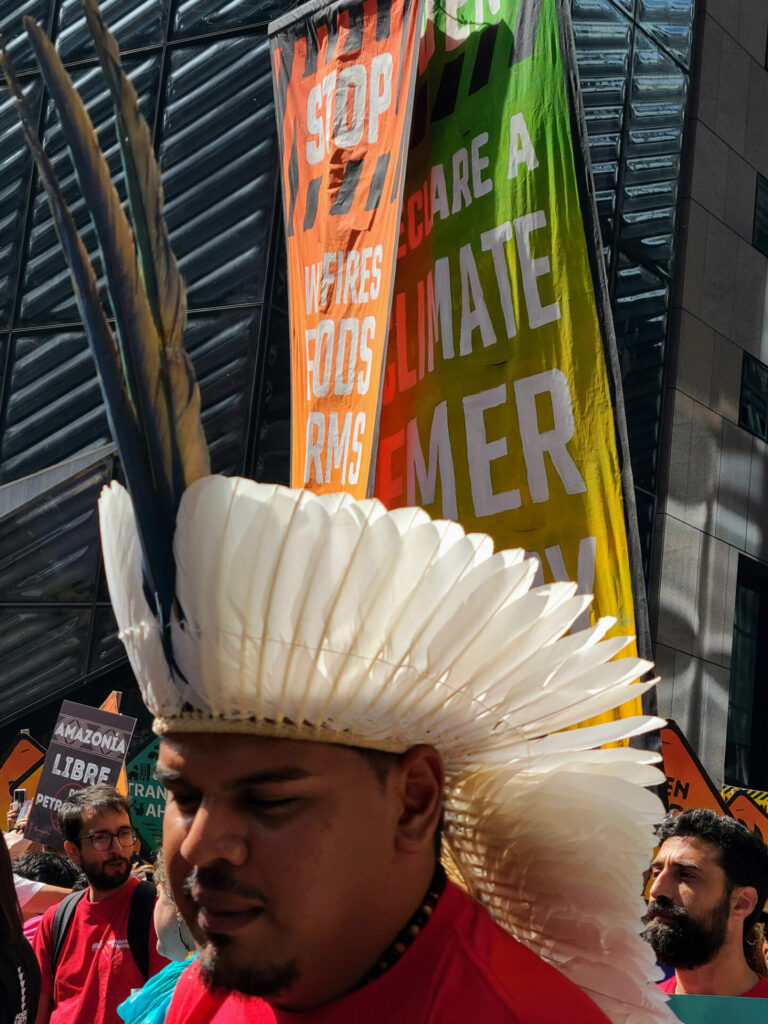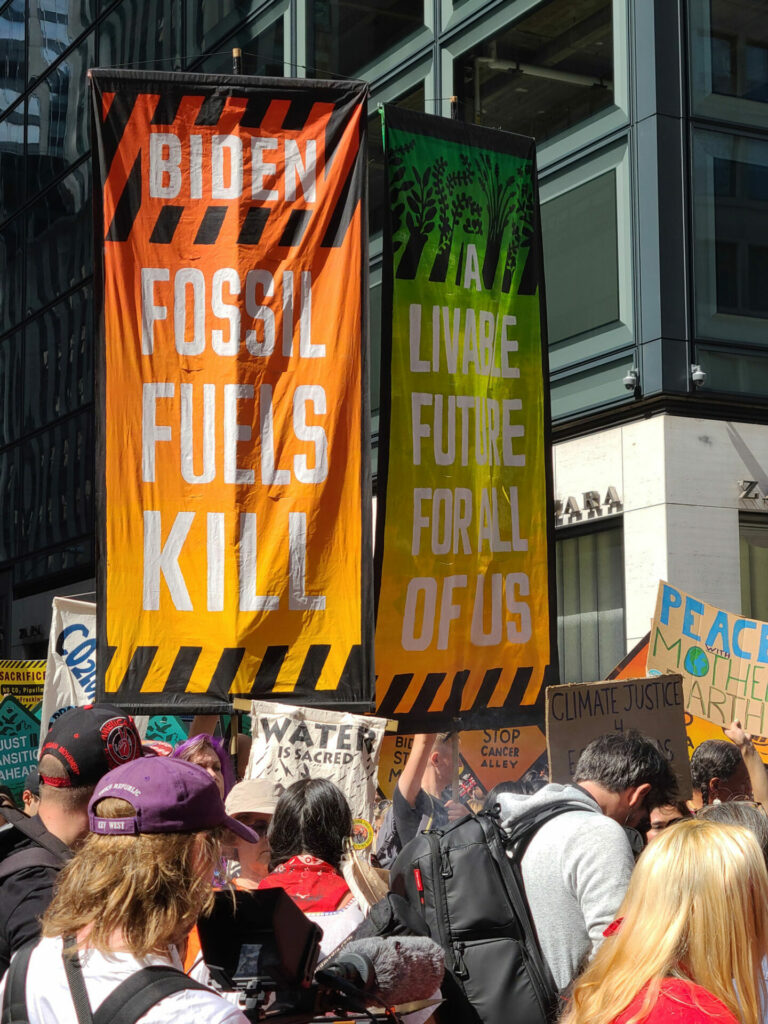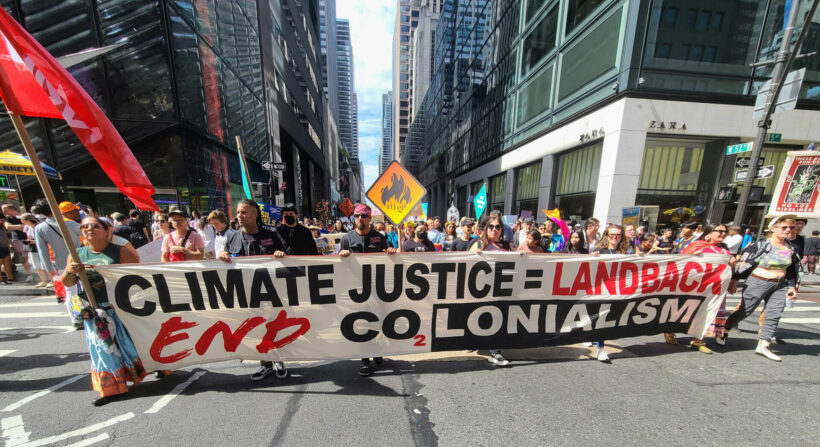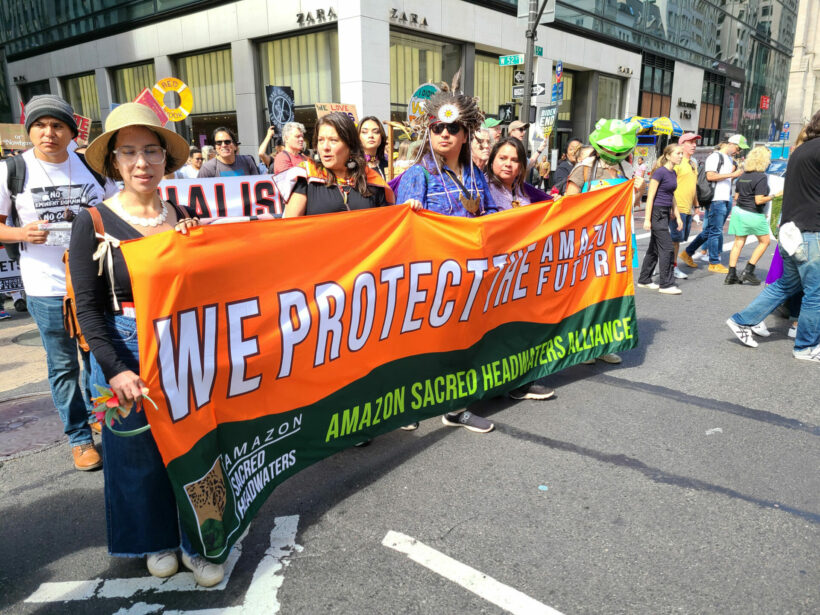 Photos and Video by David Andersson
https://www.tiktok.com/t/ZT8jtwWtT/