a photo essay by Edward M. Gerlock
There is no description but an attempt to see what participants see.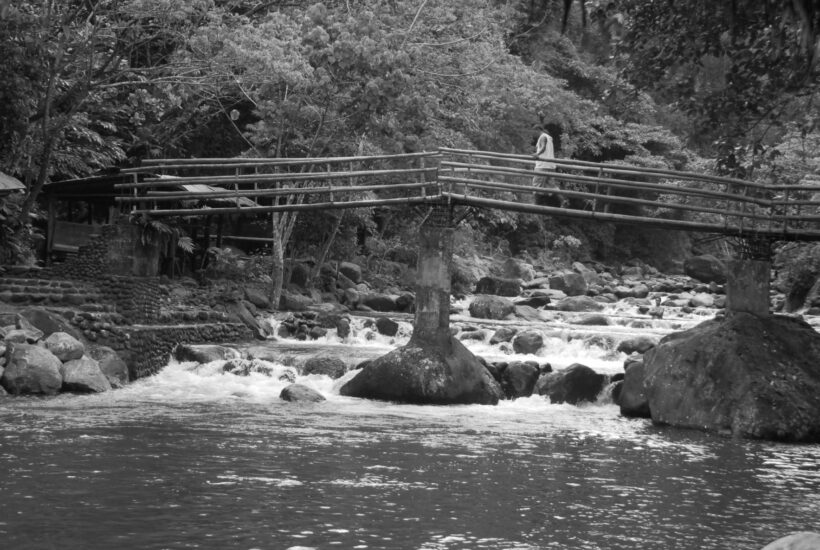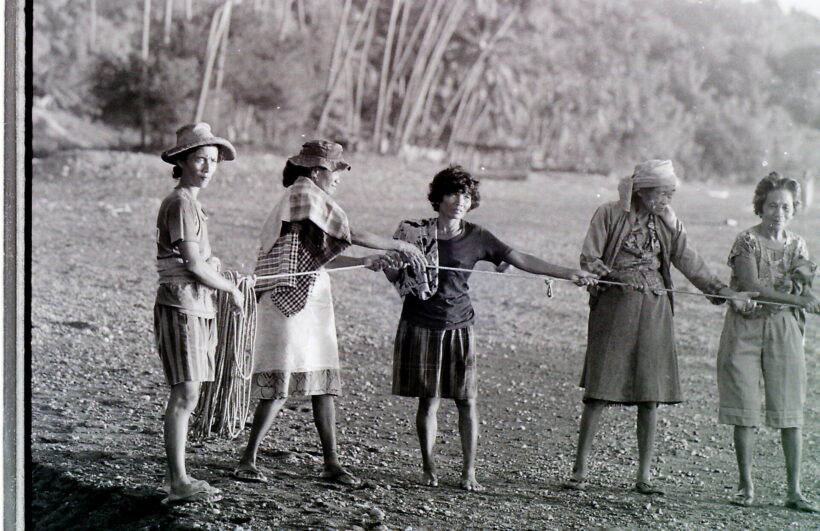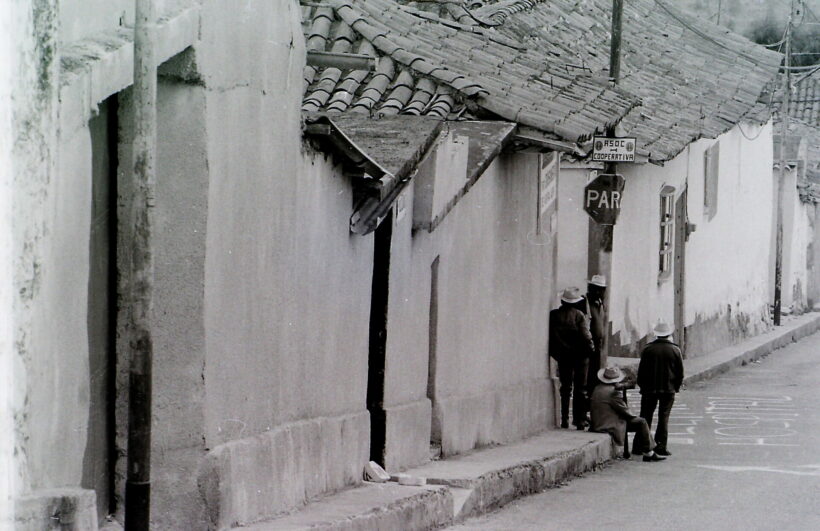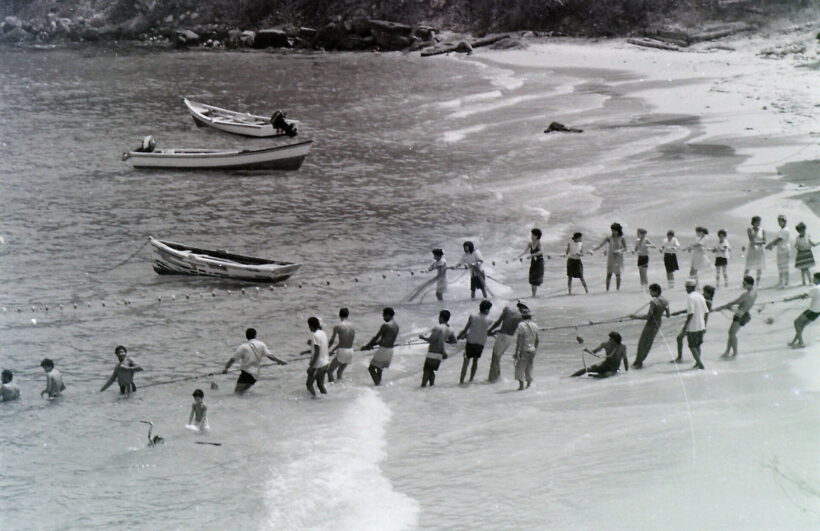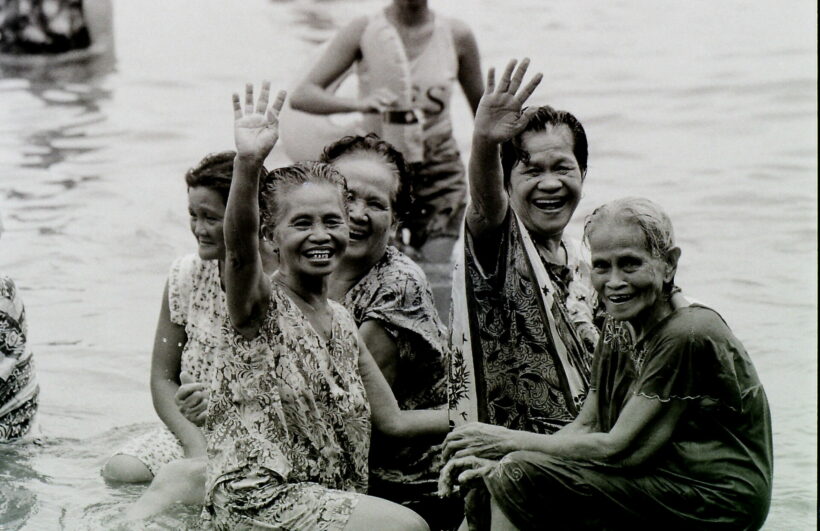 There was a time when I was asked to teach at the major seminary (Maryhill) and it bothered me that almost everything taught there was theoretical… (Canon dogma and even the way scripture is taught). So I offered to teach a course in photography.
Great response. Almost everybody was interested.
I asked them to bring whatever cameras they could find in their religious houses. We ended up with everything from sophisticated multi-lens to point-and-shoot. I was able to buy b&w film in 100-foot rolls.
The assignment was to go out and take photos of "where is Jesus?" (bawal [prohibited]: statues) and then "where is the church?" (bawal [prohibited]: buildings). They developed the film and chose the photo that best manifested the theme.
No one flunked but some great discussions.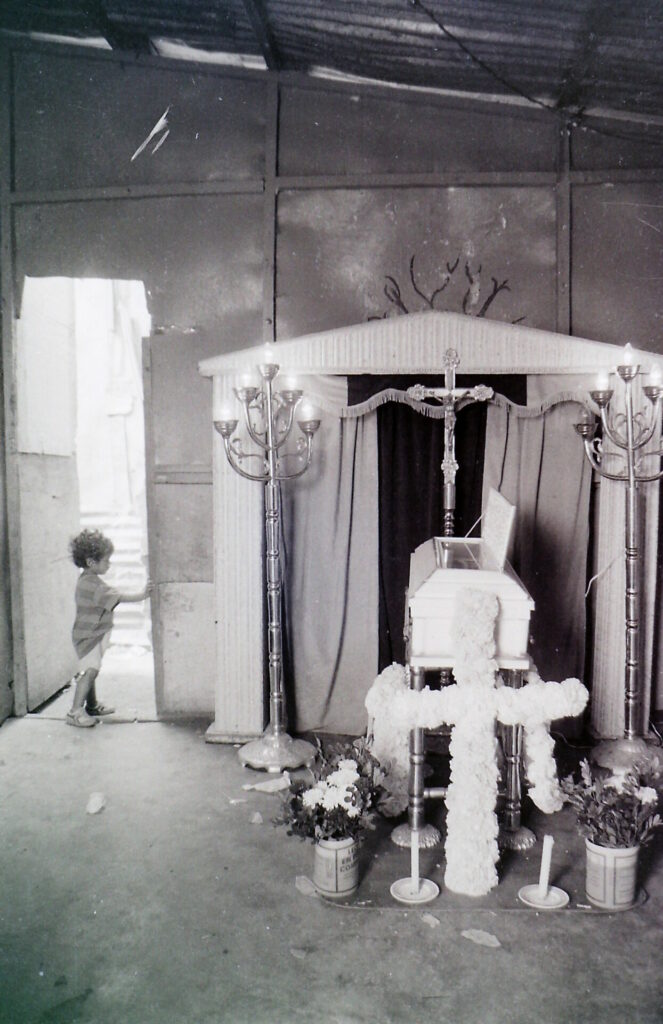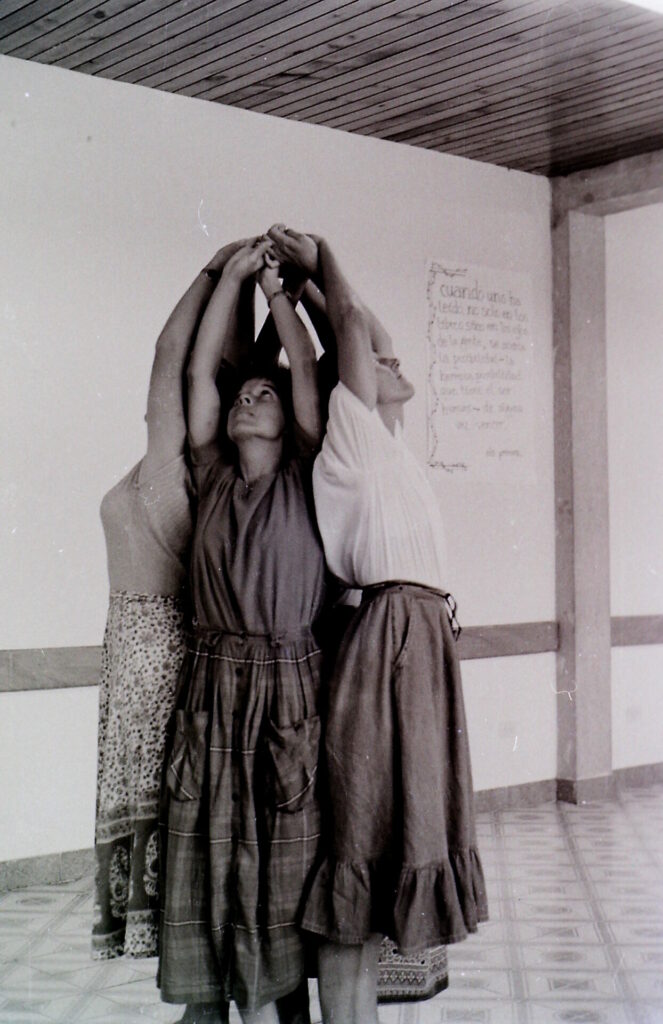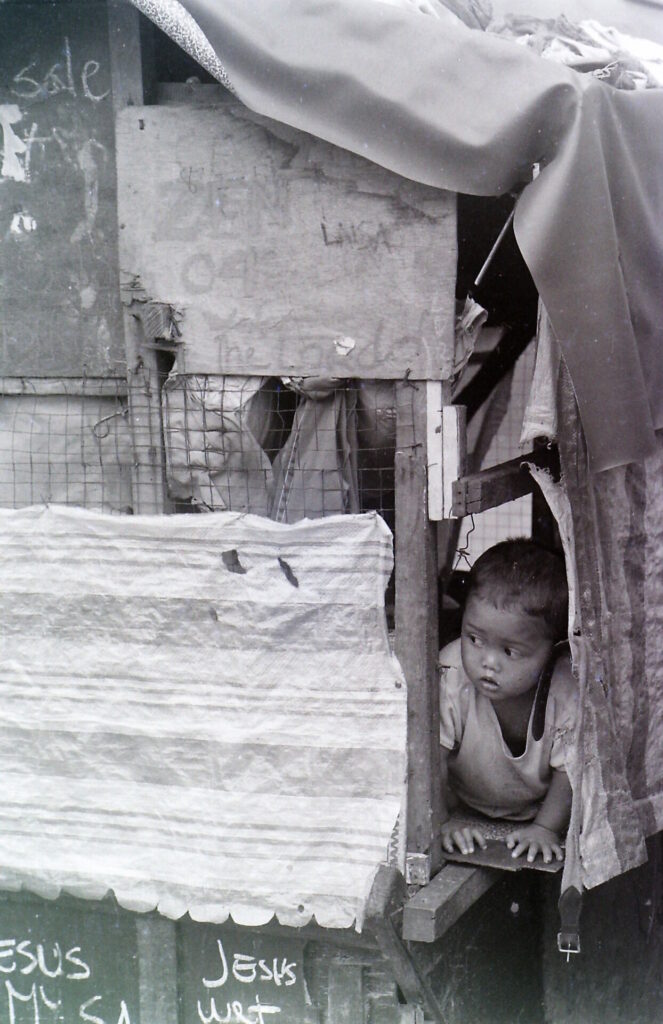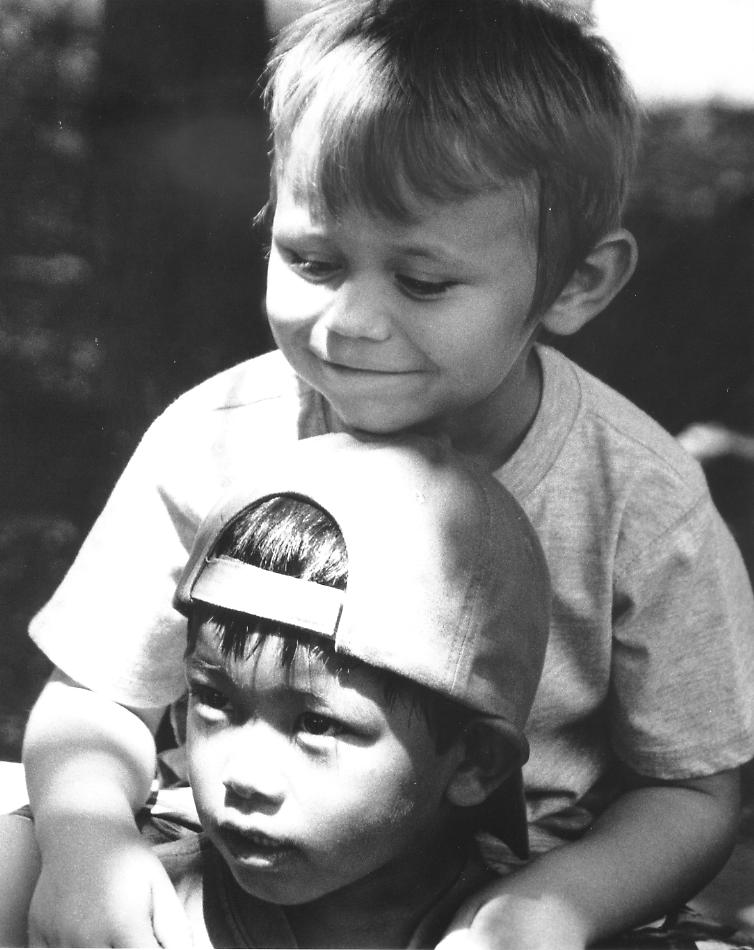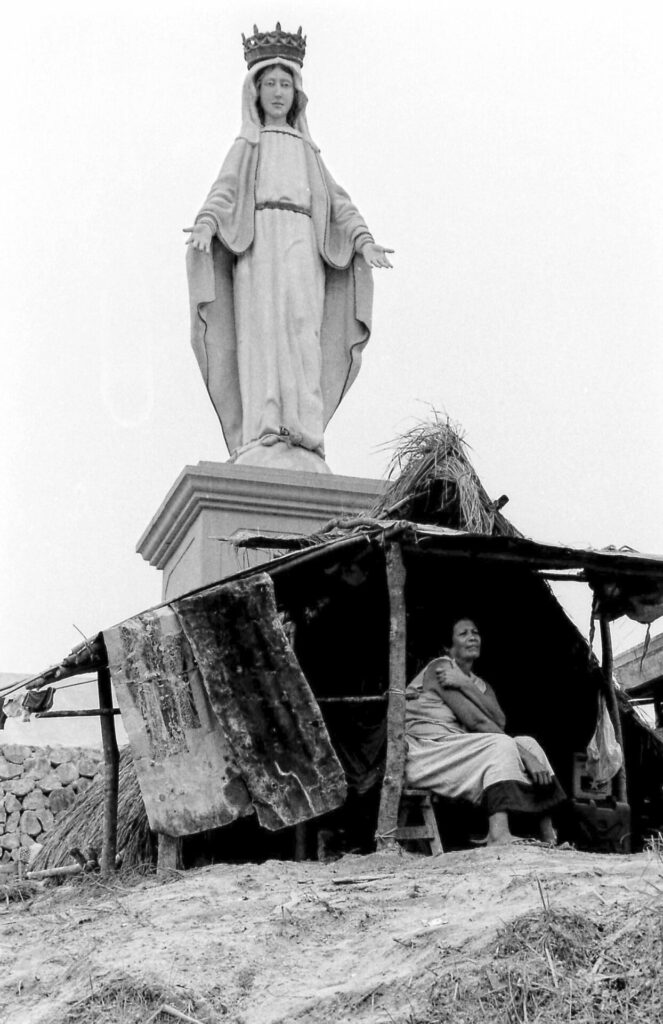 ————————————————————————————————————————–
About Edward M. Gerlock
I was born February 2, 1936 in Binghamton, New York. I have an older brother who was a priest in the diocese and recently died and a much younger sister who lives in New York. My parents were both factory workers and we went through some difficult times during my childhood. I myself began working at the age of 12 and entered Maryknoll, a missionary society the day after graduating from high school.
Ordained June of 1962, I was assigned to the Philippines.
I resigned from the priesthood in 1980 and rejoined Maryknoll as a lay missioner in Venezuela. Upon reading of the "Edsa Revolution", we returned to the Philippines and presently enjoy a family of married couple and two children.
For the past 32 years, I have been involved in a non-government organization encouraging the formation of community-based organizations of poor older people. There are currently more than 900 such groups throughout the archipelago.