The French choir PASàPAZ has performed in Madrid (Casa de Vacas del Retiro) and in the Toledo Park of Study and Reflection, in two concerts that have taken place on the occasion of the celebration of the Day of Nonviolence.
In this note, you can find the interview we were able to have afterwards with two of its members and, below, images of the concert that took place on 1 October in Toledo Park and the video of one of the songs in which they invited the audience to participate.
Videos and photos of Alvaro Orús, Juan Carlos Marín and Pepi Muñoz
We talked about their story with Robert Nageli -director- and one of their voices, Jezabel Gougeon. Here is the interview that took place at the end of their performance at Casa de Vacas (El Retiro).
Images by Pepi Muñoz and Juan Carlos Marín, concert Parque Toledo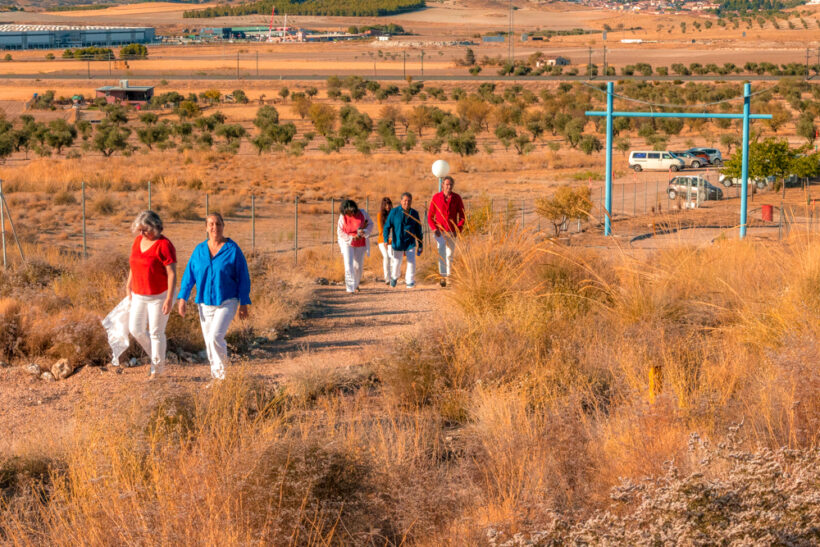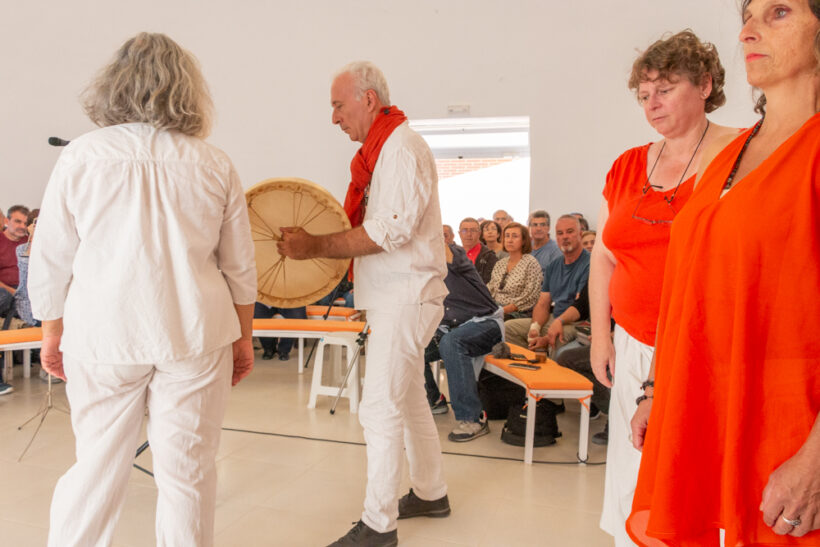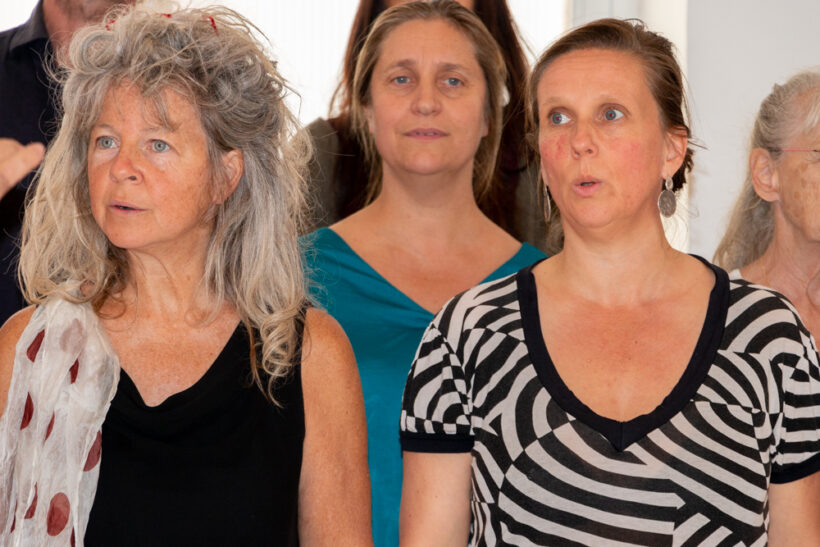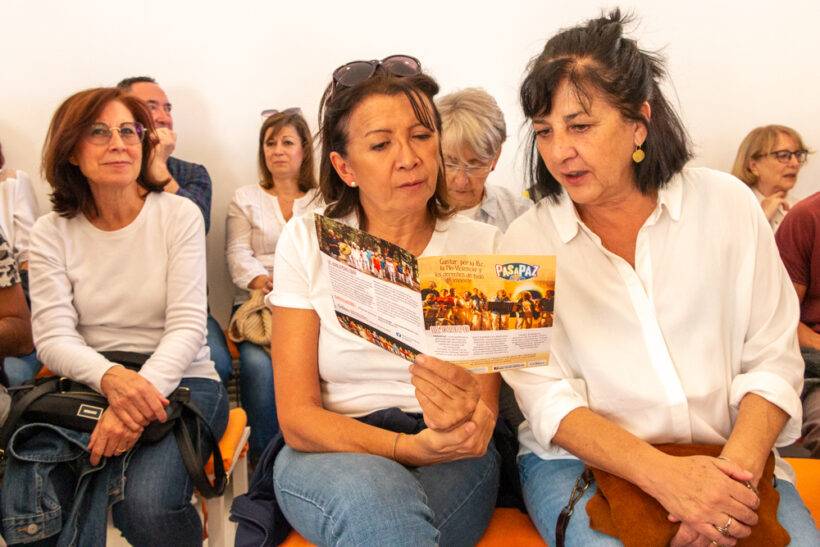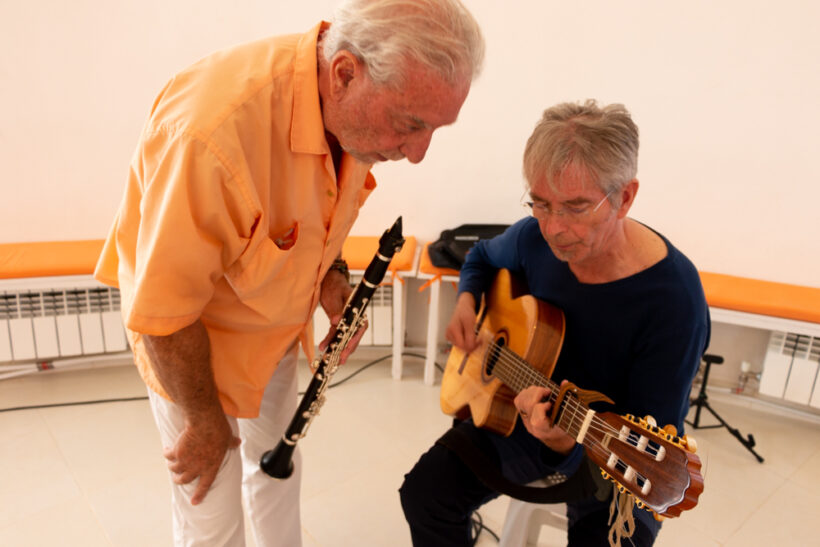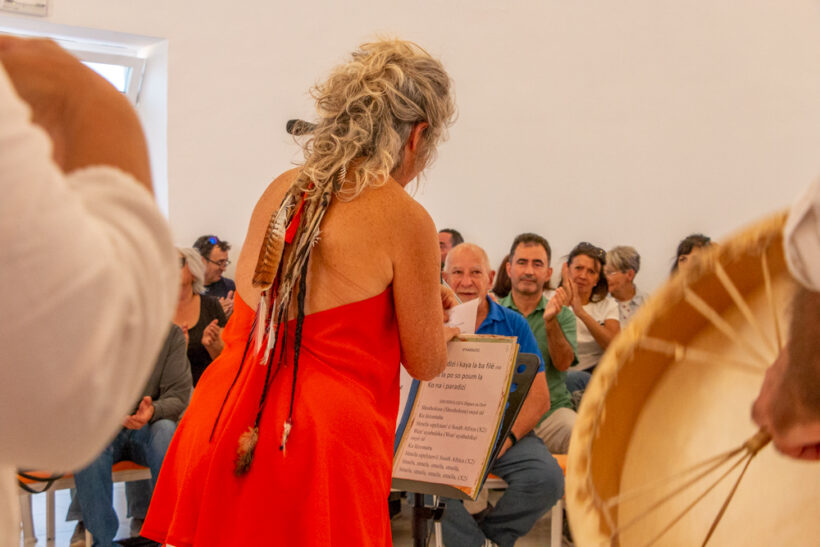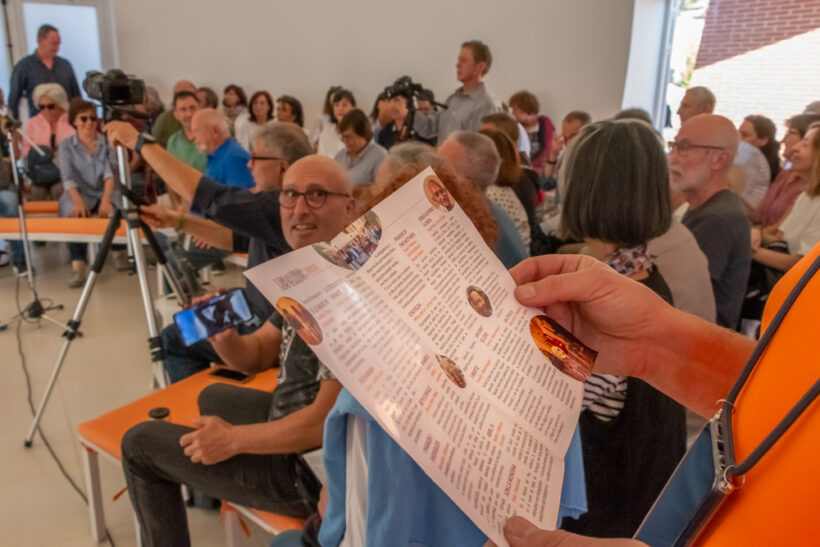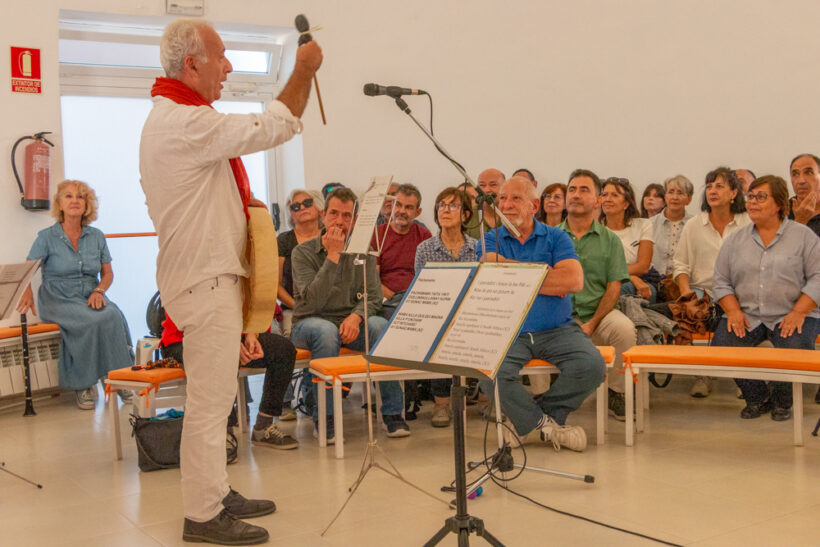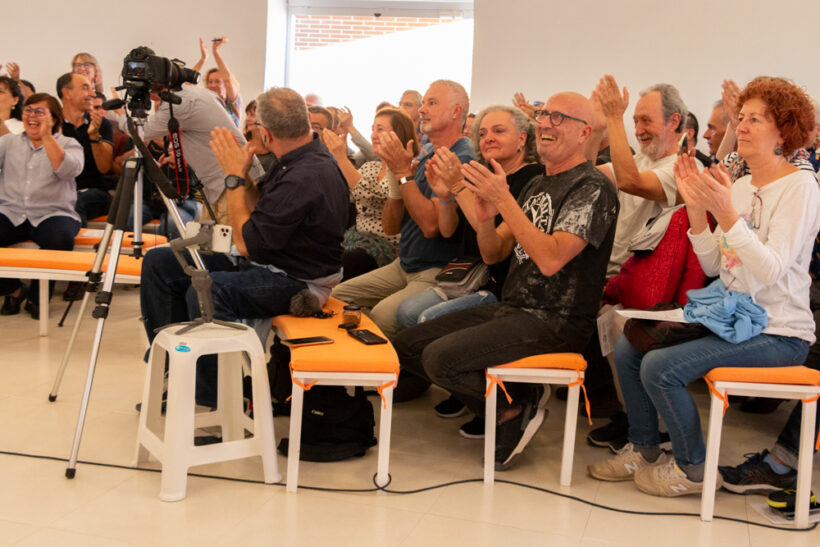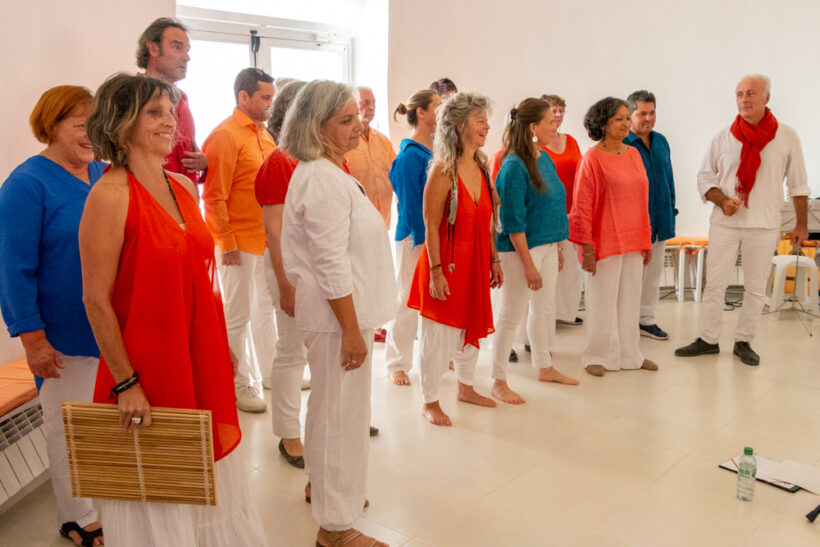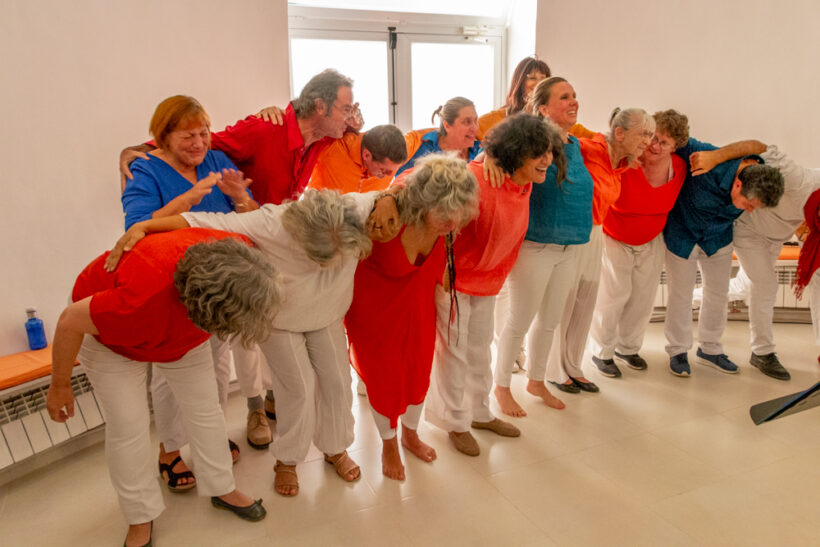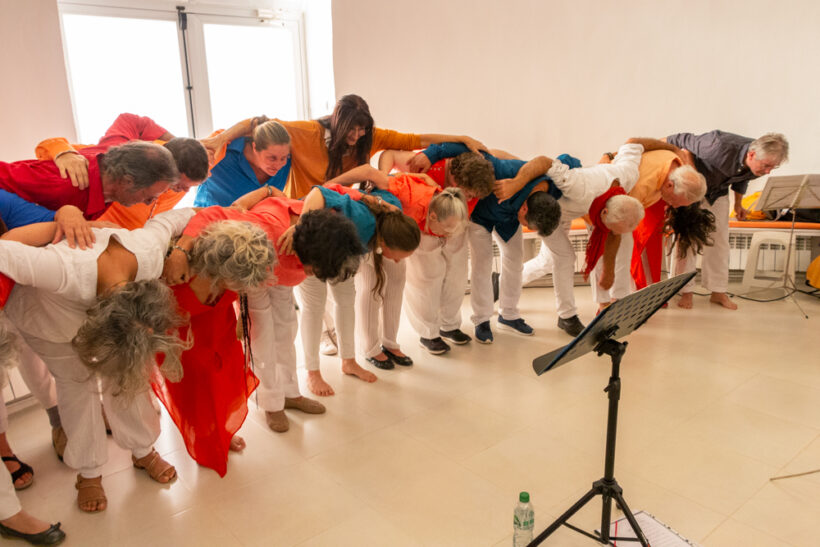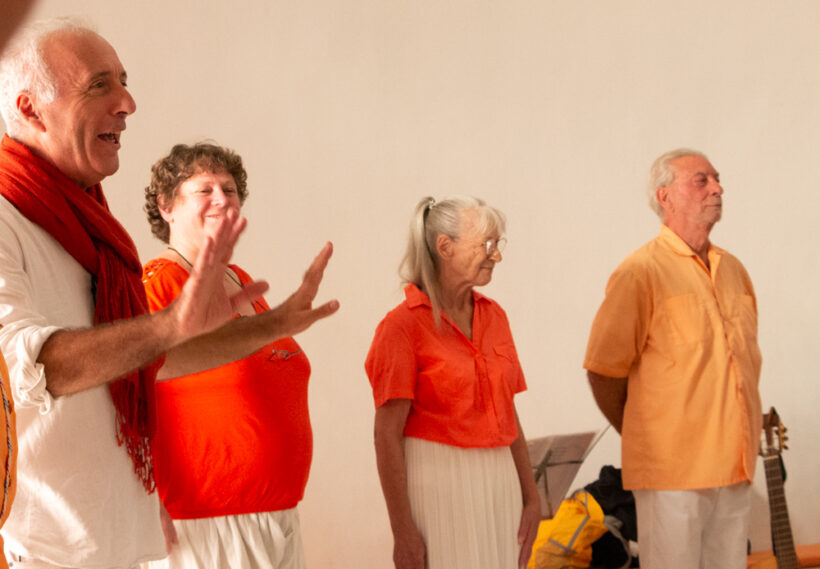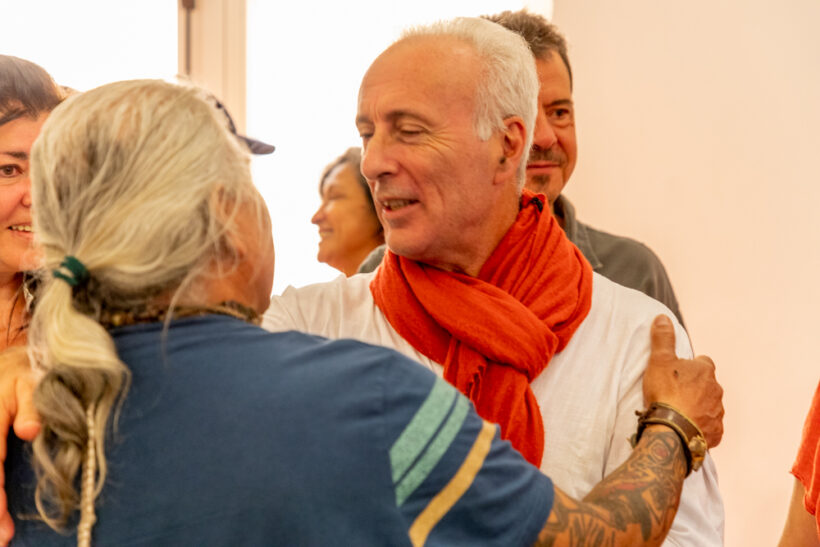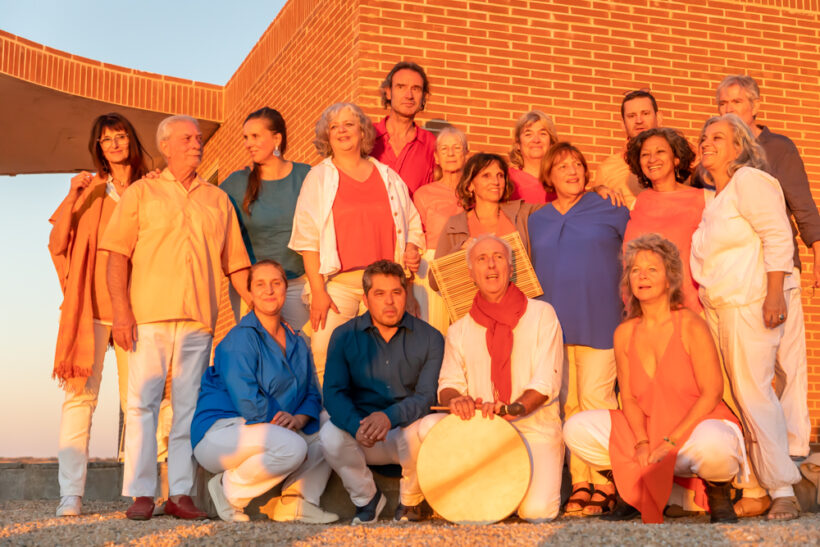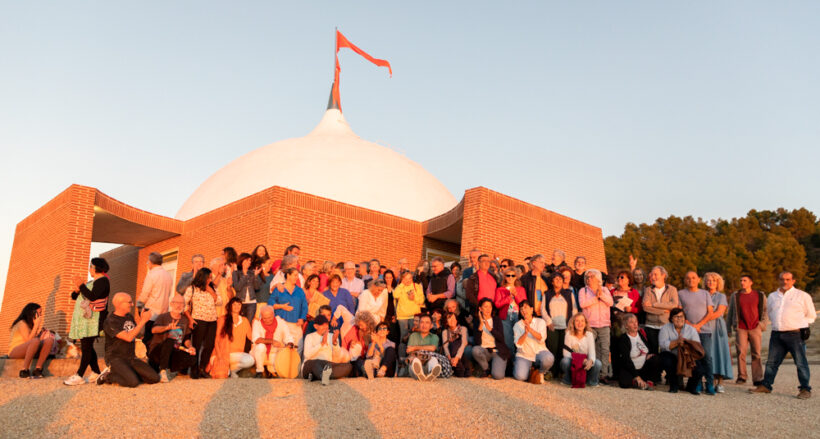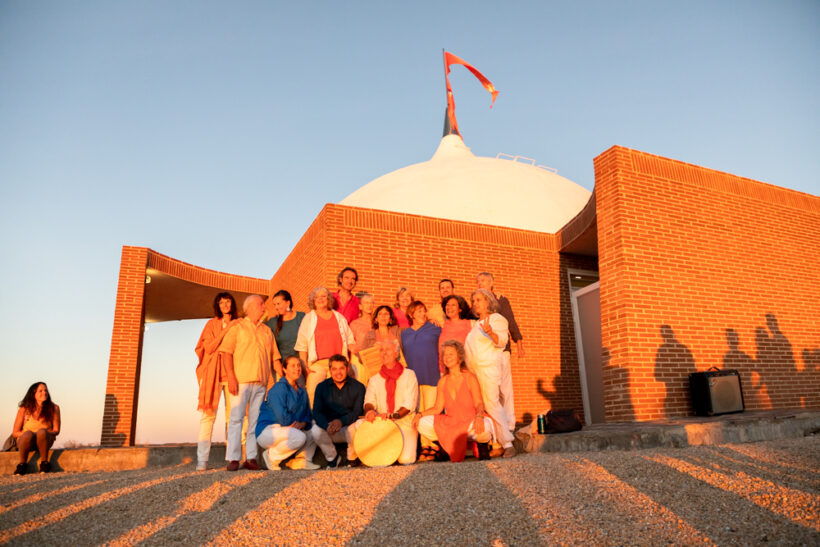 And here you can see the song 'Solo le pido a Dios', in which they invited the audience to participate and which closed the concert in Parque Toledo.