"Dying is not an illness to be treated, it is not a medical or health issue, it is a biological and biographical process of profound anthropological depth."
On 1 March 2022, ALADAM (Asociación Latinoamericana de Alivio al Duelo y Aceptación de la Muerte) was born in the city of Cuernavaca, Morelos, Mexico.
Presided by Dr. Martha Palencia Avila, this civil organisation has two main objectives:
1) To create spaces for the study and dissemination in Latin America of the different methodologies to alleviate and heal the pain of grief in the face of loss of life of any kind.
2) To create and promote the study and dissemination of the acceptance of death as an important factor in the growth and evolution of human consciousness in order to achieve a more fulfilling life.
In order to achieve these objectives, the organisation considers different types of strategy. For example:
– To promote the study and practice of those topics that lead the human being to reflect on the relief of grief and the act of dying and to face such an event with dignity.
– Design and produce reading or audiovisual materials on these topics such as books, pamphlets, manuals, audios and videos to disseminate this knowledge.
– Offer counselling, training and assistance services for the relief of grief and the acceptance of death to individuals, groups or institutions that require it.
– To link with related groups and associations in Latin America, to spread the aforementioned knowledge and to promote a dignified and conscious attitude towards the loss of life and death.
"Re-signifying the moment of death is also a profound re-signification of life.

profoundly re-signifying life".
The inaugural event took place on Friday 29th July with a large number of participants and guests from different organisations in Latin America. The 1st Seminar on Grief Relief and Acceptance of Death will take place on Friday 26th August.
Registration is free at the following link: First Seminar, registration
More information about ALADAM in: ALADAM website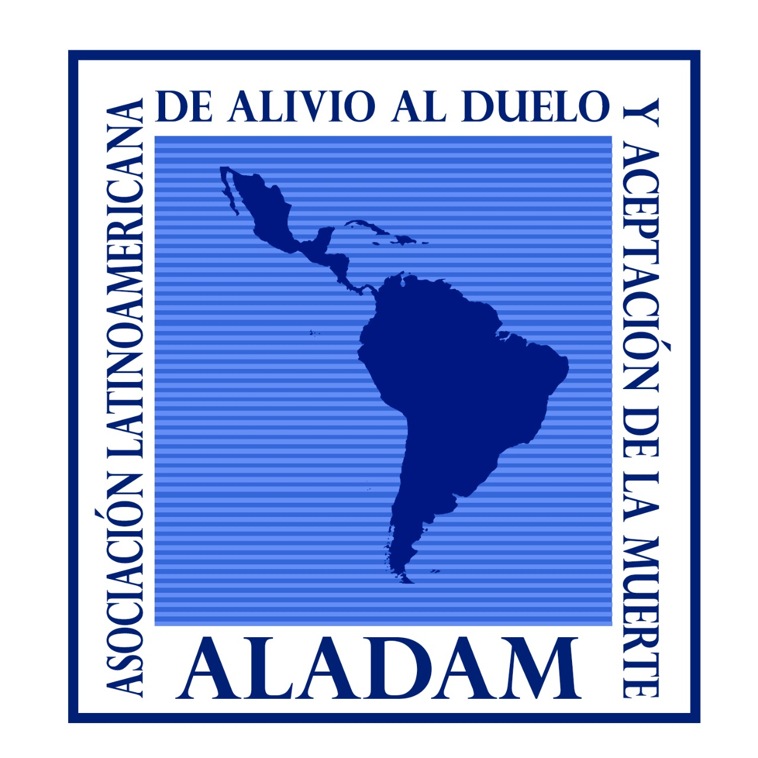 REHUNO Health