For the tenth consecutive day, Quito continues to be the scene of the disagreement between President Lasso and indigenous organisations; protests have been concentrated in the central-northern sector of the capital, where several universities and the Assembly building are located.
By William Tipán*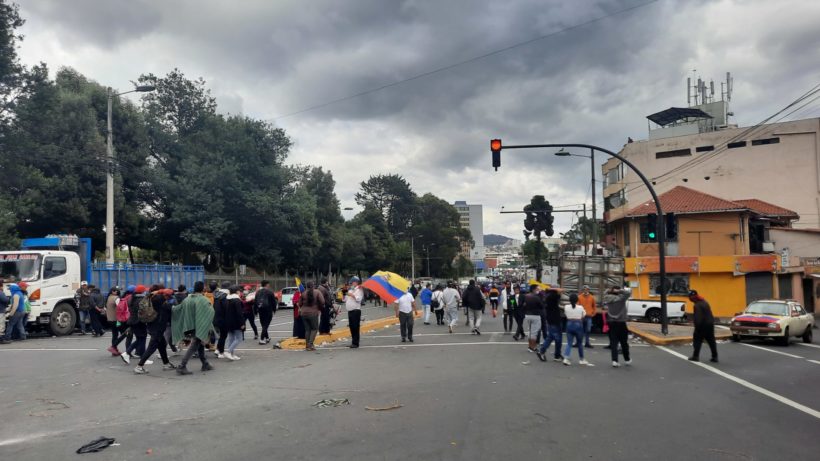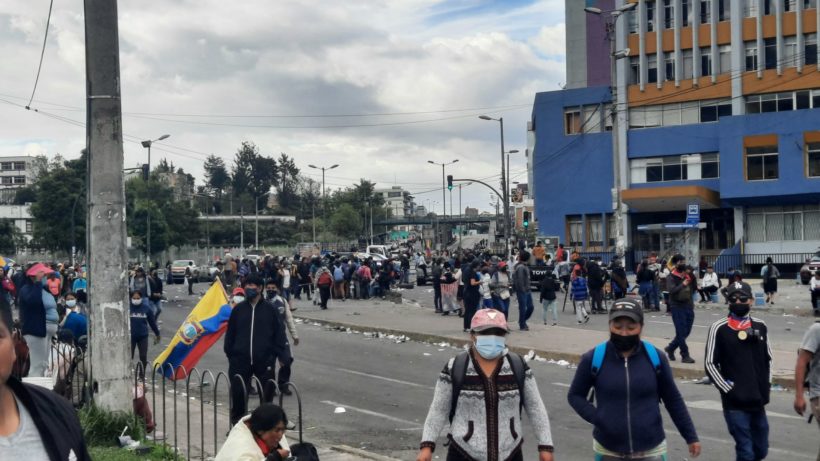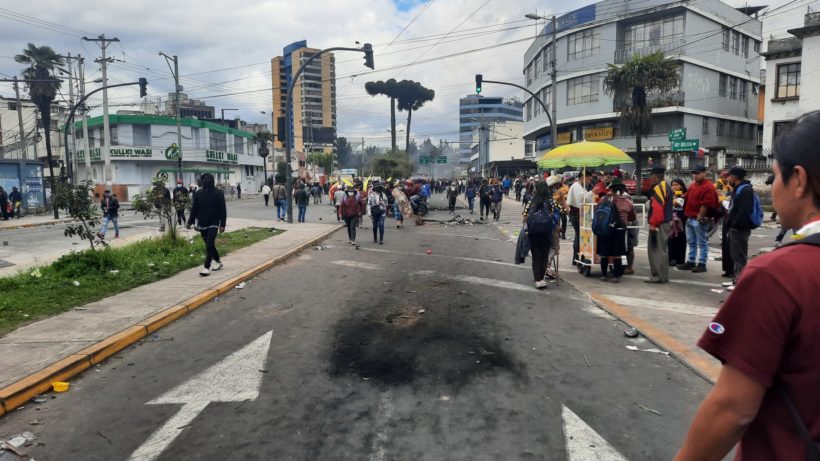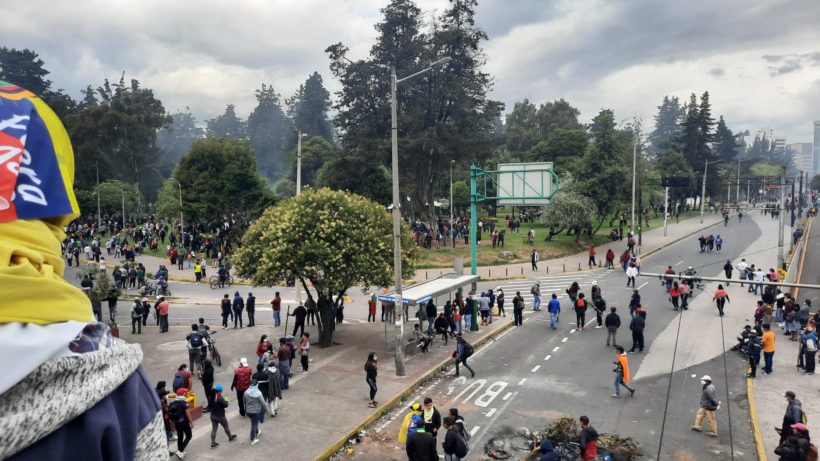 Various points in the city, both in the north and south, have been blocked to prevent vehicles from passing through; at the same time, many more people from the indigenous movement, university students, teachers, doctors, housewives, young people and the elderly have joined the protest.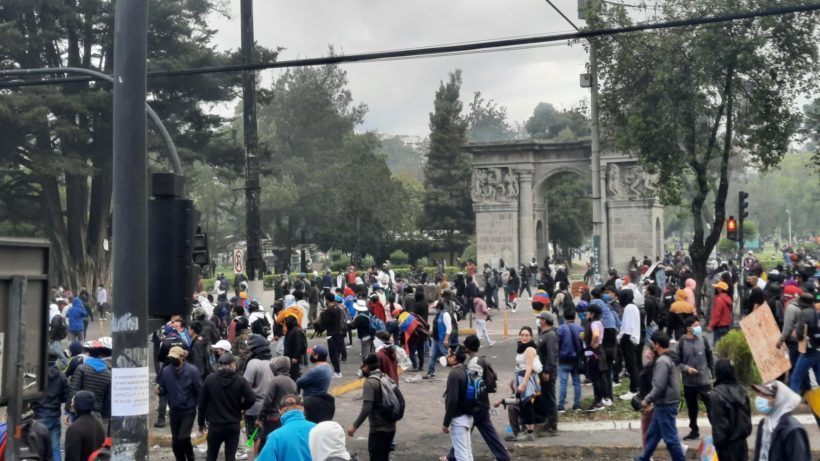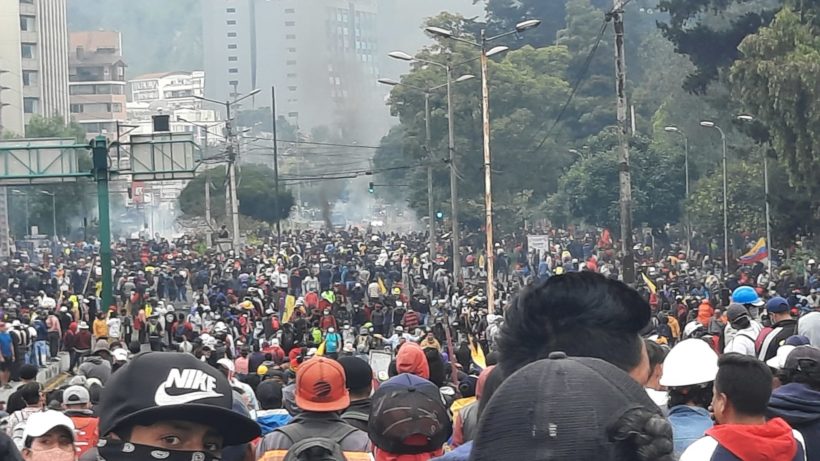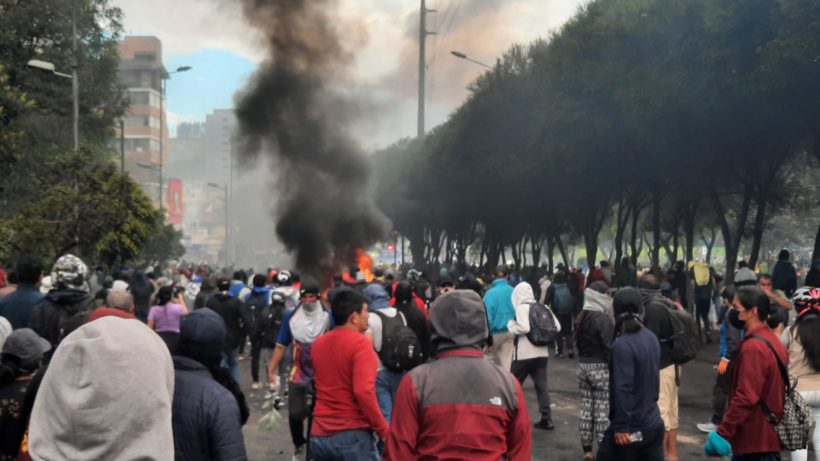 Every day the level of tension is perceived to be rising, different sectors of the city have polarised their positions; outbreaks of violence are increasing on both sides, and there is still no concrete evidence of a genuine interest in dialogue. The so-called "government of encounter" has achieved just the opposite.
---
*Humanist and active non-violence activist