We are only 4,500 m ASL, after having climbed up to almost 5,000. These are the lands of the vicuña that Coquena cares for so much, and which coexist with the llama, the guanaco and the alpaca. We are in the lands where not so long ago the Guarani, the Kollas, the Omaguacas and the Tobas, in eternal disputes with the Incas, were kings. Masters and lords. We are, here, in the same place where Brandoni and Franccella toasted with that exquisite Italian grappa in that masterpiece of national cinema, excuse the redundancy: "My masterpiece". And like them, and surely the aborigines, we are dazzled by this marvelous multicolored hill called Hornocal that does not allow us to stop admiring it as an indescribable and attractive phenomenon, like a magnet… And it is here, right here, where we would like to have a grapita – a Salteña for that matter – and celebrate with life so much waste of beauty…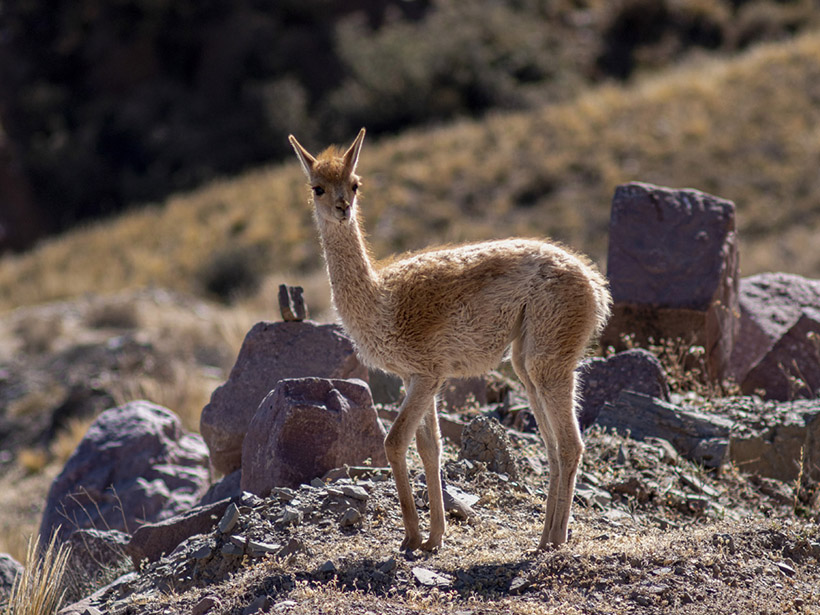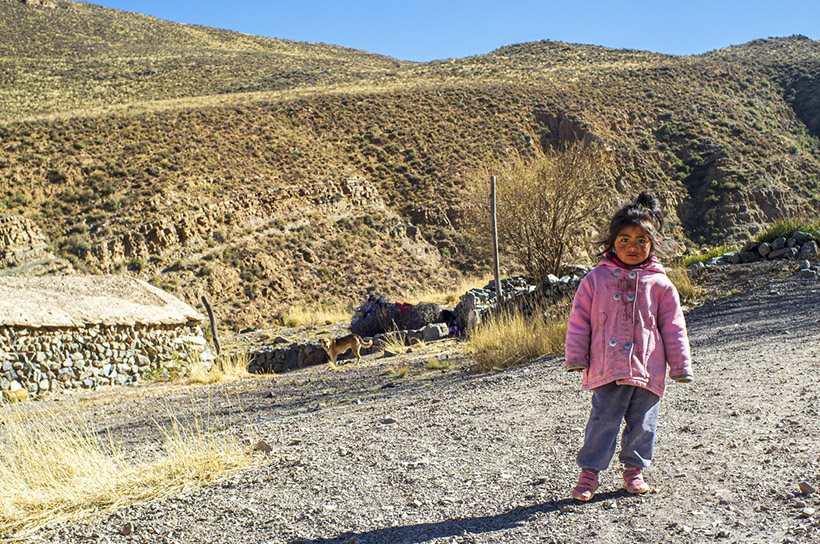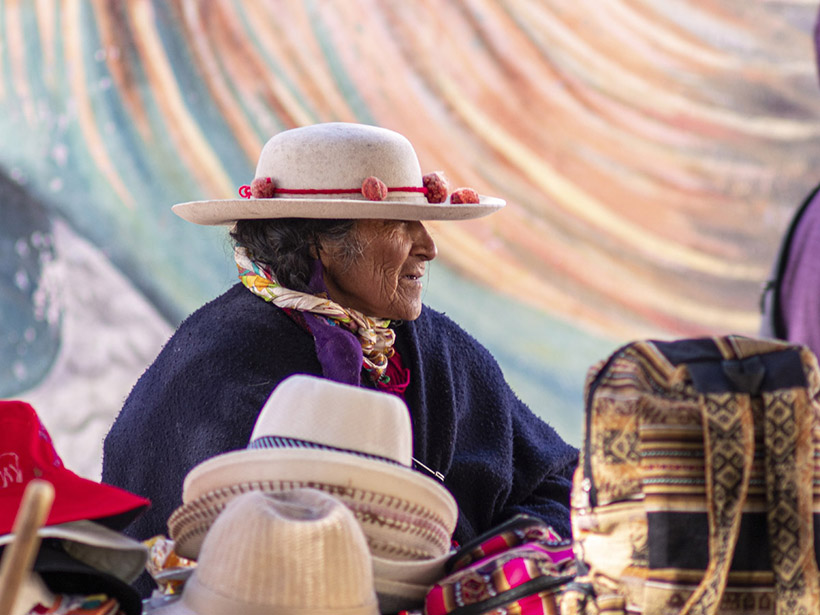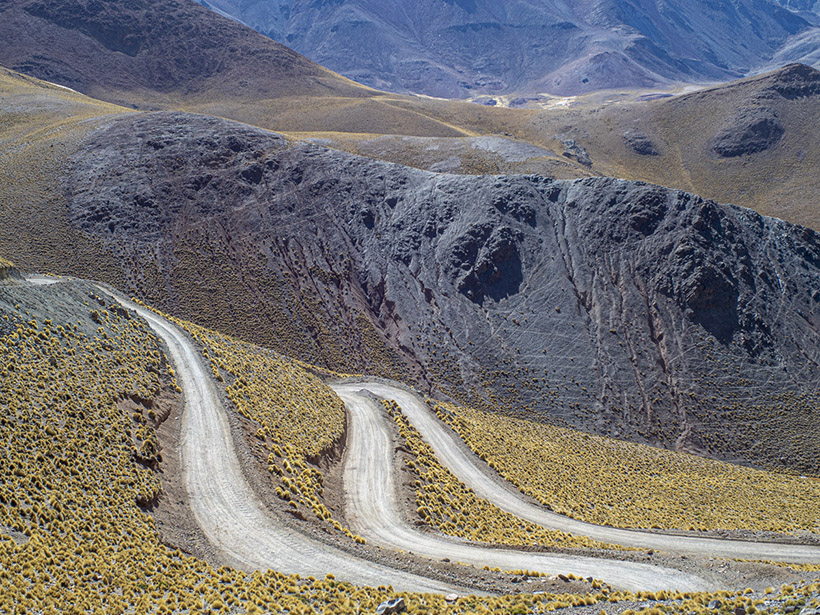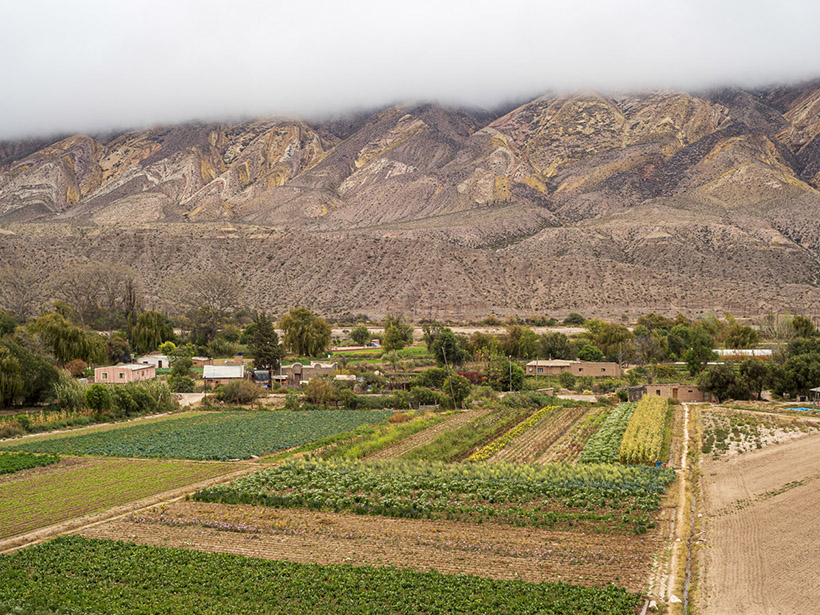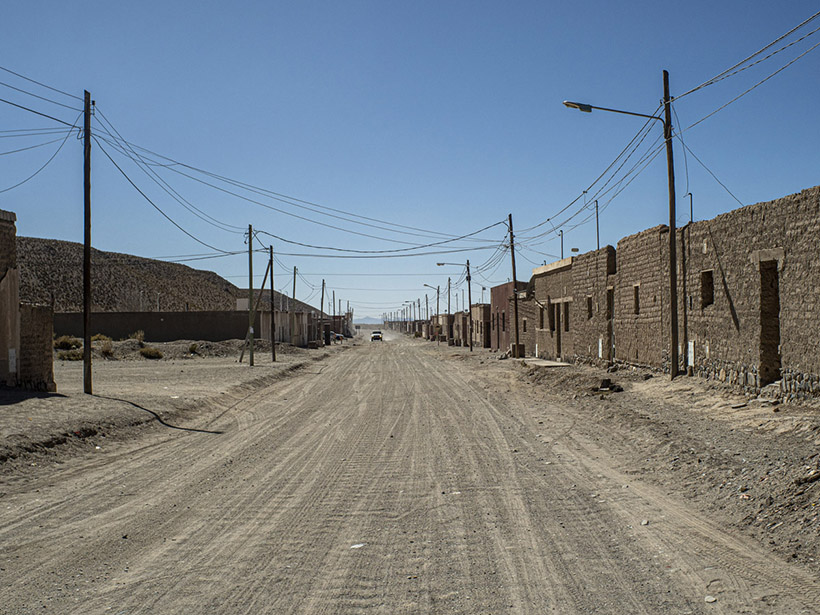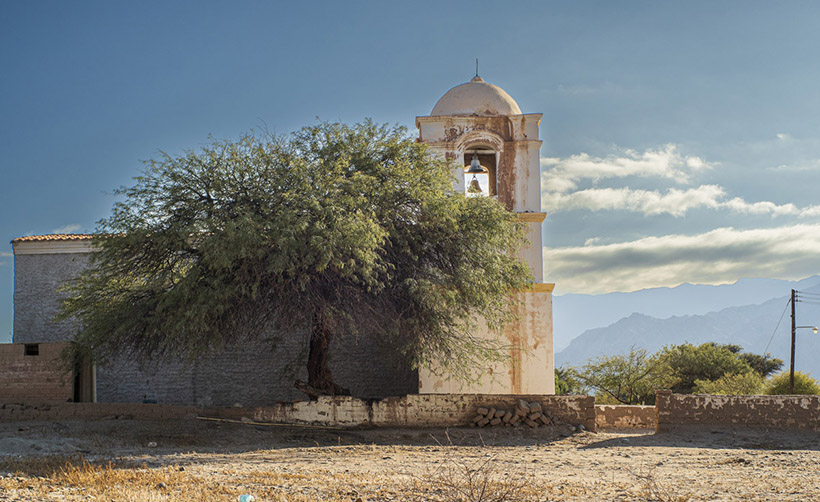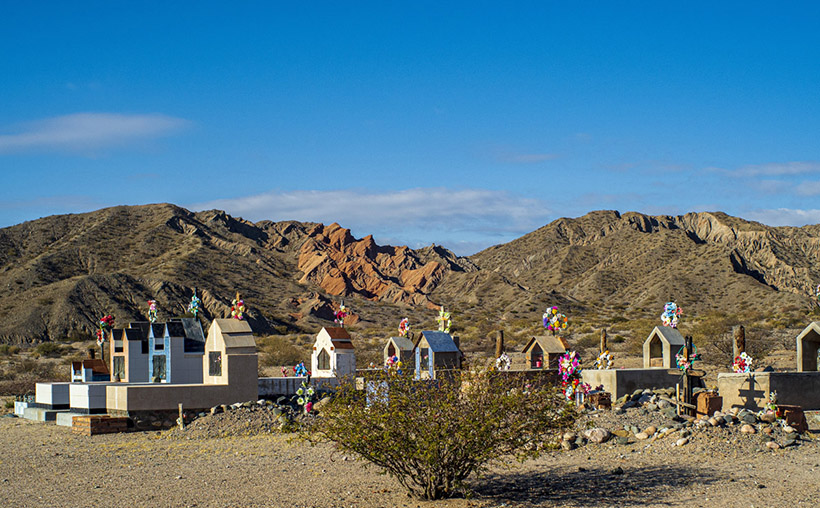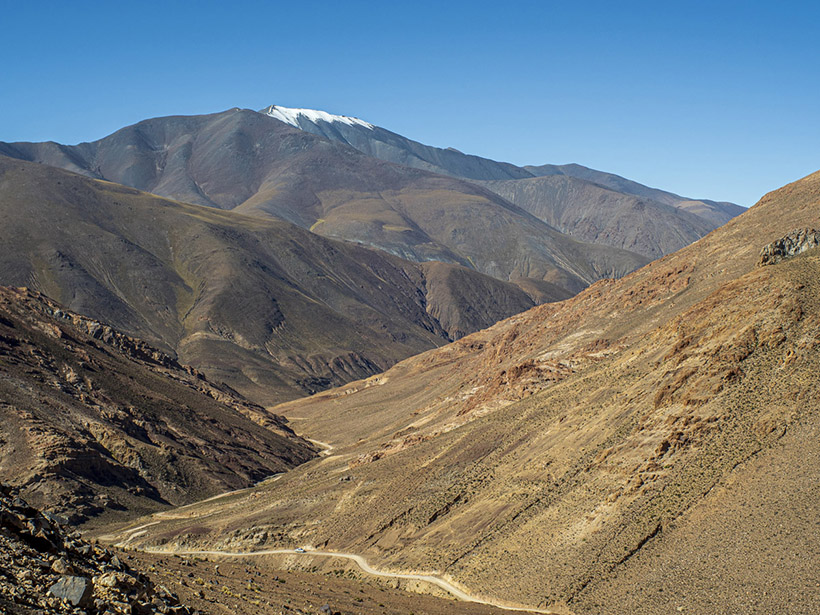 Here, in front of this marvelous scenery, is when one realizes that it was well worth the 2,300 km traveled, partly along the so-called "mythical Route 40", passing through Cafayate, Cachi, Tilcara, Humahuaca, and many other small towns in Jujuy and Salta that dazzle with the strength still maintained by the old culture that originated them more than 8,000 years ago.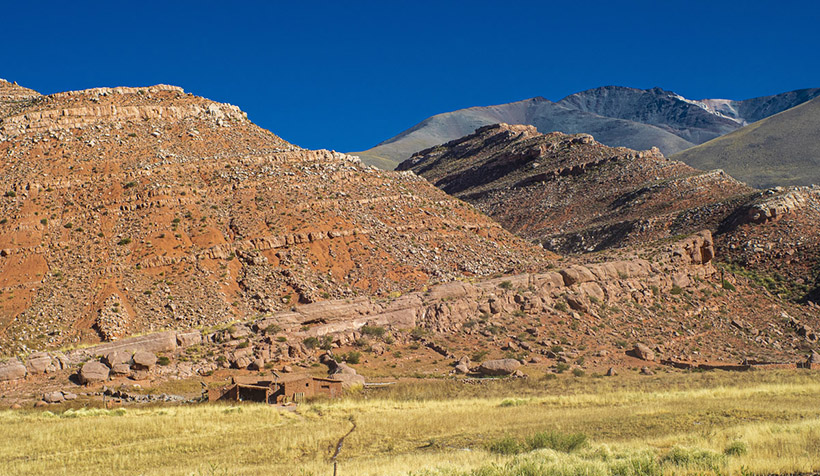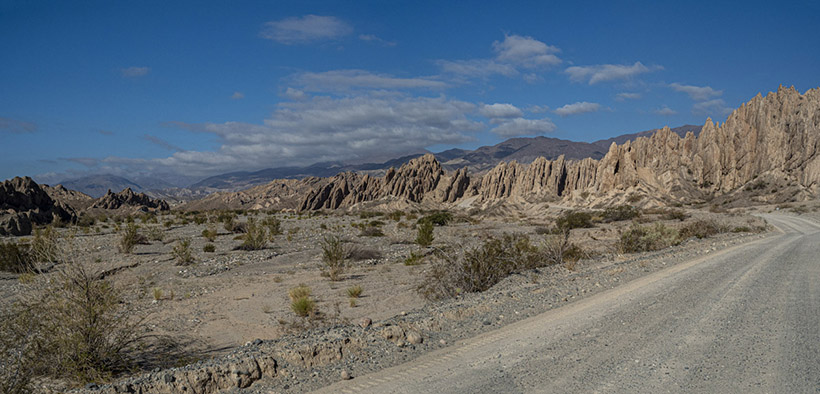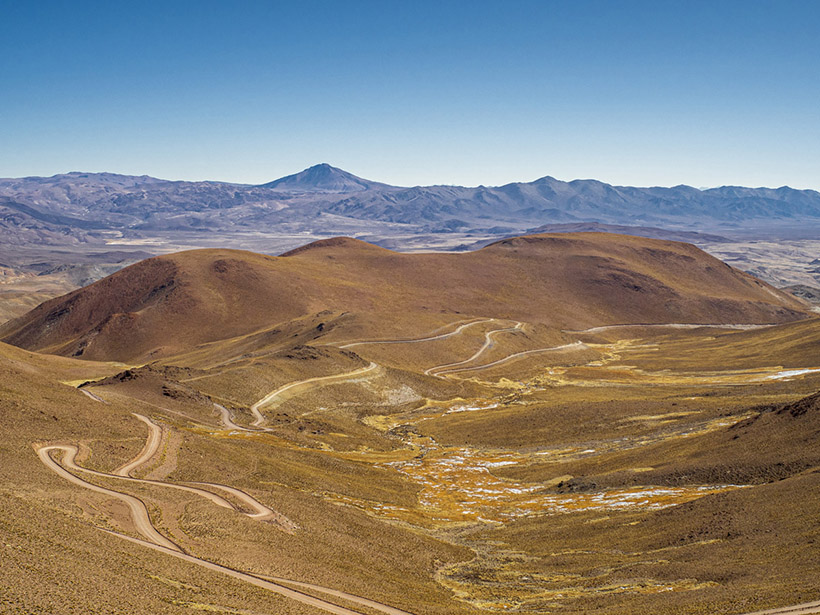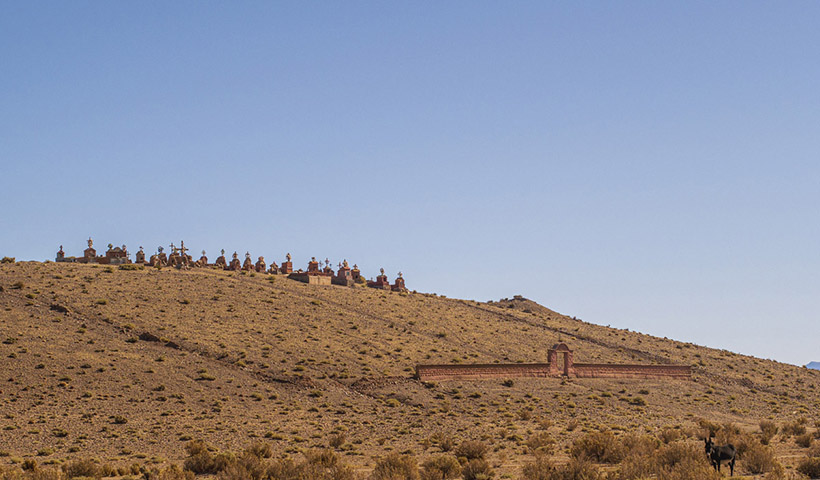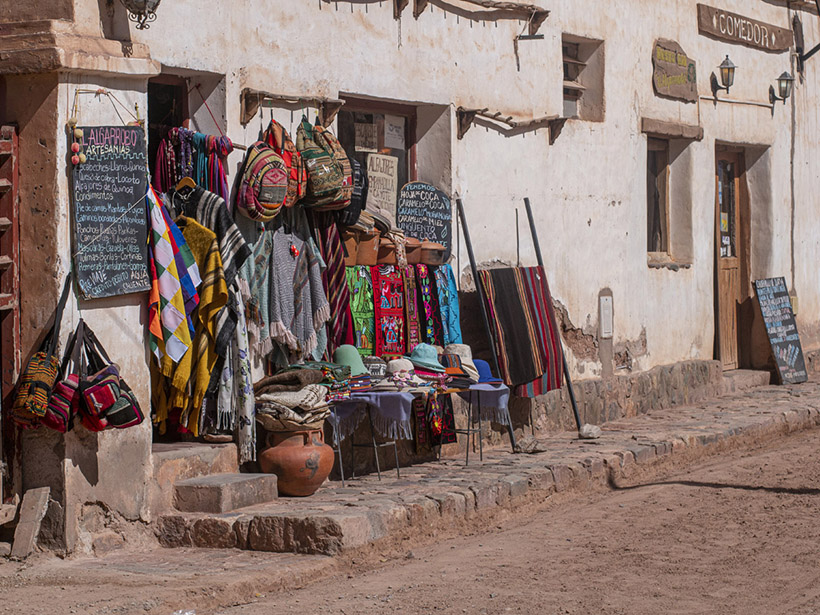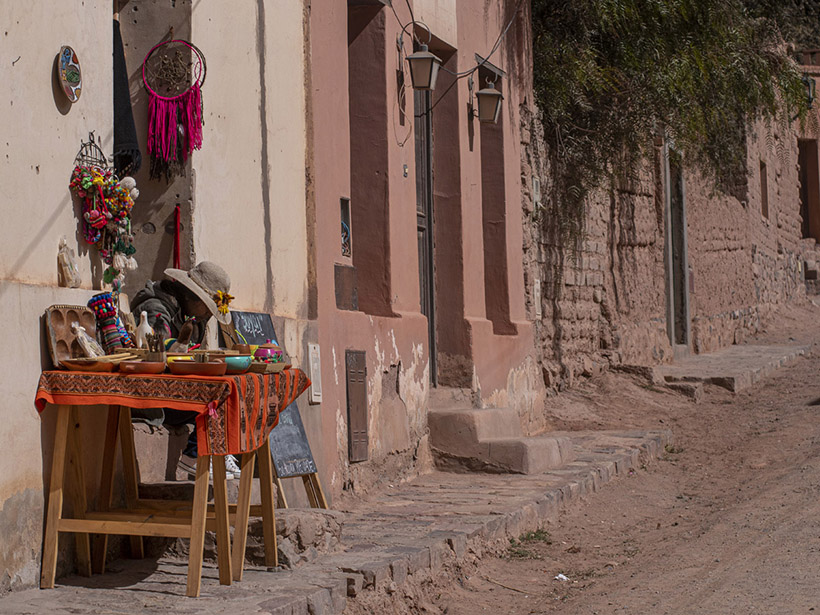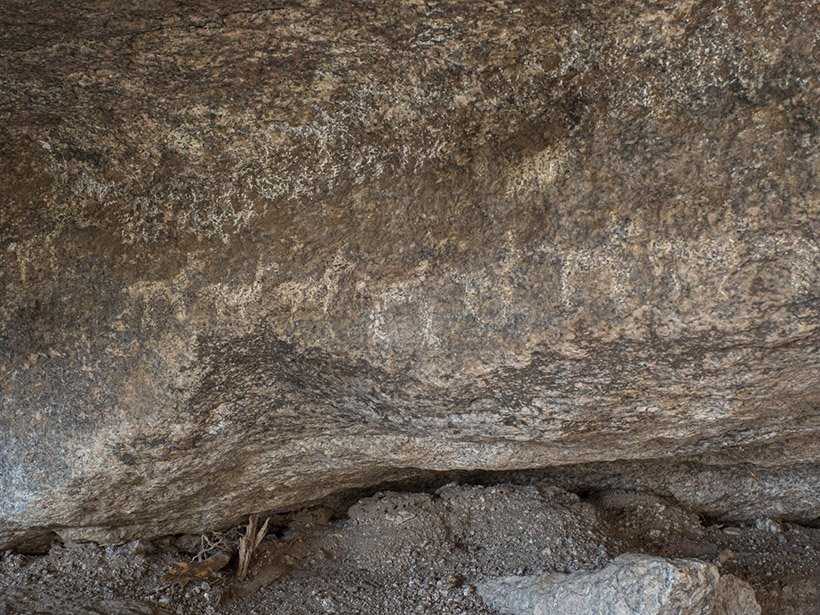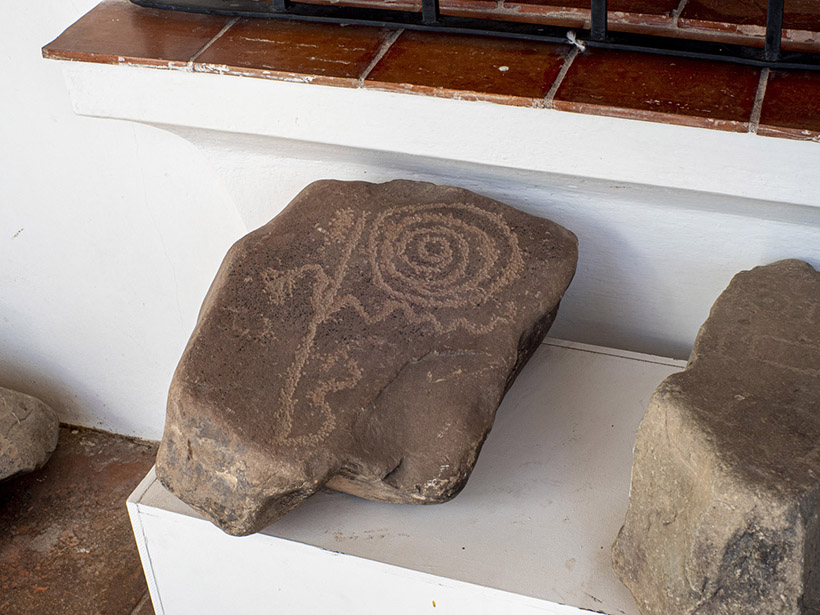 Let us agree, for the sake of argument and going to a more mundane and trivial subject, that in any province, especially in its capitals and beyond the differences in tones or subtle customs, one feels Argentinean walking among his peers. There are "things" that identify us, that are our own. However, in Cachi, Humahuaca, Purmamarca, Tilcara, to name the most populated ones, it does not seem to be the same… One perceives another universe. Another nation underlies. A different country, if it is a different country. The words, the skin, the gesture, the clothes, the customs and above all the look… lost… there, in a universe they do not aspire to and cannot understand, seem to separate us and, at the same time, disturb us… because I perceive that we know very well that, at least for a few more generations, we will not be able to convince them of the fundamentalist preaching that those of us who want to convince ourselves of the litanies of deregulation and economic freedom, etc., etc., are going to generate in them, etc., will generate the same benefits for them that it has not yet generated for those of us who believe in it. This asymmetry has to do with speculating that what was and is good for one culture must be good for any other. As Rubén Blades sings so clearly: "…with imported models, which are not the solution…". Exporting ideas is not always good. And rightly so: they are suspicious. Helping them to "get out of their comfort zone" has actually broken them to remove them from a subsistence economy in an environment of social cohesion in which they lived for millions of things into one "of market and inequality", which keeps them sitting on a stool, for hours, selling handicrafts that they do not even produce, because most of them come from Bolivia and Peru, while bargaining prices with tourists waiting for the promised abundance that, of course, does not come. Nor will it come.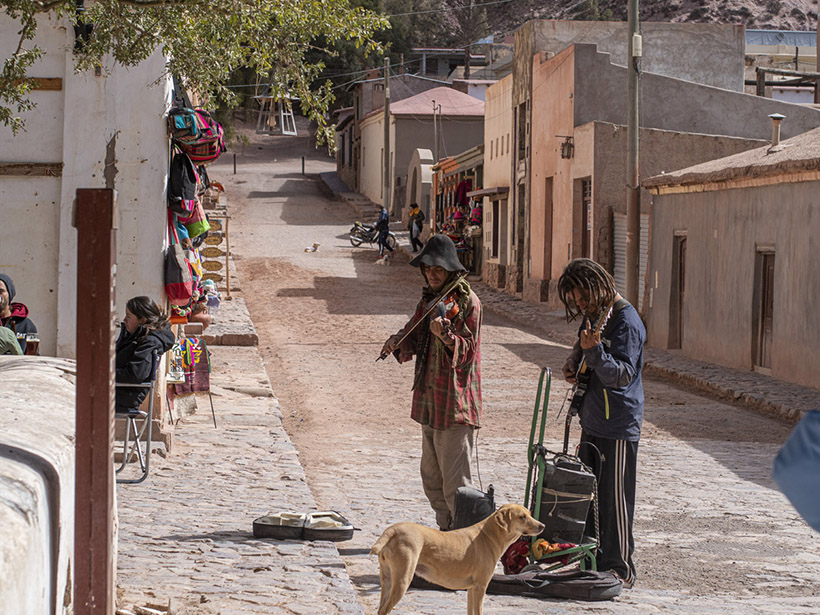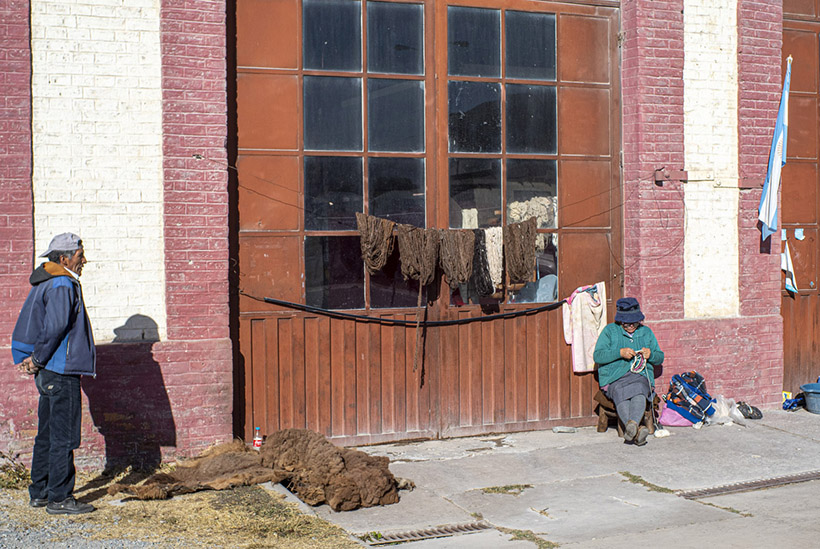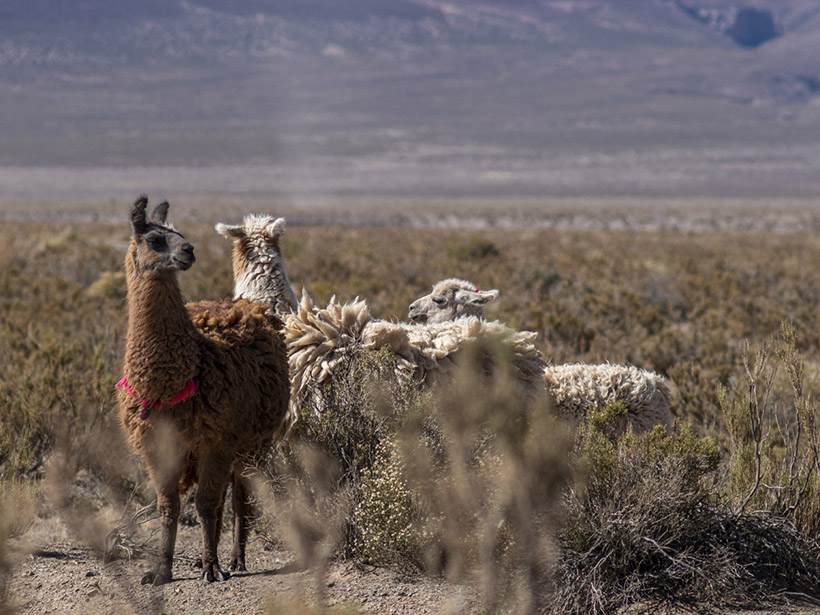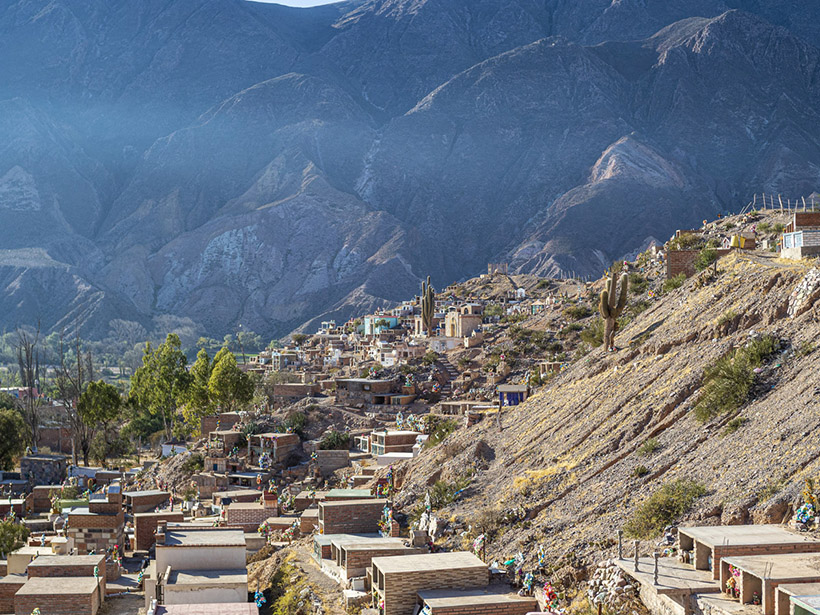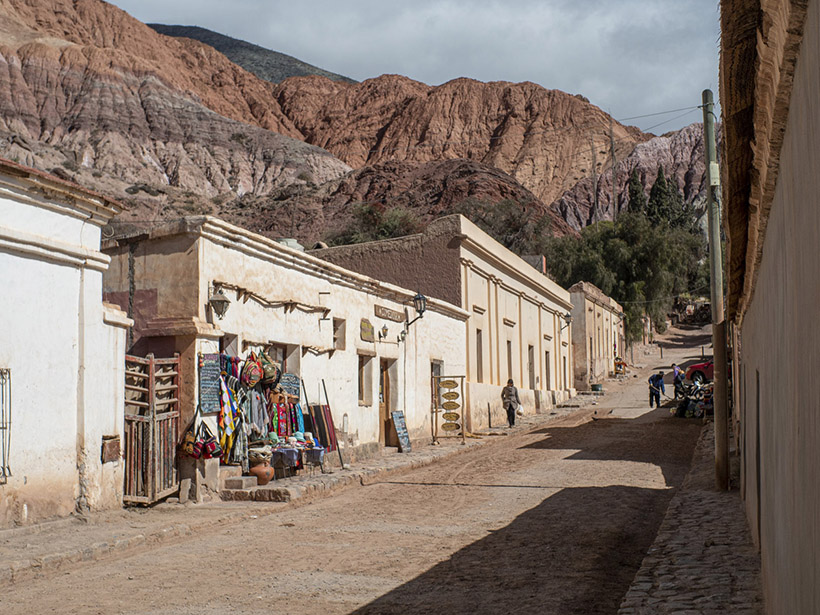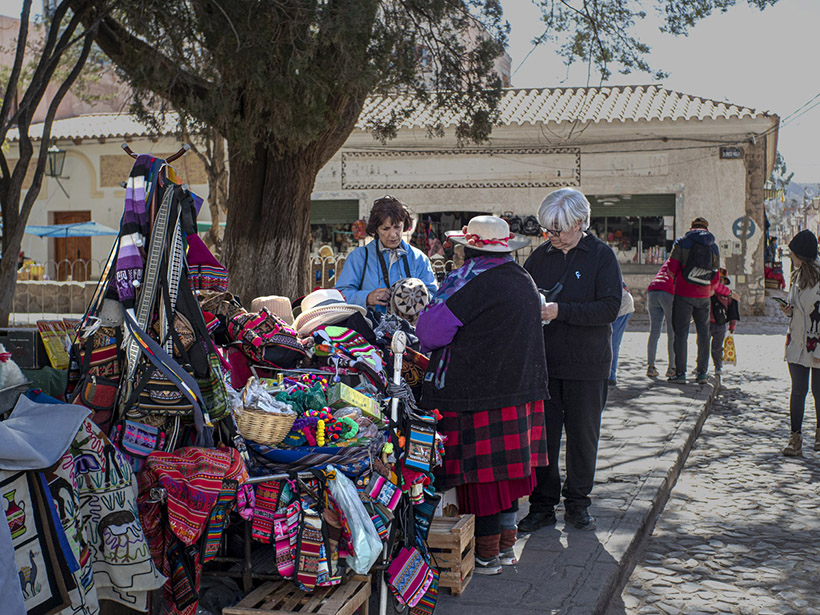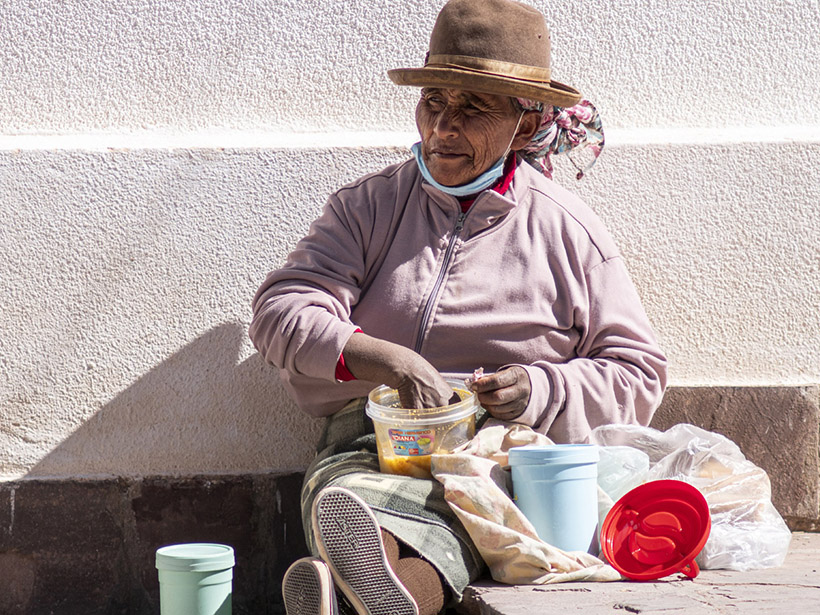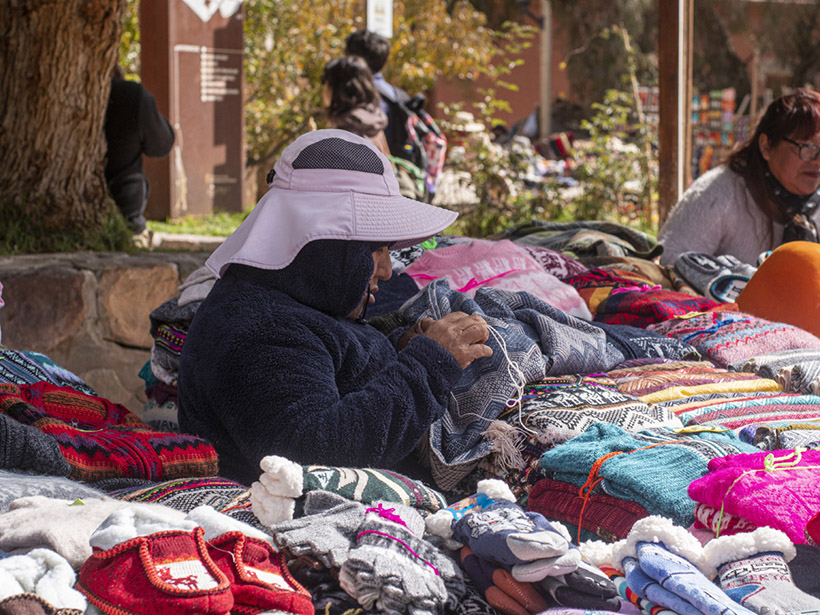 Salta and Jujuy are so far away that it is worth getting to know them.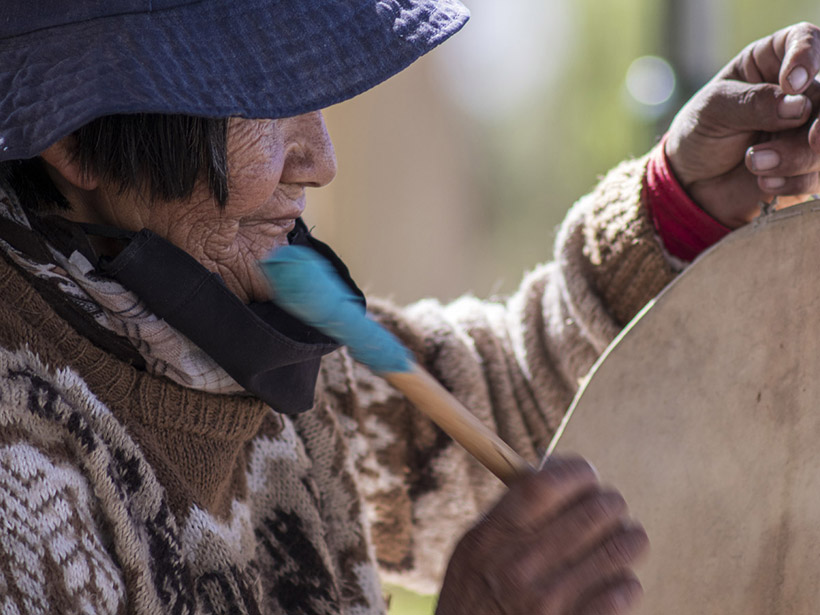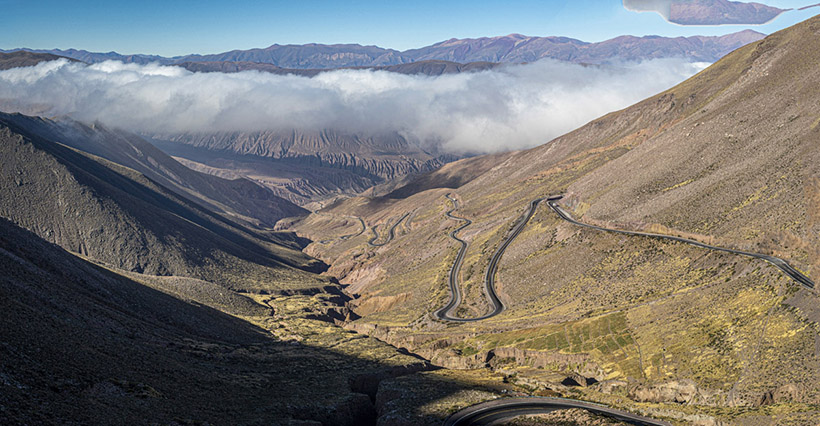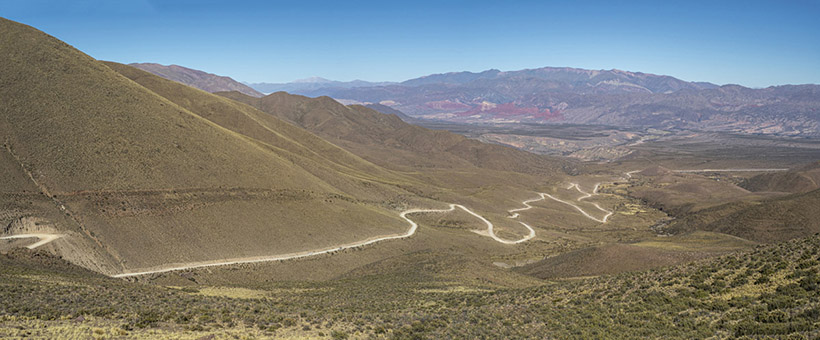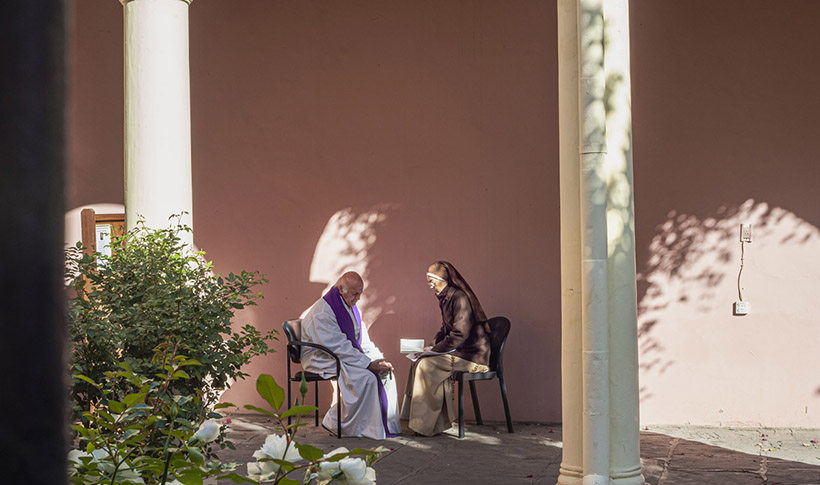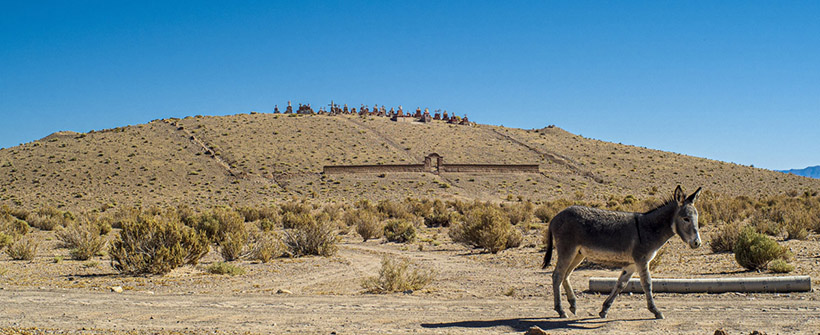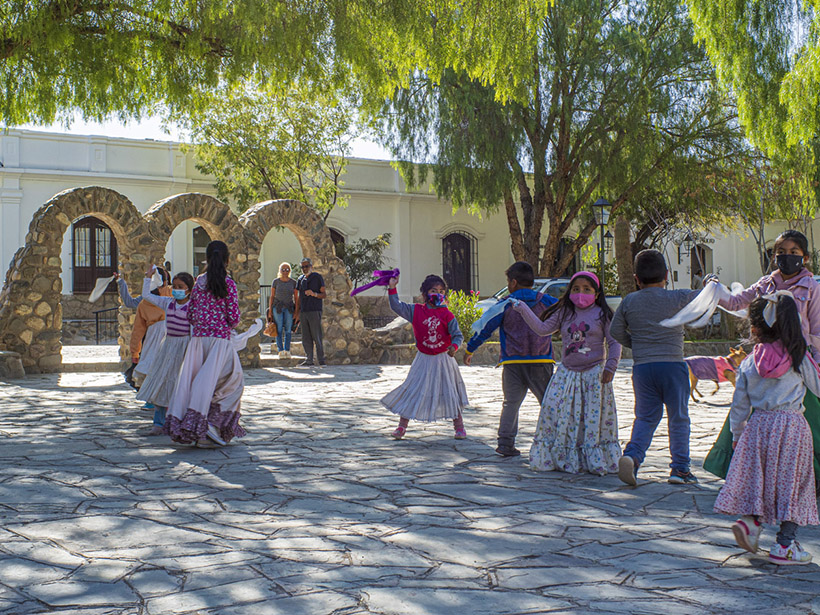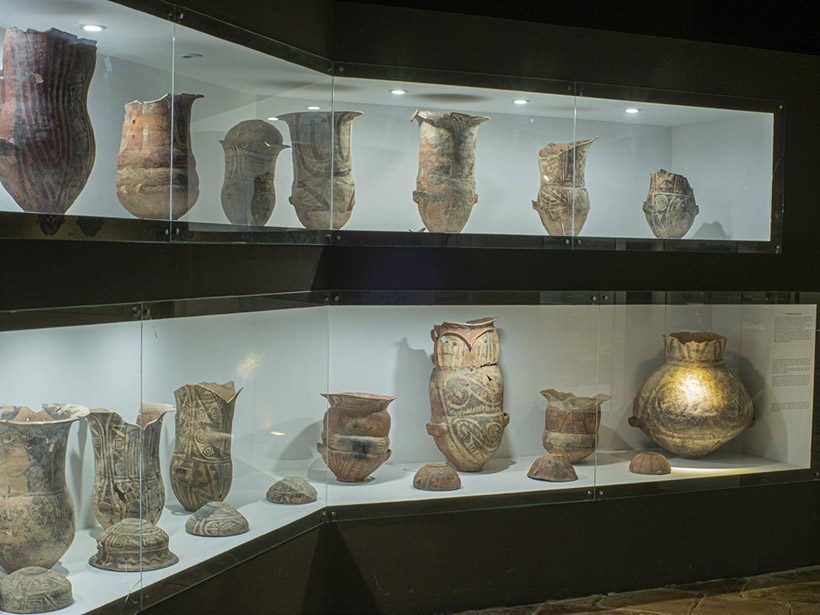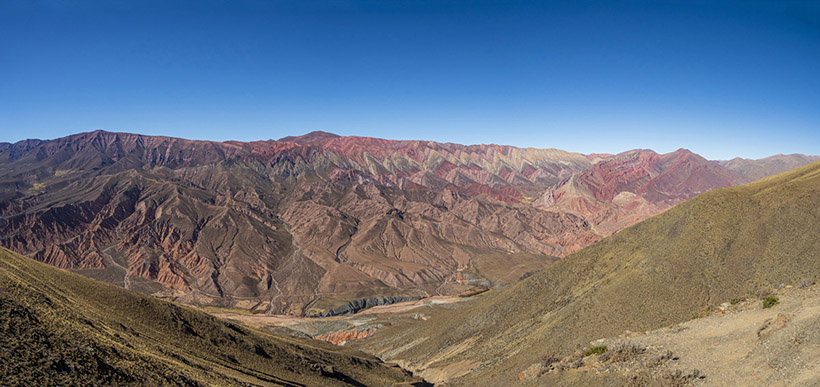 All the photos were taken with digital bodies and Olympus-Zuico 24 mm, 50 mm and 200 mm analogue lenses more than 40 years old with a quality that can be seen.