Cupressus pyramidal stricta is the scientific name, I still remember it, by which the cemetery cypress, which is as tall as it is narrow, is known. The story goes that it is planted in cemeteries so that its roots can pull out the spirit of the deceased and bring it closer to the sky, which is as far as its green and spiky stature reaches. It is unmistakably particular and there is no other tree that looks like it, nor has the capacity to do what it does. It is unique.
Pepe is one of the less than 100 inhabitants of Bares, a small rural village nestled in the wonderful Spanish Pyrenees, commonly called: "Campiña Española". He was born there and it is not in his credit to leave. That this is his land and his history and that he is as rooted to it as the little moss that grows in the shade of those walnut trees, in those pircas that his ancestors built billions of years ago and that have settled there as well as he has.
"This church – he points over there – is almost 1000 years old, and next to it is the cemetery where they will bury me, if I die one day, of course. It's a small cemetery, because nobody here likes to leave, unless the grim reaper catches them careless, as he has done with the few who rest there in peace…", assures Pepe. He wasn't born when some sheep and cow breeders settled here and that – he points to that side – is a clothes washing place that women used to use in the old days. And they say that the same thing has been done here in this part of Spain for more than 4,000 years in all these valleys. And everything is just as it is".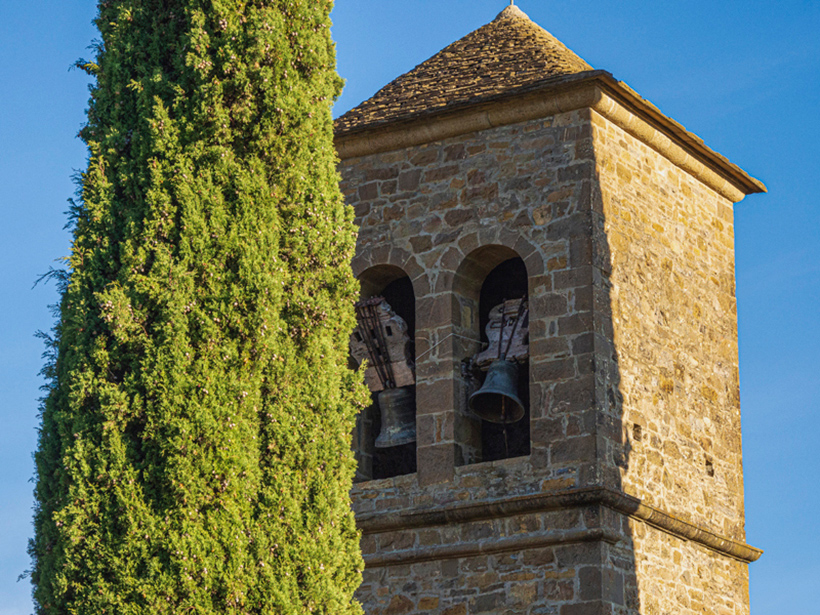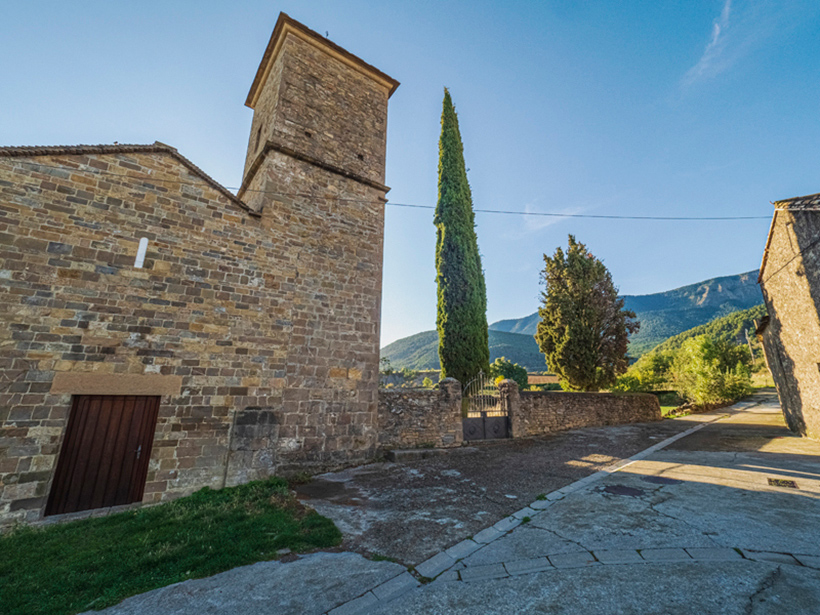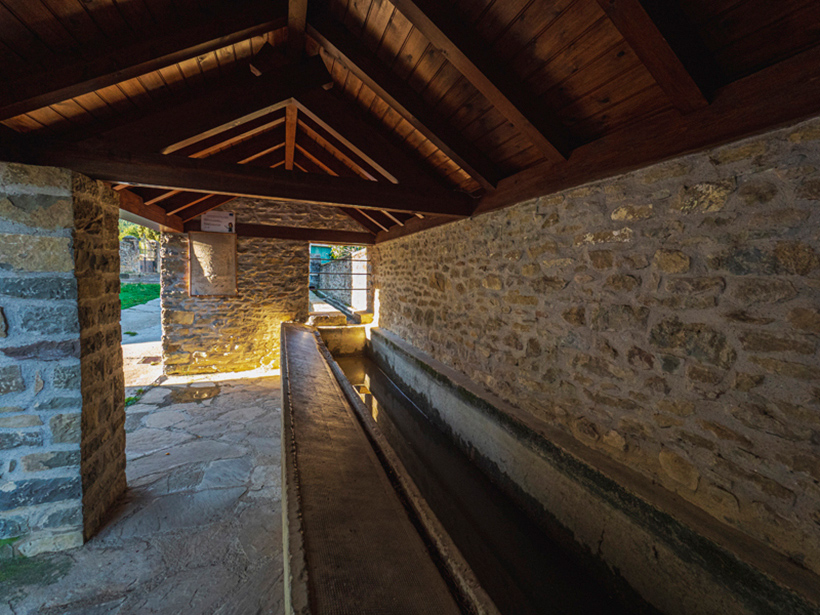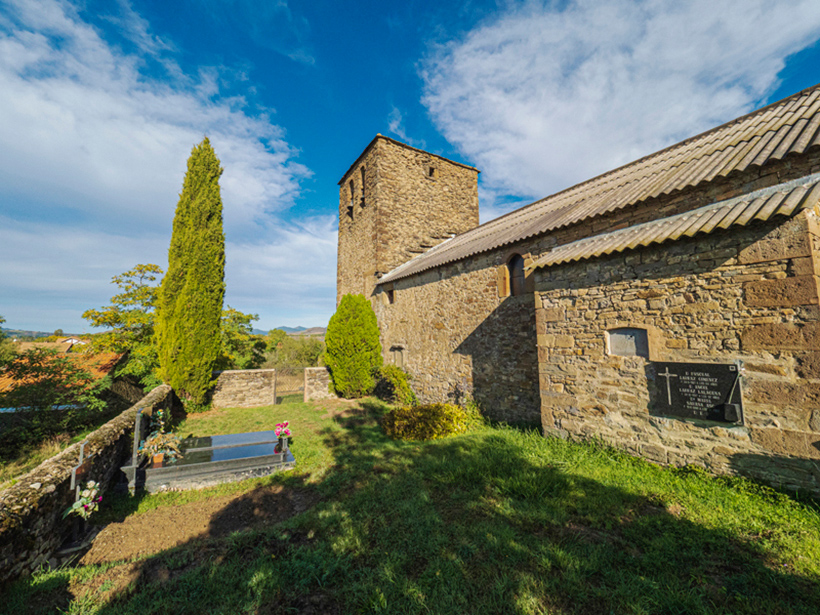 Pepe has always been a cattle breeder and he reminded us that right now he has to go up to those snowy mountains "Do you see them…?", to look for 7 cows that are about to give birth "I have to bring them to the corral. Have a nice day. Goodbye."
In the same language, with identical words and gestures, in a setting just as beautiful, although with a different tone to his voice, don Hernández, in Cajón Nuevo; don Muñoz, in Los Ranchos; doña Marcelina, in Colomichico; don Correa, in Tromen; Lazcano, in Buraleo and all the transhumants I have met in every corner of this Argentinean mountain range have declared to me their attachment to the land, to their traditions and to the culture they care for as much as they care for them, and which originated their economic activity more than 250 years ago, here in the north of Neuquén and which, in some way, was brought to these lands by Spanish settlers who joined the natives who were already raising guanacos or practising agriculture. Both customs are so ancient and similar that there seems to be no need for memory, as if everything has always been lived in an eternal present.
These, a little more than 11,000 km, with the Atlantic Ocean between us, do not seem to distinguish each other's customs. As if both were brothers, as if they had always known each other, as if the attachment to the land were eternal and as if cemeteries did not exist either, because there is no need for them… What for…?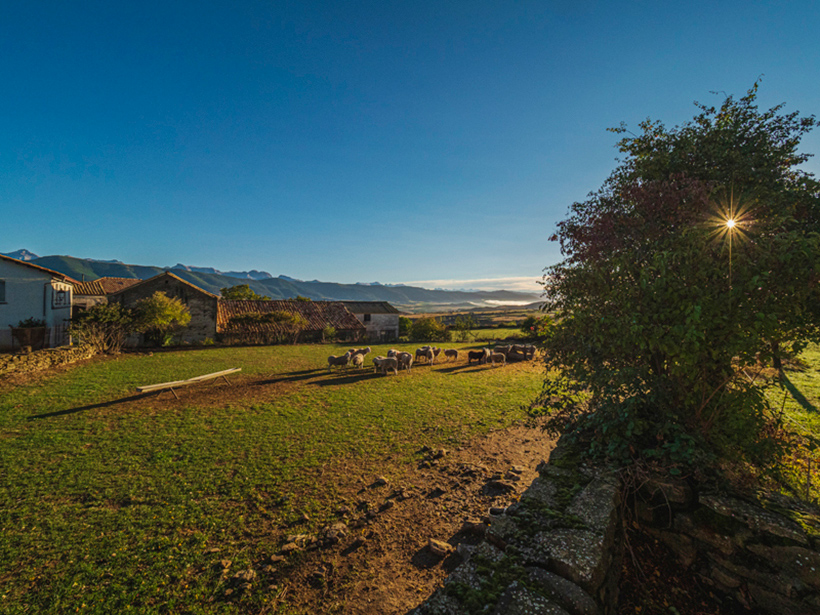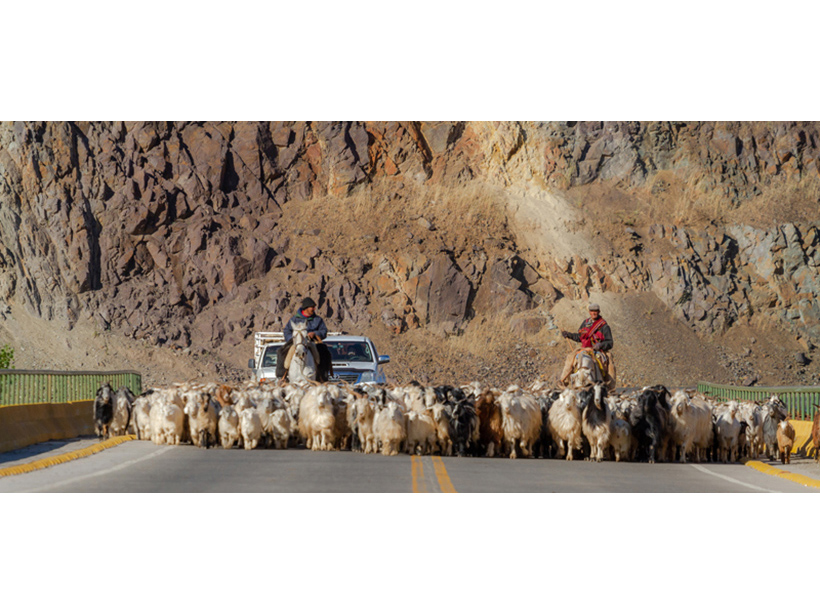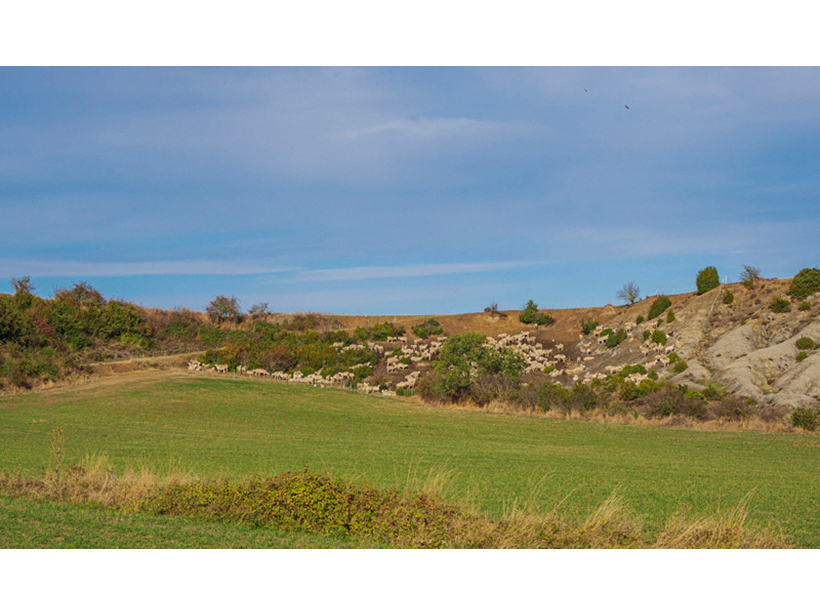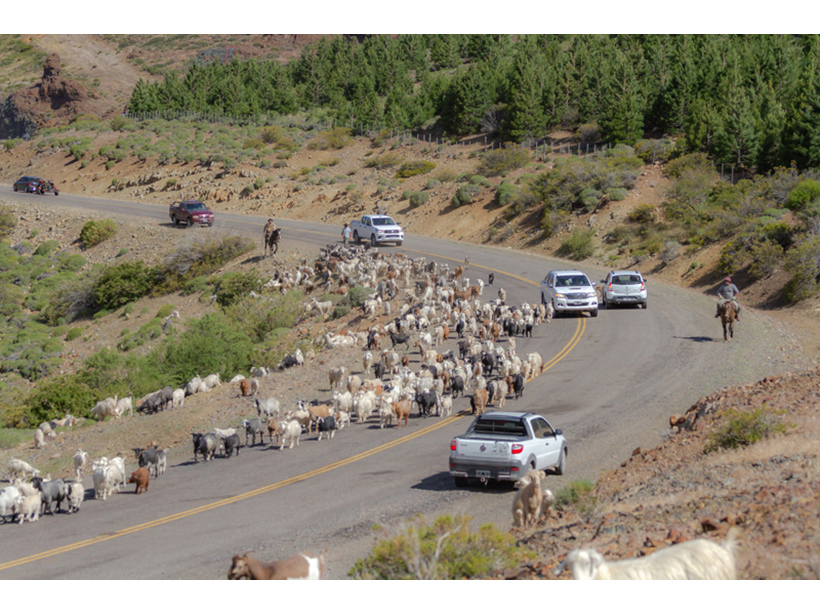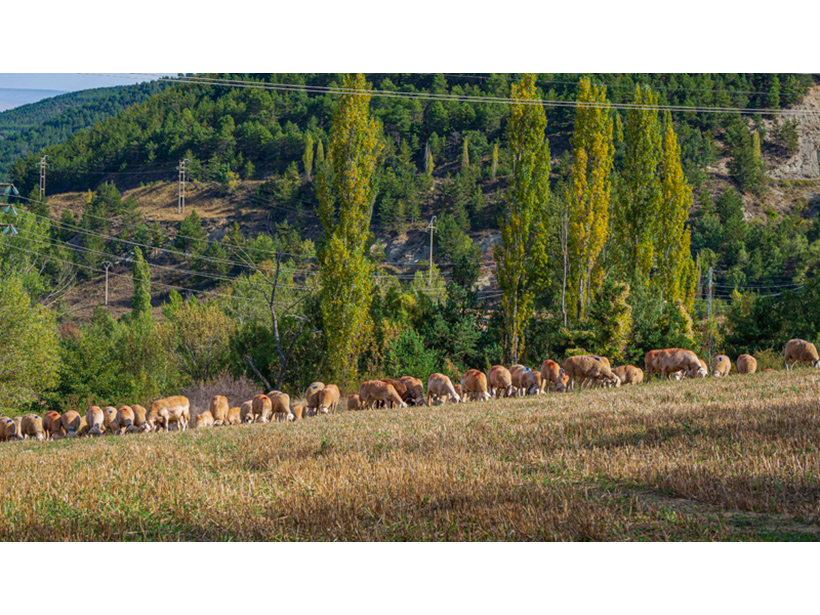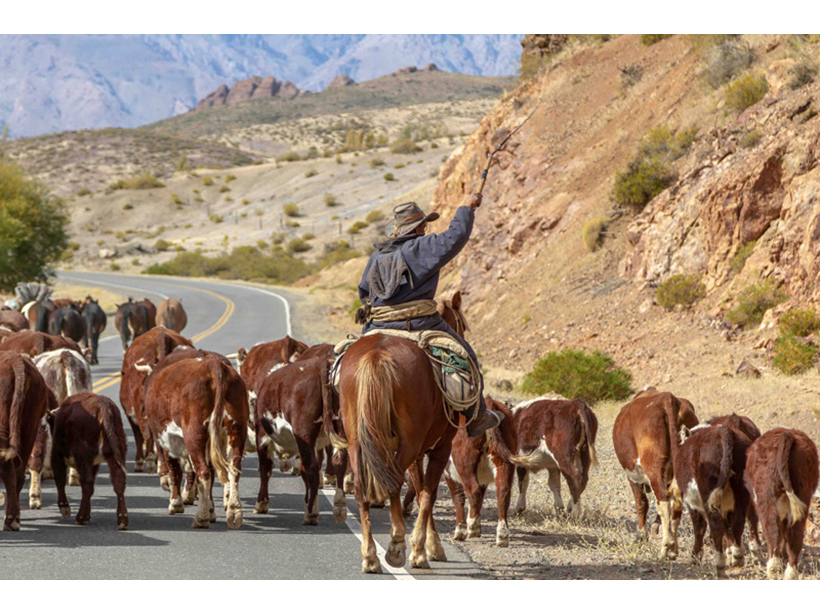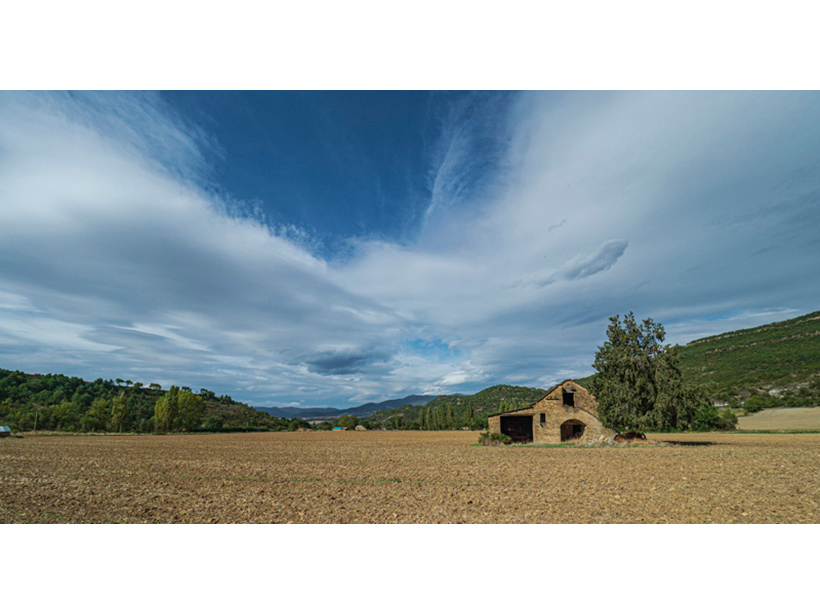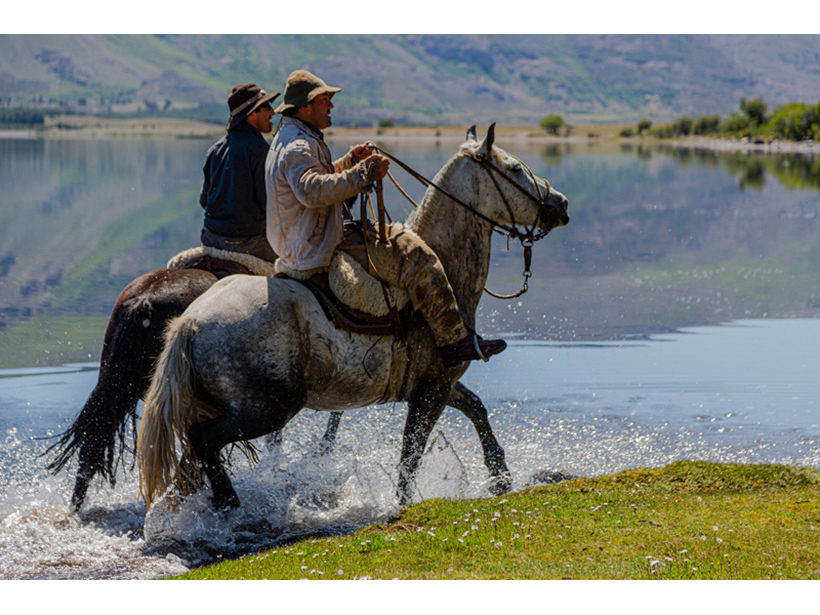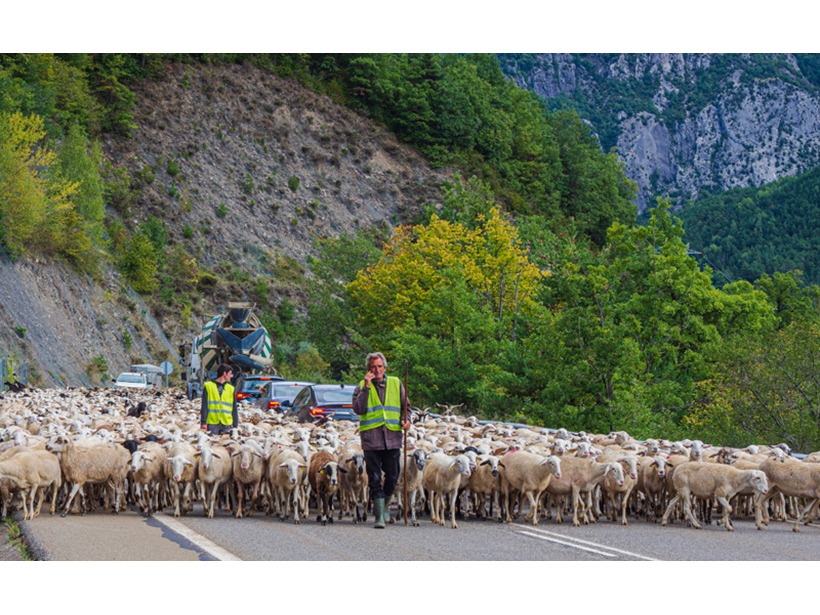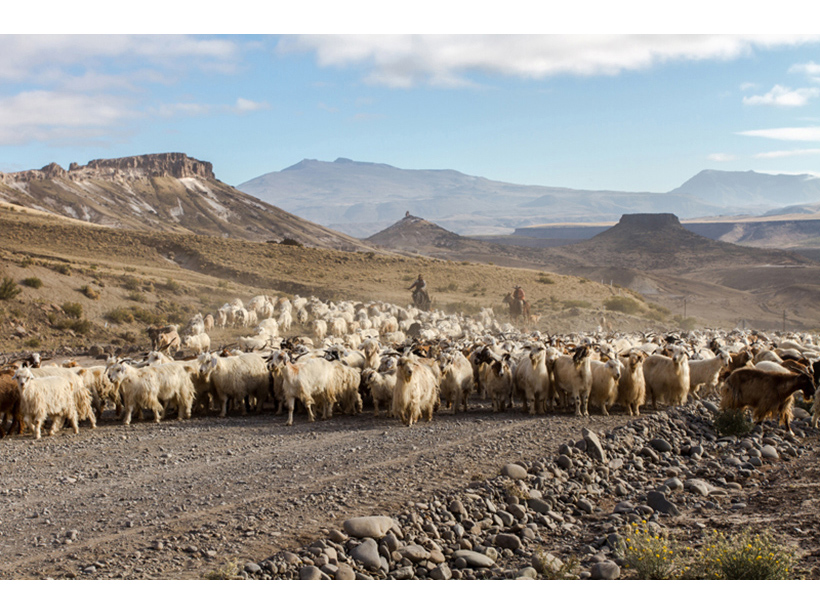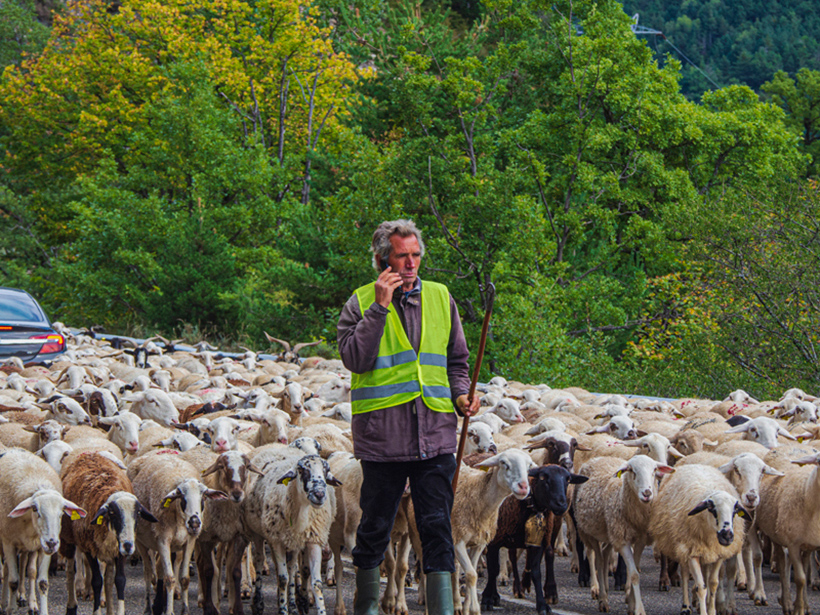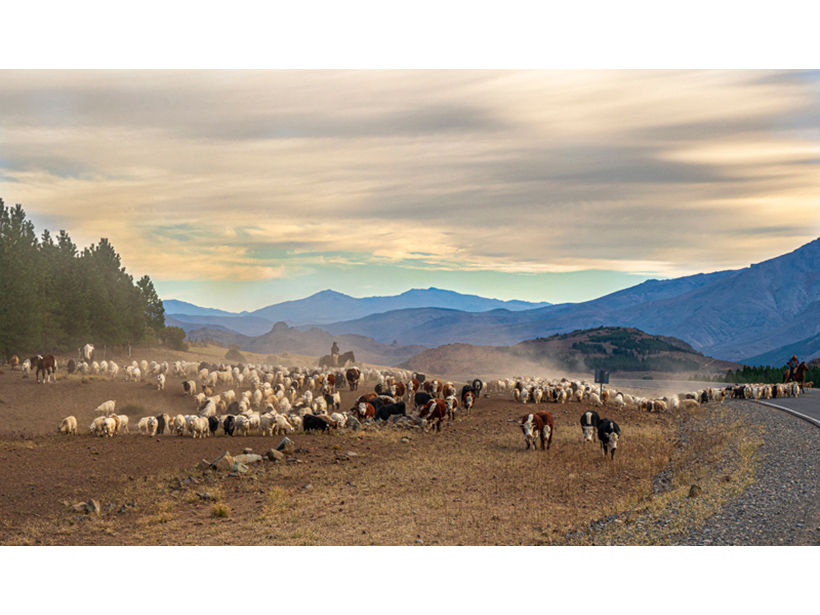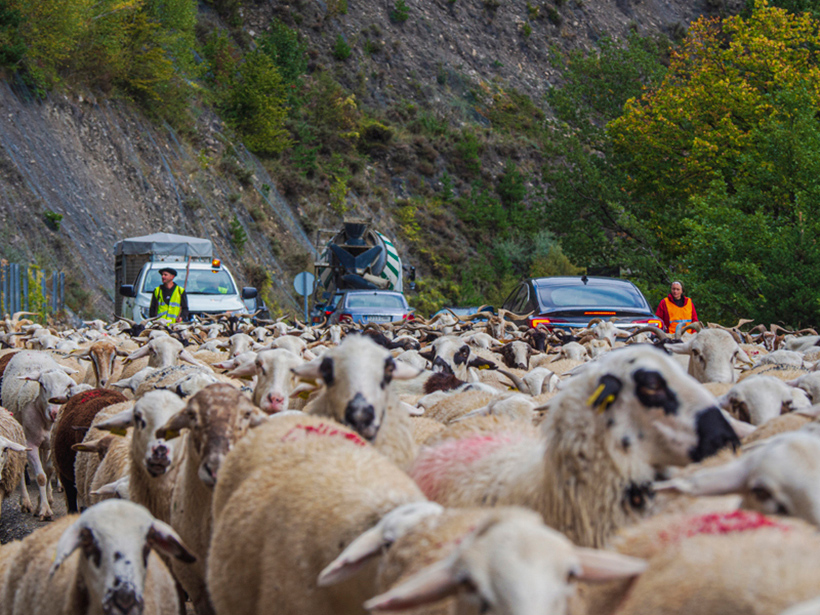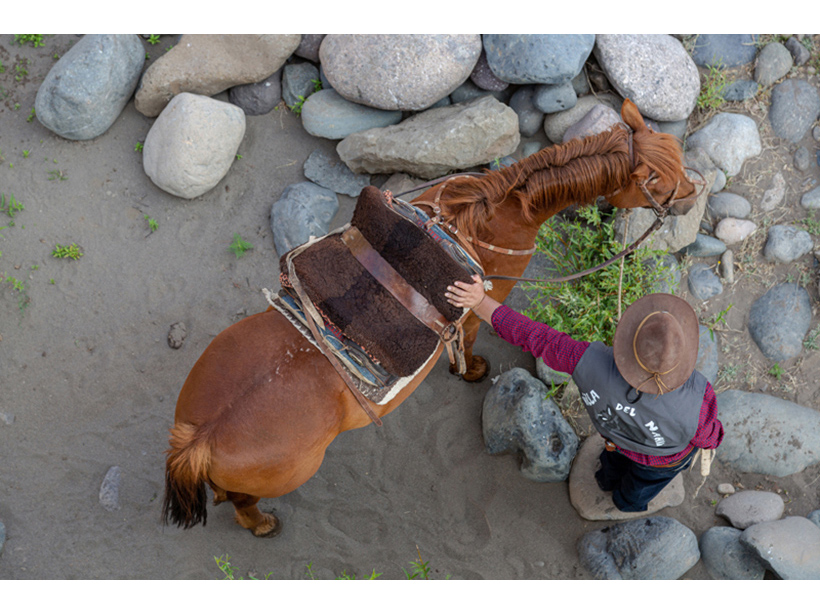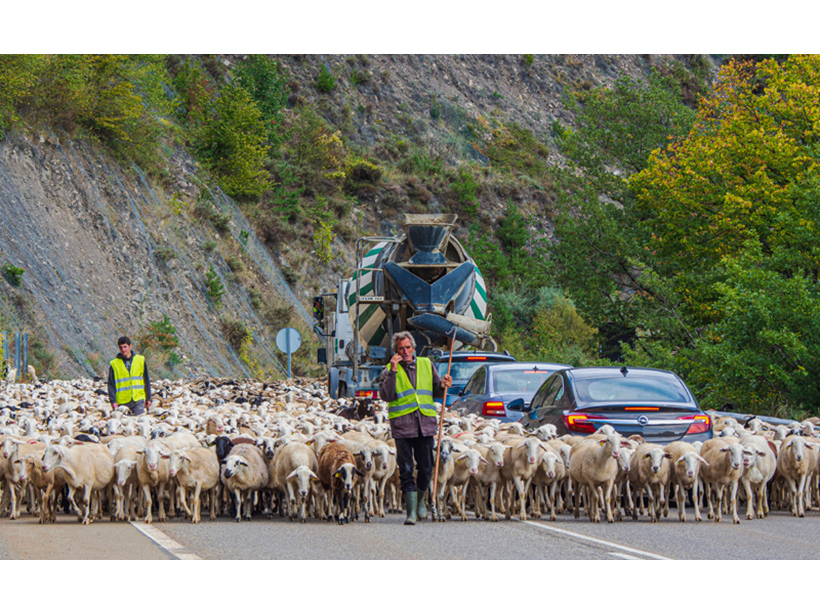 It would be very crude to admit that such was my desire to meet crianceros on the roads of northern Spain, that this chance encounter was the result of my deep aspiration. I don't want to be crude, it was chance, mere luck. We sapiens can do a lot, but it is hard to believe that the mind can organise an immense number of animals around their breeders and place them on a route where we just happen to pass by to take photos of them. Who could believe such nonsense? Nor are we going to say that the town hall of Jaca organised this welcome for me, knowing that I am an admirer of the transhumants, simply because I didn't tell them I was coming… It was a celebrated and well-deserved coincidence that I took advantage of to do what I like to do. And the explanation is that here in Spain autumn has already begun, so it is very likely that many Spanish crianceros come down from the high mountains in the same way as they do in the north of Neuquén, only that in Argentina it is the other way round, now, at the beginning of spring, they begin to climb the high peaks with their recently calved animals.
This tradition ended up, in both countries, forging a customary and folkloric culture and, moreover, a very solid and dangerous one, because it is difficult to change or to leave… It is full of curious nuances that make it as original and unique as the cypress tree that is, in both continents, disappearing little by little.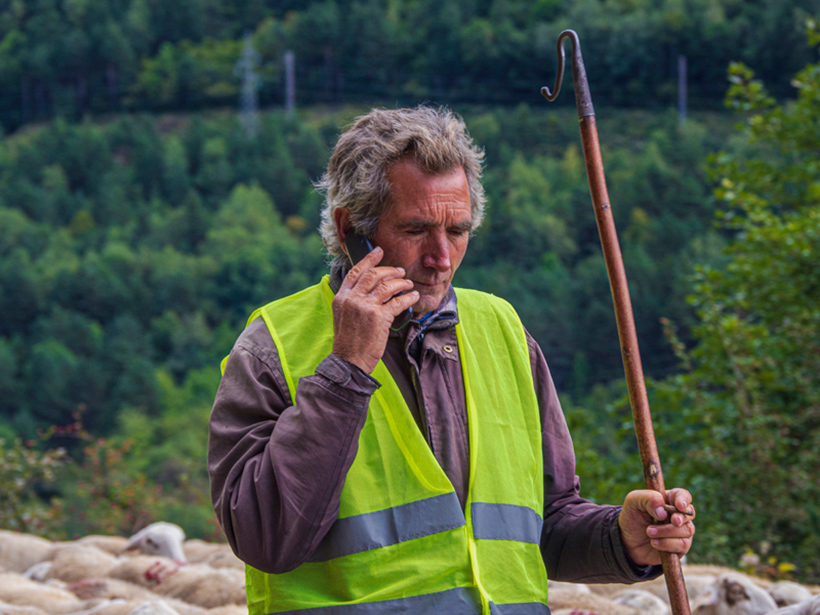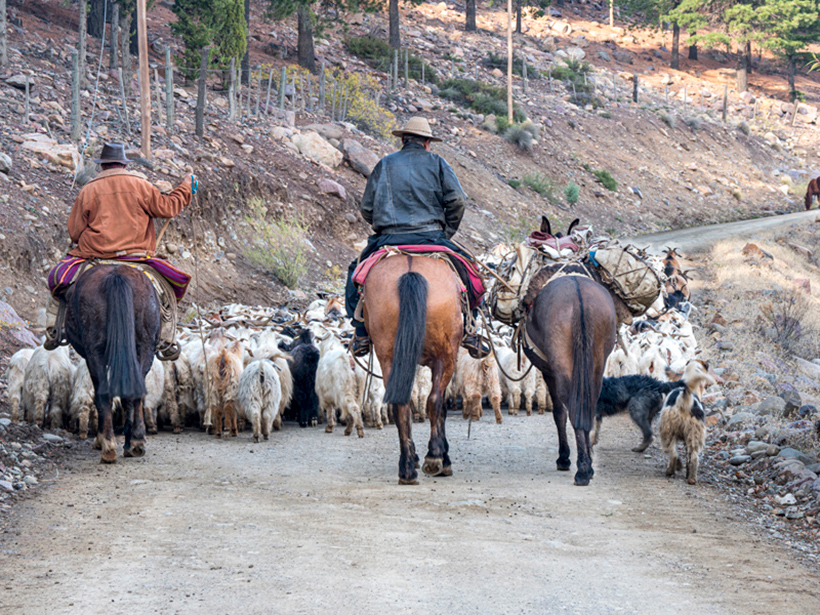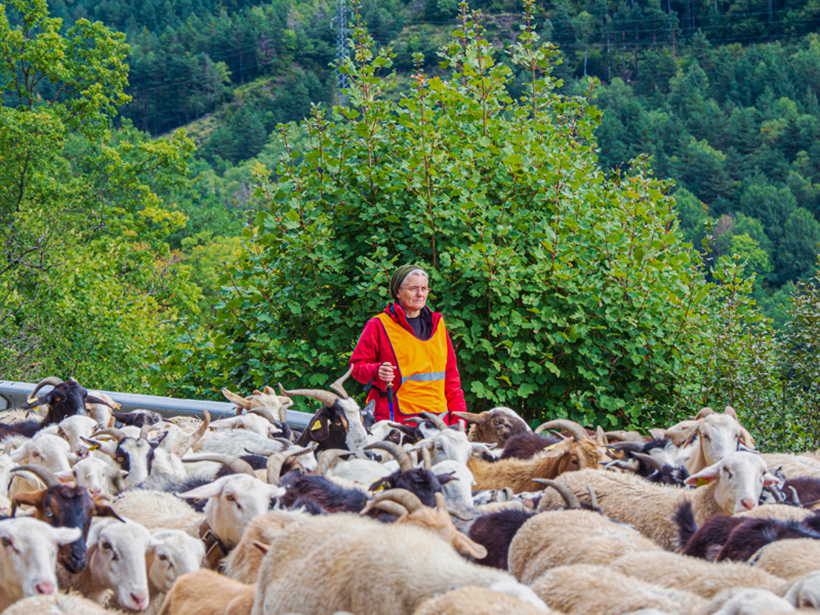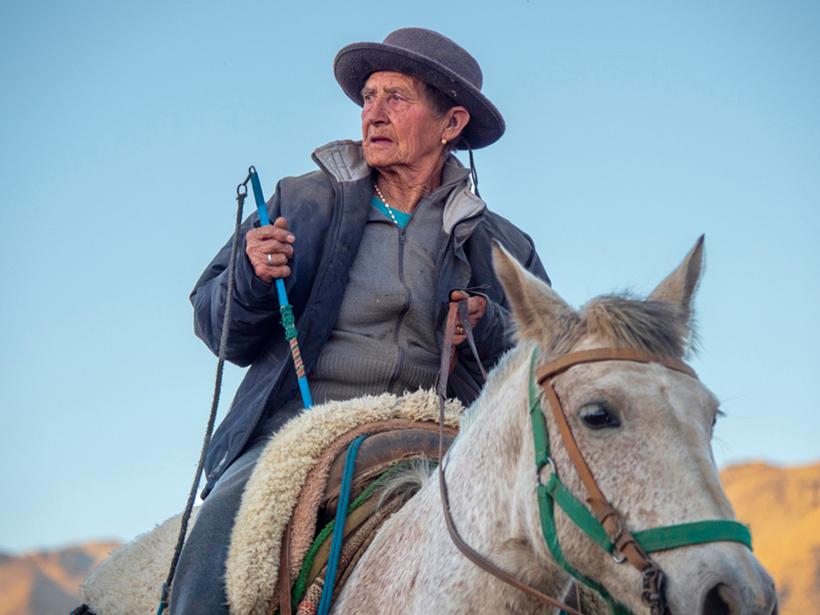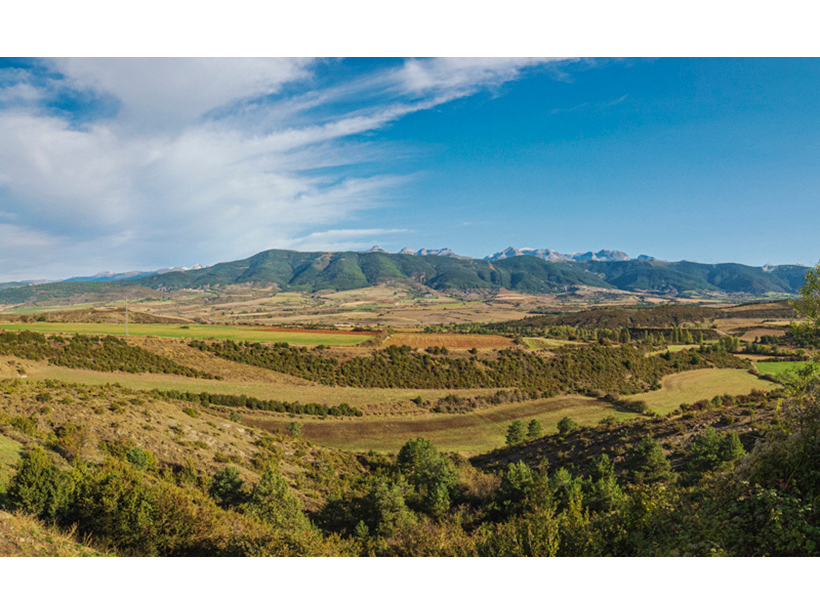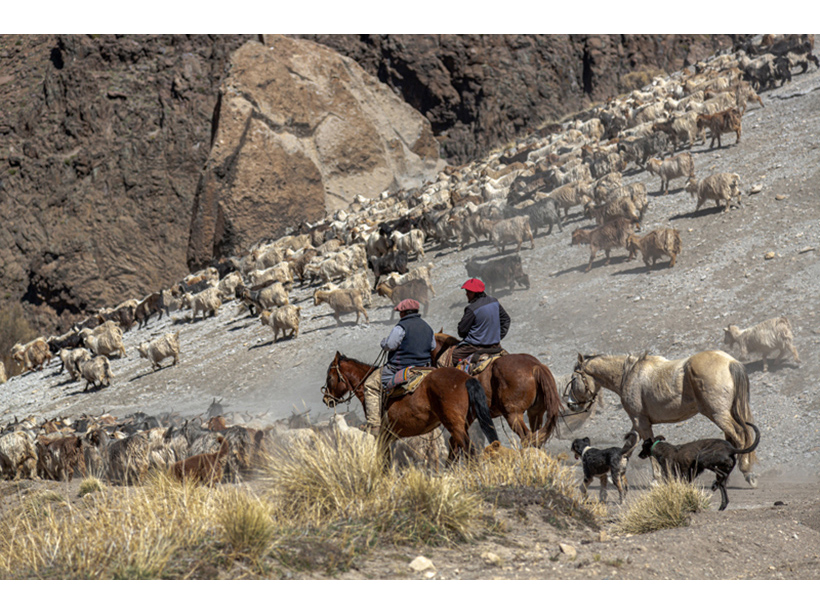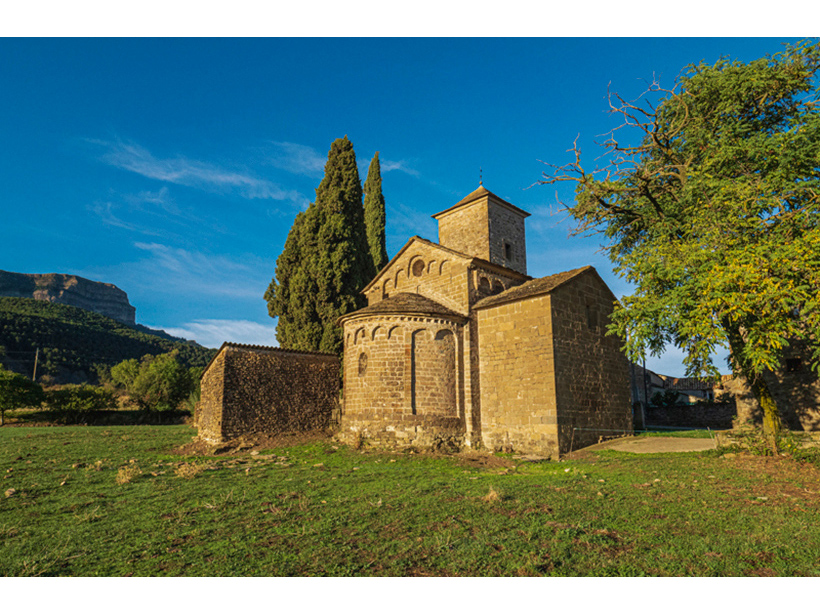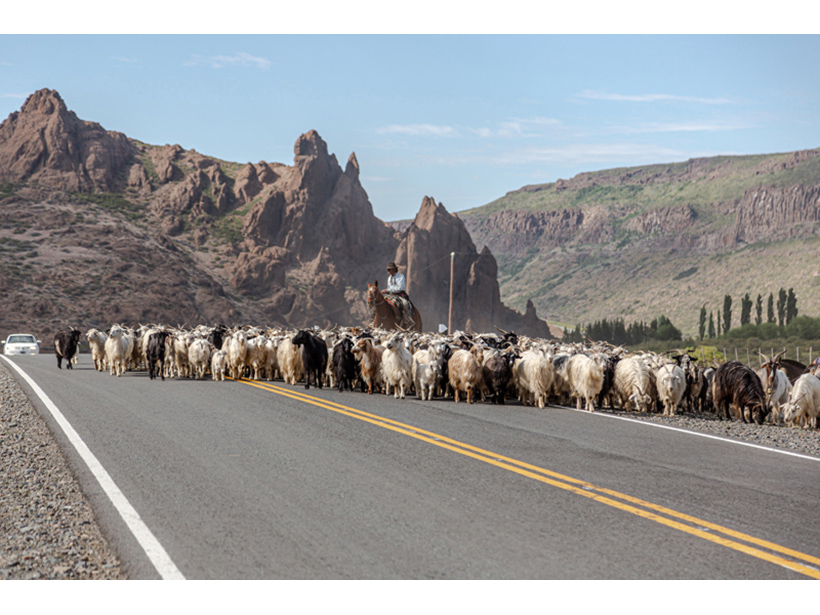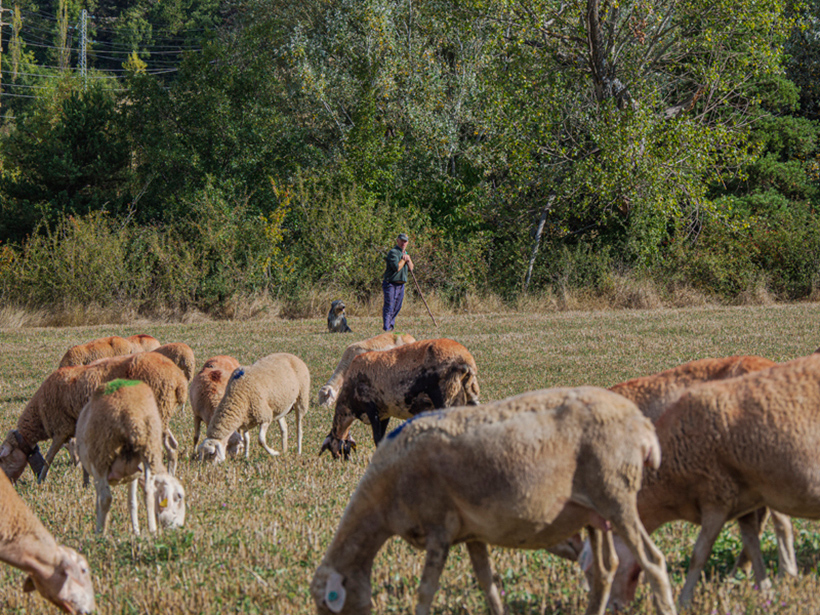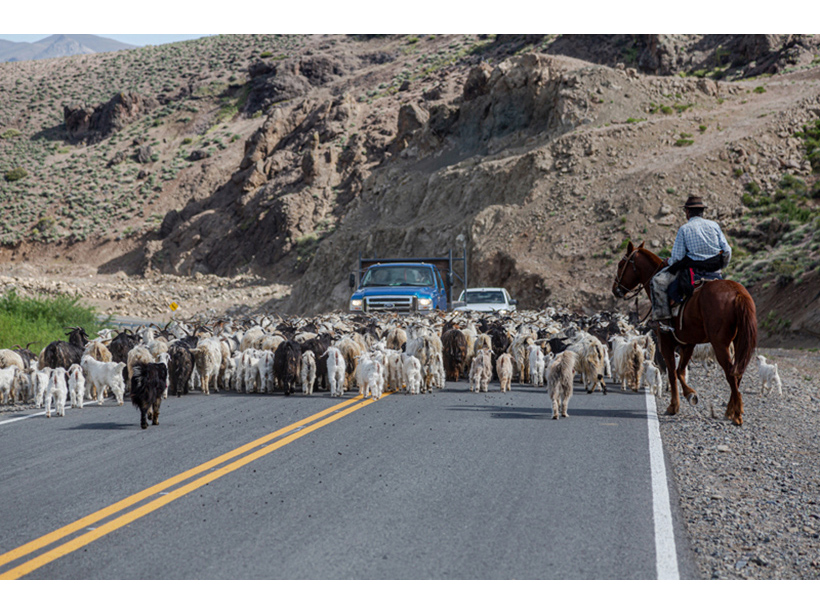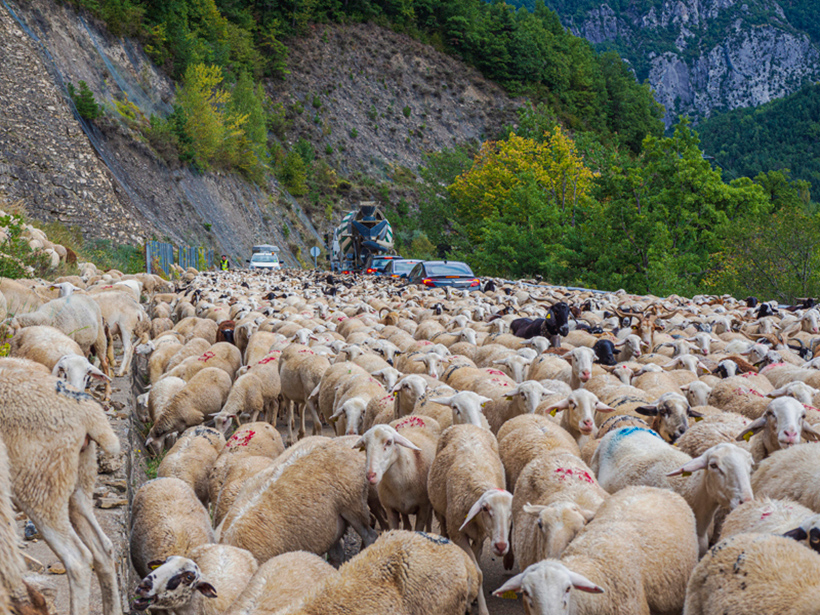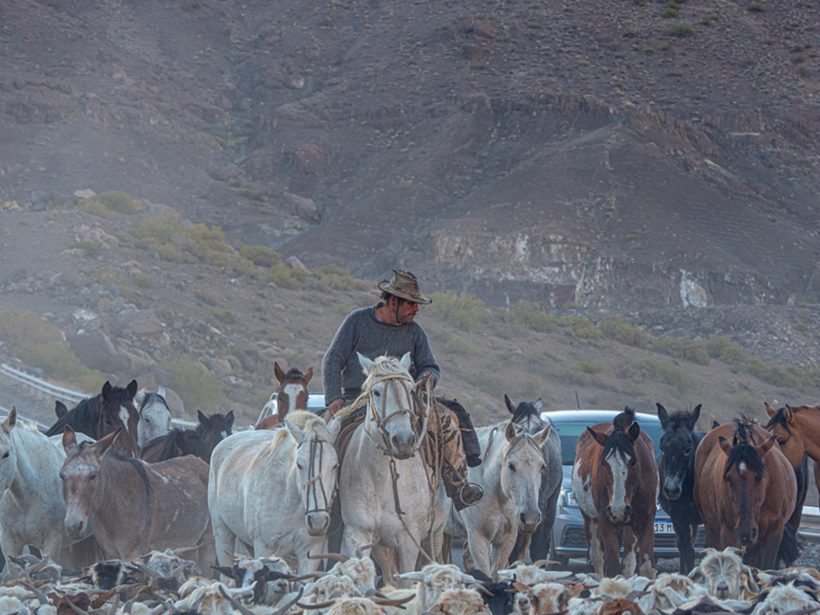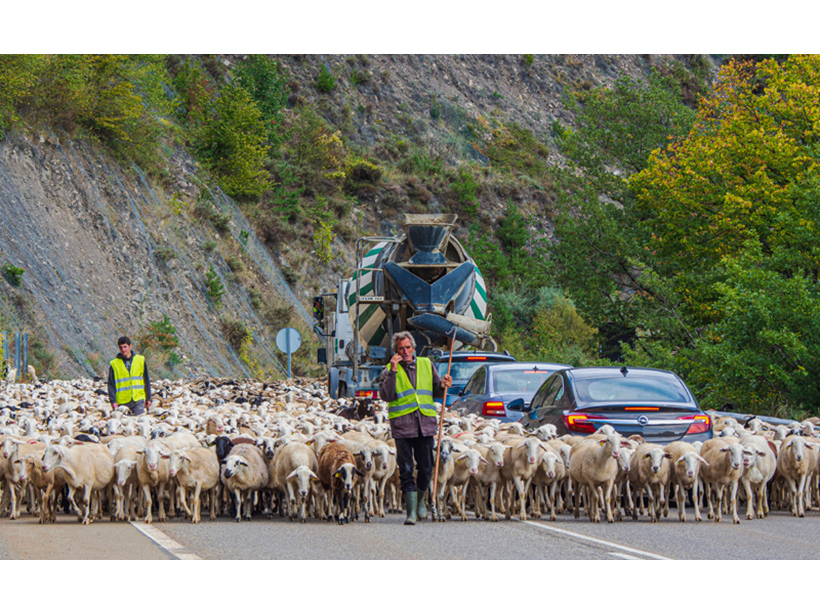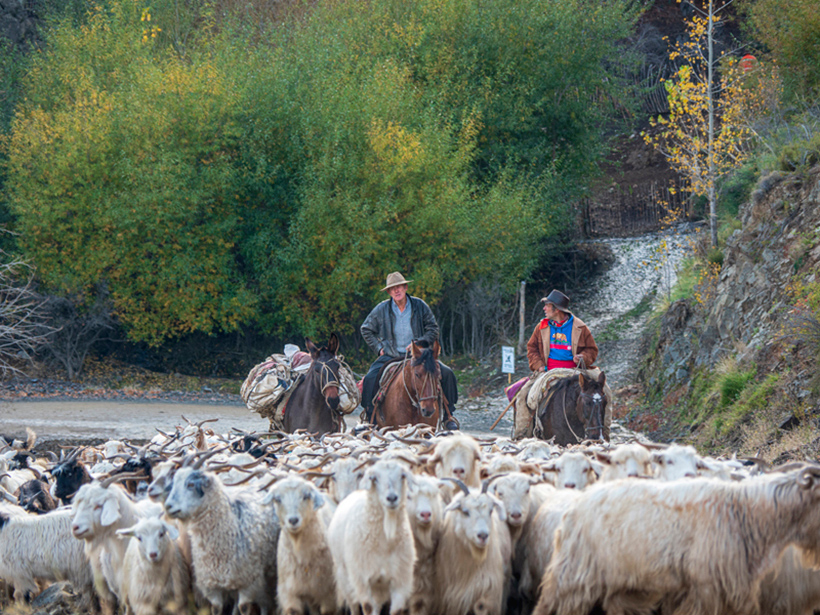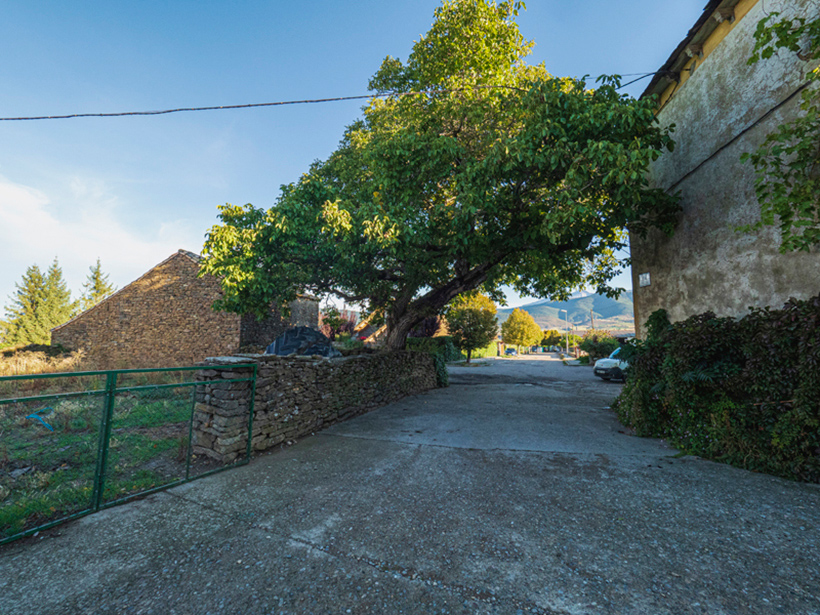 Because let's just say that in the 21st century you have to walk the roads with goats, sheep, cows, donkeys, horses and the junk like a shepherd and his dogs, sleeping and eating wherever you can… and, also, that overflowing enthusiasm and zest for life that I saw and felt so many times, here and there, so contradictory to the general discontent that you hear in all the languages wherever you go…
Jaca, Spain. 4th October 2021