PHILIPPINE CINEMA
by Ma. Agnes Prieto
The truth he speaks is profound yet accessible– from depths of the clear blue seas and mystic lakes, the richness of forest green and the magical mystery life of tribal Palawan.
Easily understood, by the banana cue vendor as well as the exacting film connoisseurs in Cannes and Sundance, his films transcend boundaries of culture: highlight the time-honored, pre-colonial consciousness deeply ingrained in the soul.
No Hollywood cliches mar his films' rhythm and flow.
Even he wonders, from where he draws these riches, from what deep well it gushes forth.
It's magic, he finally admits.
Auraeus Solito who took the name Kanakan-Balintagos does not stoop to the written history of our conquerors "we have been colonized by words, raped by modernity" which focuses on the "pain and shame " of a minimalized culture.
Rather he magically catches dreams and stories told and retold by his mother, his people from time immemorial.
"We have rediscovered our people's way of writing, our own theater of the sky, chants that lasted the whole night and healing rituals from our shaman chieftains", he states in his speech at the latest Berlinale.
He is the culture bearer that transcends "written history which has tried to erase our presence. Cinema physicalizes this presence through imagery, through music. Cinema fights back through images, healing; so we can dream again. "
Through cinema, he heals and empowers, to find out who we truly are – people who can "separate the rain and swim with golden turtles in the moonlight. "
Tarabanan
There are no accidents. The three freaky mishaps have magically led him back to Palawan where suddenly all the elements of enchantment fall again into place.
There is synchronicity (like an invisible Script written maybe, by his ancestors?). At Tarabanan (Cuyonon dialect word for gathering place), an hour away from Puerto Princess, he magically discovers a sanctuary, where salt and sweet waters meet in a cozy embrace and tiny fish hop in graceful arcs.
Nature speaks to him. The wind whispers stories. He dreams again after a hiatus of several years. He conjures magic: gathers the waves of beauty – emotions and imagery.
"Magic," he says "transcends all truths and creates something profound and unspeakable. It's the aesthetic combination like a spell which creates an absolute piece of art – a universe all its own."
The spell has been cast, enchantment is upon us.
****************
Kanakan Balintagos, formerly known as Auraeus Solito, is an internationally acclaimed and award-winning Palawán-Filipino filmmaker and playwright. He comes from a lineage of Shaman-Kings from the Palawán tribe of South Palawan.
He grew up in the city of Manila and after graduating from the Philippine Science High school studied Theatre at the University of the Philippines, where he received a degree in Theater Arts.
One of the leading independent filmmakers in the Philippines, he was recently chosen in Take 100, The Future of Film which presents an emerging generation of the most talented filmmakers around the world. This book, published by Phaidon Press, New York, is a survey featuring 100 exceptional emerging film directors from around the world who have been selected by 10 internationally prominent film festival directors.
His first feature film Ang Pagdadalaga ni Maximo Oliveros (The Blossoming of Maximo Oliveros) won 15 international awards including 3 awards at the Berlinale (The Teddy award, International Jury Prize at the Kinderfest and Special Mention from the Children's Jury of the Kinderfest). It is also the first Philippine film nominated for Best Foreign film at the Independents' Spirit Awards in the US and has been shown in more than 50 film festivals around the world.
Tuli (Circumcision), his second feature film won Best Picture and Best Director at the Digital Competition at the 2005 CineManila Film Festival; won the NETPAC Jury Prize at the Berlinale, International Forum for New Cinema and the Best International Feature Film at Outfest in Los Angeles.
Solito is the first Filipino to make it to the premiere independent film festival in the world, the Sundance Film Festival in Park City, Utah, USA, two years in a row (with The Blossoming of Maximo Oliveros and Tuli). His films have been screened in major festivals around the world including Berlin, Sundance, Montreal, Pusan, Toronto and Rotterdam.
Solito completed a screenplay development program at the Binger Film Lab in Amsterdam.
His film Busong (Palawan Fate) was selected at the prestigious Cannes Directors' Fortnight in 2011, and it was awarded Best Director, Best Sound Design, and Best Original Music Score at Cinemalaya 2011. His film Busong was also shown at the 2012 National Geographic All Roads Film Festival in Washington, D.C., where it was awarded the Grand Prize, the Merata Mita "Best of Stories" Award.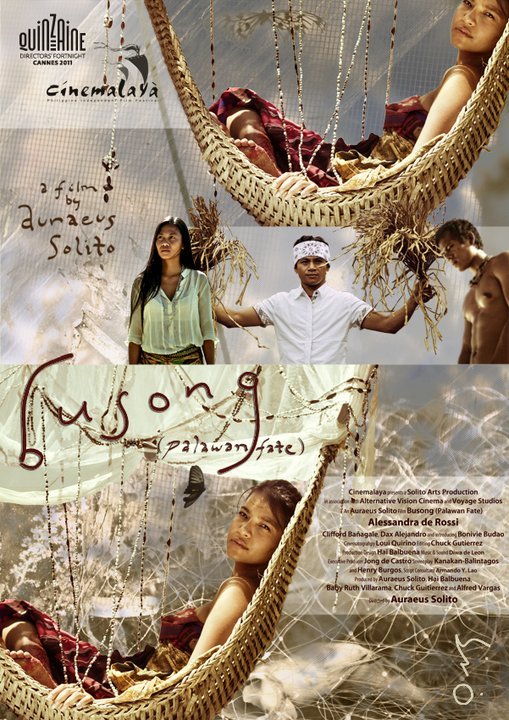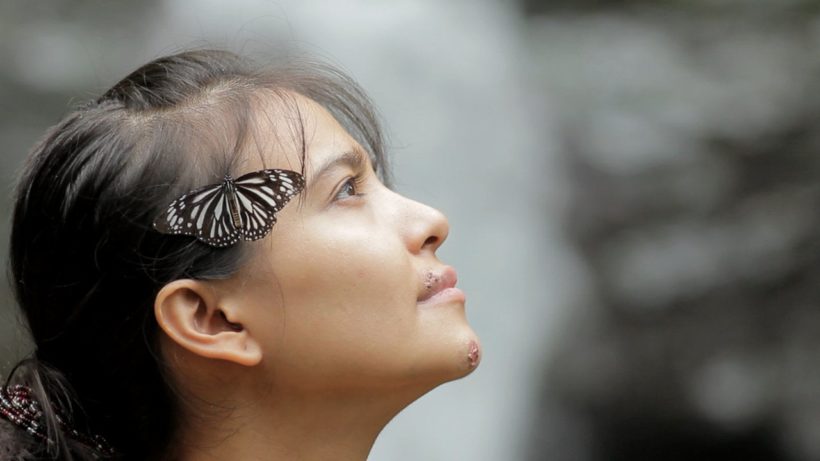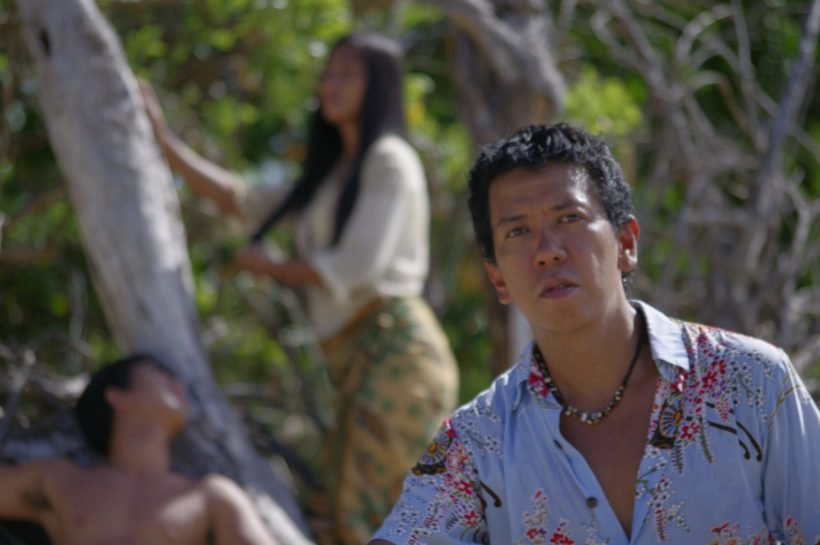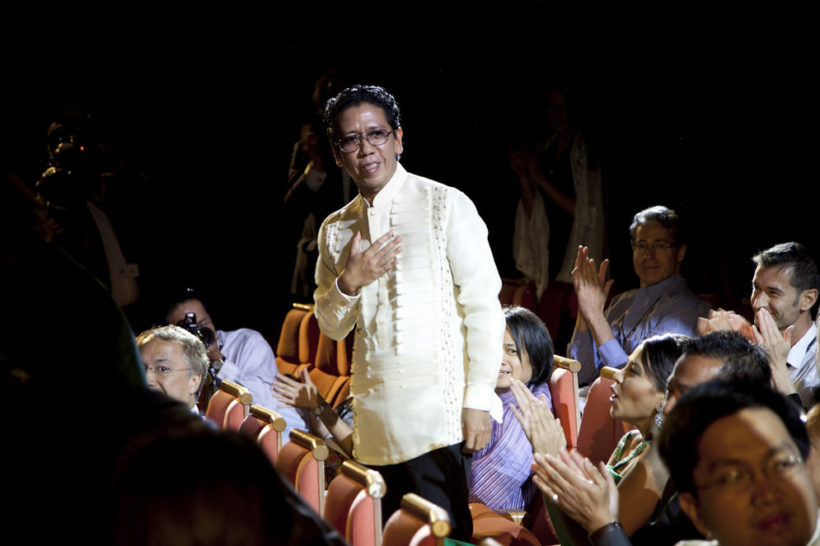 In 2013 he adopted his tribal-spirit name Kanakan Balintagos after his uncle, who is a shaman in Palawan, dreamt about him. He said in an interview, "In his dream, he saw me in the middle of a sandbar holding a camera that turned into a blowgun. I became a kanakan … a hunter. Suddenly, great waves appeared from both sides of the sandbar, but I remained unharmed, untouched."
In 2014 his film Esprit de Corps, based on the play he wrote when he was seventeen, won three awards at the Cinema One Originals Film Festival, including Best Director.
In 2015 he was awarded 1st Prize in the prestigious Palanca Awards, Filipino Division, Dulang Ganap Ang Haba (Full-Length Play in Filipino), for his literary work "Mga Buhay na Apoy" and in 2016 won the Gawad Buhay ( Philippines' Stage Awards) for Best Original Script for the same play.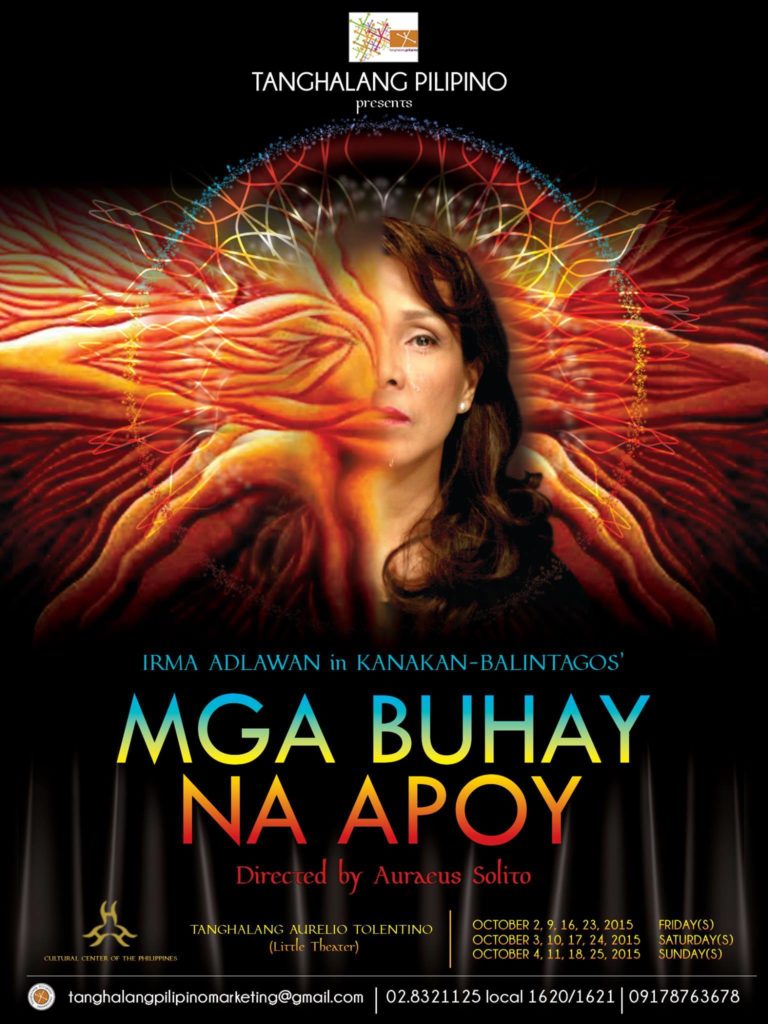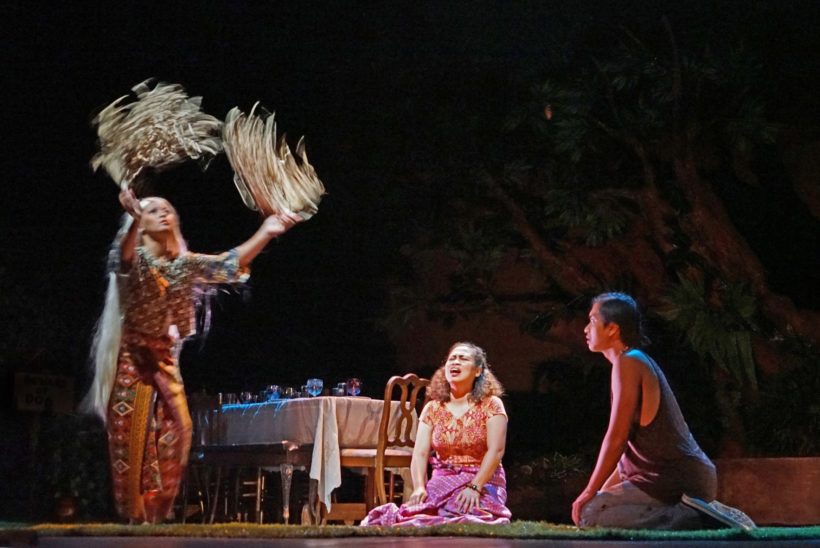 Kanakan-Balintagos means Hunter of Truth. His filmography includes:
Full features
2005: Ang Pagdadalaga ni Maximo Oliveros (The Blossoming of Maximo Oliveros)
2005: Tuli (Circumcision)
2007: Pisay
2009: Boy
2011: Busong (Palawan Fate)
2012: Baybayin (The Palawan Script)
2014: Esprit de Corps
Full feature documentary
2002: Basal Banar (The Sacred Ritual of Truth)
Short films
1995: Ang Maikling Buhay ng Apoy, Act 2, Scene 2: Suring at ang Kuk-ok (The Brief Lifespan of Fire, Act 2, Scene 2: Suring and the Kuk-ok)
1998: Impeng Negro (Black Nuisance)
2011: 60 Seconds of Solitude in Year Zero (segment)
Website: http://auraeussolito.com/
---
About the writer: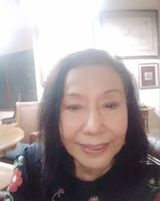 Ma. Agnes Prieto is a writer, grief therapist, and founder of Healing Circles Recovery and Rejoys.