BOOK LAUNCH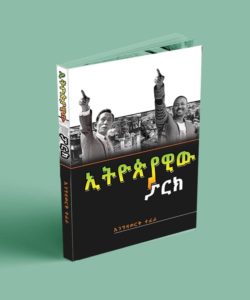 The book, which highlights successful rapid economic growth stories of Korea as a model during the late Korean president Park Chung-hee's era entitled Ethiopiyawiw Park directly translates as "The Ethiopian Park" was launched on June 8, 2021 at Ethiopian National Theater in Addis Ababa.
The author, Engdawork Tefera, a journalist and media personality by profession, had visited South Korea twice and was very impressed by the country's development and modernity. The 200-page book with images was written in the Amharic language, the Ethiopian official language with its distinctive Ge'ez writing system, and featured Seoul, Suwon, and Busan, cities the author had visited in Korea.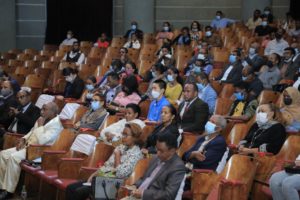 During the launching of the book, there were about 300 invited Ethiopian and Korean guests who were able to attend the event, including former Ethiopian ambassador to South Korea and Sudan, Ambassador Shiferaw Jareso, who was a special guest at the ceremony.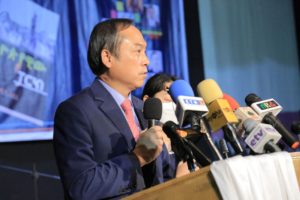 A congratulatory speech was delivered by Mr. Cho Sung Hwa, Ethiopia Chairman for International Youth Fellowship, a nongovernmental organization that focuses on mindset educational programs that aim to nurture the youth to become leaders of tomorrow. He was also one of the interviewees, along with Ethiopian Korean war veterans, and shared his valuable reflections and advice to the young generation of Ethiopia. In the book, he says that if the youth's perception changes, progress in many dimensions and success would be possible.
The book also compares the current Ethiopian Prime minister, Abiy Ahmed's leadership and ambitions to that of the 1960s and 1970s president Park's rapid economic growth and industrialization policies which brought changes to Korean society. Later referred to as the miracle on the Han River, the same developmental models could be ideal for some developing countries like Ethiopia with the proper leadership skills in mobilizing the local citizens and the Diaspora towards the common goals to achieve prosperity, peace and stability, and social progress, along with technological advancements.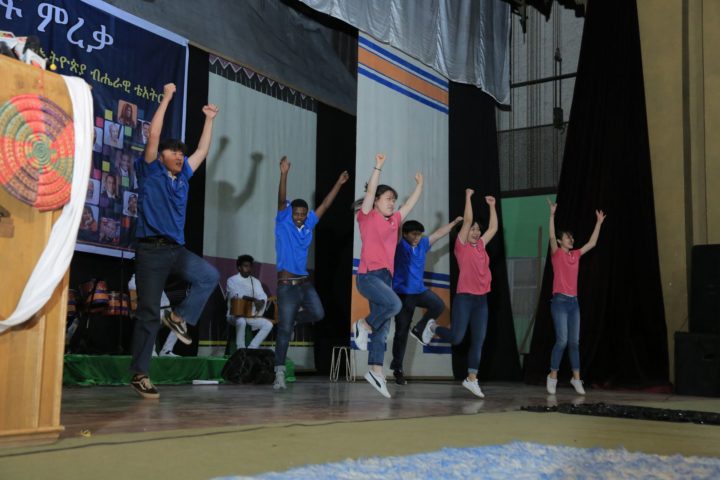 Poetry reading and dance performances by the Ethio-Korean Righteous Stars youth group were part of the event!