SOCIAL MEDIA
A day after the annual Philippine independence day which is celebrated every June 12, my Facebook newsfeed showed posts like this.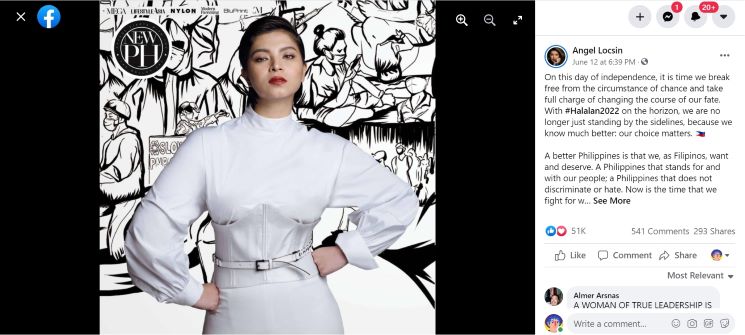 Following the hashtags reveal a campaign launched and spearheaded by Mega Magazine, a leading fashion magazine and four other magazines under the One Mega Group publishing corporation encouraging new voters to register so that they could vote in the 2022 national elections.
Various leading celebrities and personalities endorsed the campaign on Facebook and Instagram, circulating a visually appealing step-by-step guide on how to register.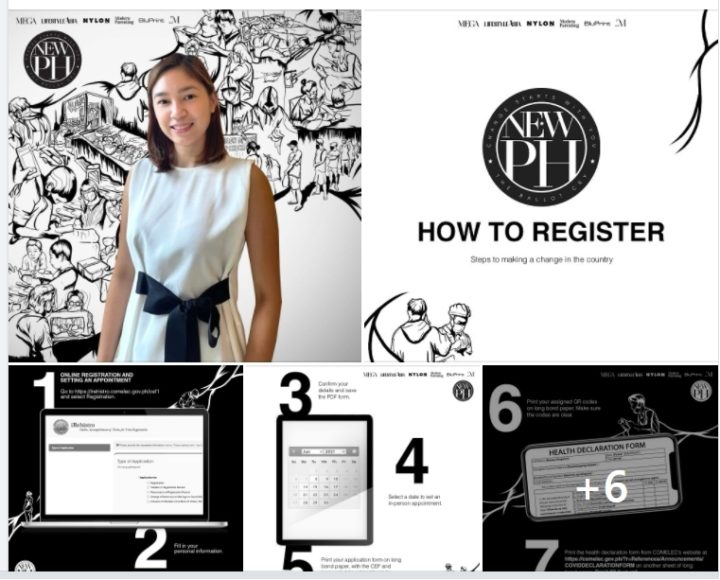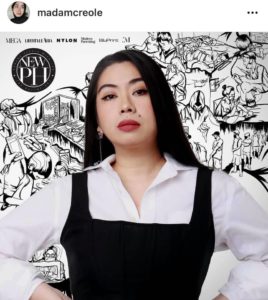 Netizens were encouraged to show their support by posting their photos using a Facebook frame and Instagram filter as a backdrop to generate support for the New PH's photo campaign.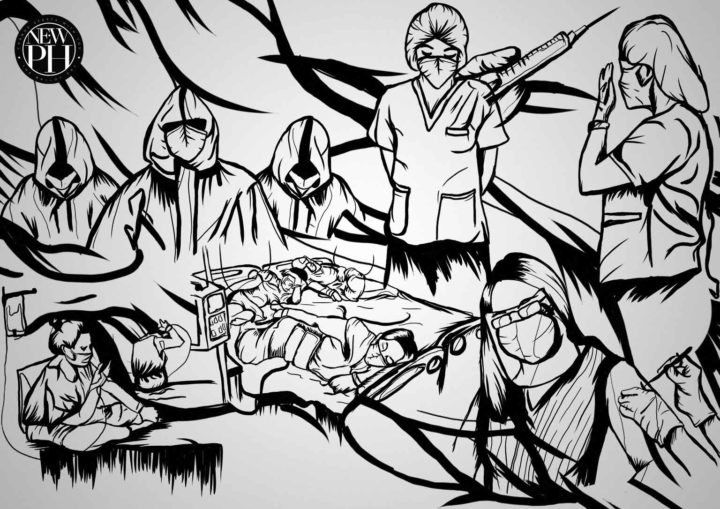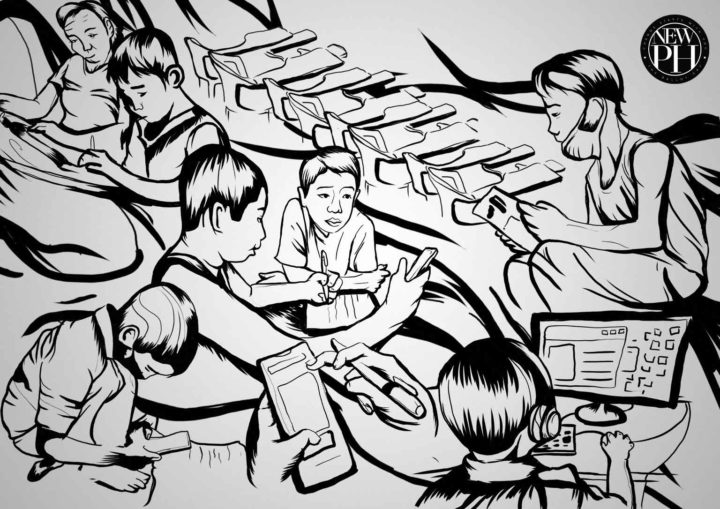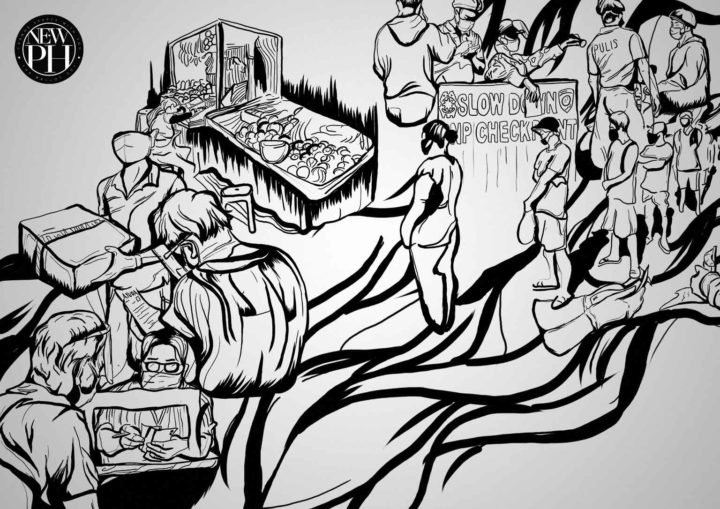 The designs portrayed recent news circulating in local social media, portraying what scenarios could change by voting. Duality of government bodies and armed forces–apathy and assistance, being silent and outspoken, showing restraint and taking action. The digital world– fast-paced online channels, innovative social media content through new technologies, and highly visible news. The medical and environmental-climate–pandemic struggles, qualms, and rampantly-changing lifestyles affecting the earth.
According to Mega Magazine… "…in the new age where the whole world is arrested by an invisible threat, and the nation coming to greet a new opportunity to have a better country, this year's New PH seeks to rekindle hope for a better tomorrow in the hearts of Filipinos. The 2021 New PH, aptly named "The Ballot Cry," shifts its gaze onto the power of the people, uniting as one. With voter registration season happening until September and election season approaching next year, it's high time we, the citizens, practice our right to vote for a future that serves us all." (Source: mega.onemega.com)
Around 31% or 18 million of the 61 million registered voters for the 2019 midterm elections were aged 18-30. The Commission on Elections said it expects four million new voters in the 2022 elections. The Philippines has 1.57 million first-time registrants as of April 15, based on the Rappler tracker which uses Comelec data. (Source: Rappler Online news website: https://www.rappler.com/nation/elections/youth-urged-take-control-fate-2022-philippine-elections
With the additional four million estimated new youth voters in 2022, the youth could very well play a"game-changing role". Will their voices and choices as to who should lead the country be heard in the coming elections? Will a youth vote be able to influence the outcome? Will it impact the election results? We shall see.
Photos sourced from Facebook