John and Gabriel Shipton, Julian Assange's father and brother, traveled from Australia to undertake a nationwide tour of the U.S. from June 6 – July 2 to advocate for Julian's release and to raise awareness about the importance of protecting journalists and a free press.
The Home Run for Julian tour, with stops in 18 cities on both coasts and the Midwest, was organized by the Assange Defense Committee. www.assangedefense.org/tour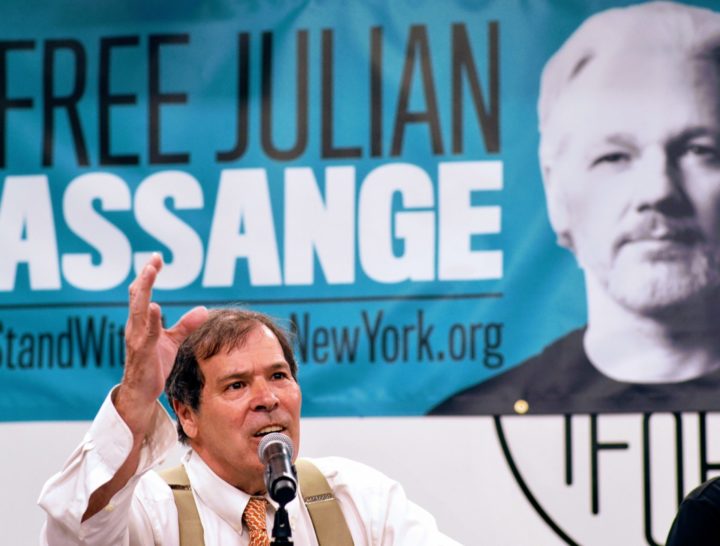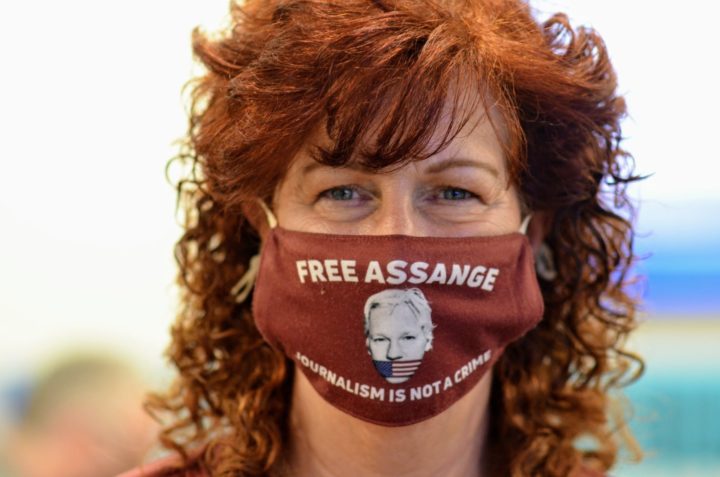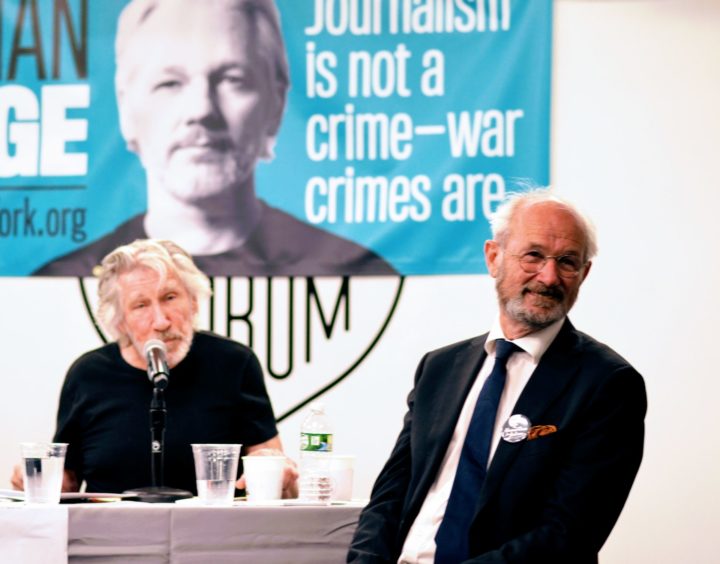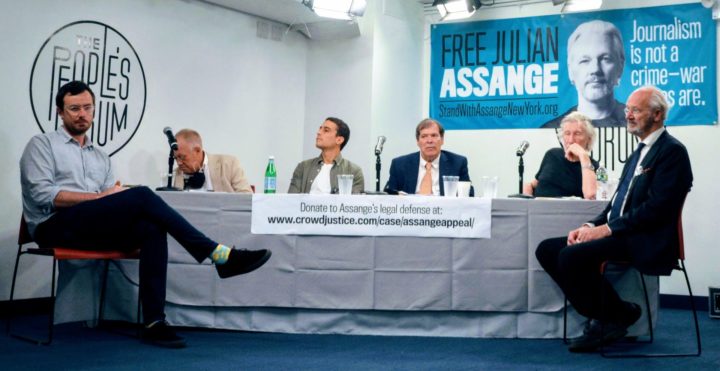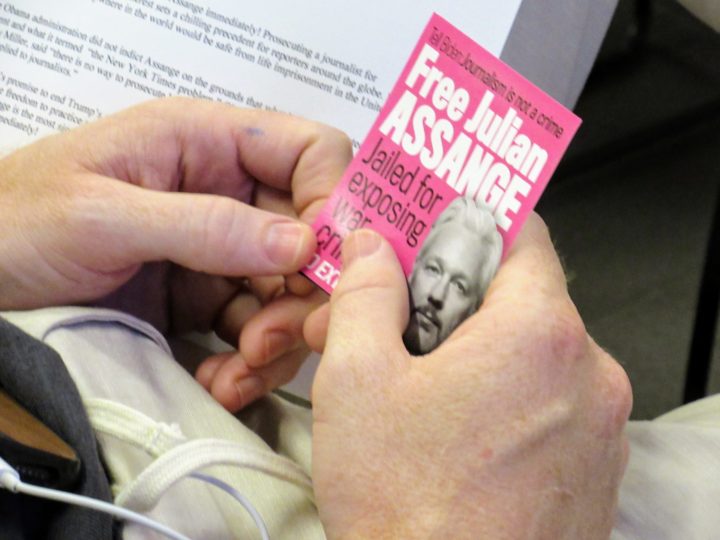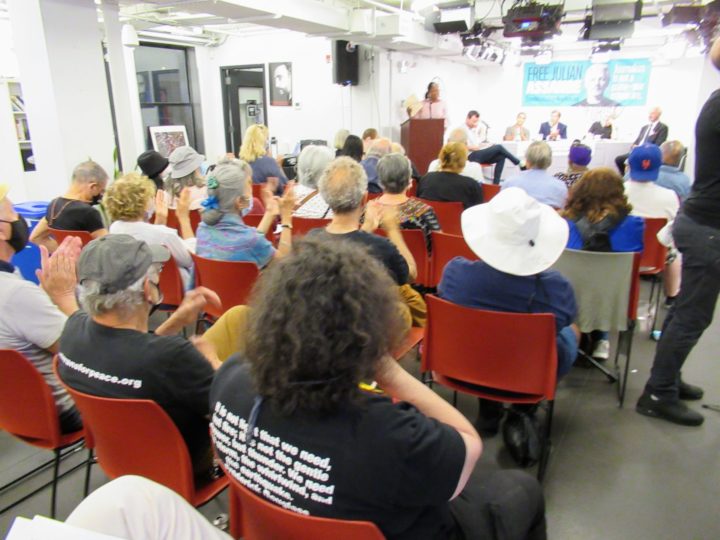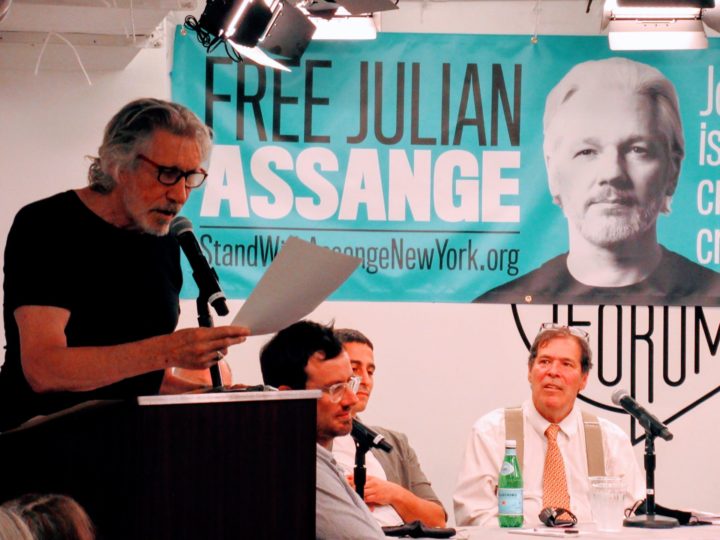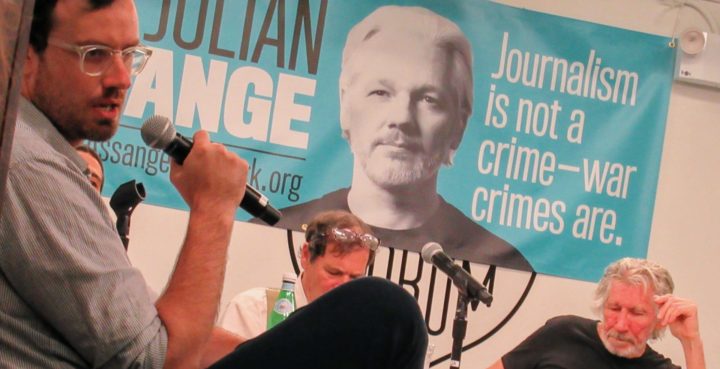 More photos of the event: https://photos.app.goo.gl/yiT3aVhYUkqqHjtq7
Stand With Assange NY has organized a reception for John and Gabriel Shipton at The People's Forum, 320 West 37th Street, NYC on June 10th from 6-8pm.
Guest speakers at the event include: Randy Credico, satirist and WBAI radio host, Chris Hedges, Pulitzer Prize-winning journalist and tv host, Aaron Maté, journalist at The Grayzone and Roger Waters, composer and co-founder of Pink Floyd.
Full video of the event done by the People's Forum
More details about the tour: www.commondreams.org/news/2021/05/28/julian-assanges-father-and-brother-announce-us-tour-demand-journalists-freedom