World Communique on the Pandemic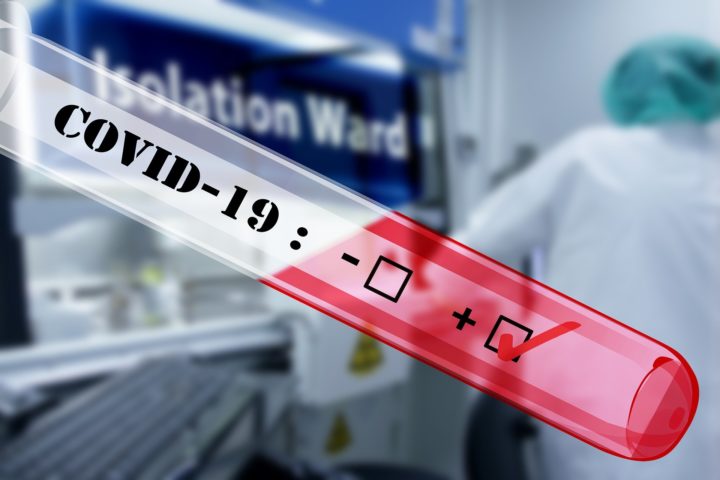 From the World Coordination Team of The Community for Human Development, in the face of the global health catastrophe that is occurring due to the COVI Pandemic, made even more evident in the very serious events that are happening to our brothers in India, Bangladesh, Latin America, Africa and many other places of this Universal Human Nation…
We make a worldwide call to all international organisms, social organizations and individuals to help in this critical situation and to act, as far as they can, to solve immediately this serious Pandemic that is devastating humanity.
We call for solidarity among individuals and peoples, convinced that there will be no future for anyone if it does not belong to everyone and for everyone.
For all these reasons, we demand immediately:
The release of patents on all vaccines.
The massive production and urgent distribution of vaccines to the entire world population.
The production and distribution of all pharmacological treatments and material means, essential to treat this Pandemic.
The control of the world sanitary situation to the world organisms: UN, WHO, PAHO, etc. their coordination and the application of these and other measures, using the necessary means.
We are sure that:
THERE WILL BE NO FUTURE, IF IT DOES NOT BELONG TO ALL AND FOR ALL.
Nothing more. Thank you very much.