CULTURAL EVENT
What comes to your mind when you hear the name Africa? Maybe so many things! Right? One aspect of Africa's contribution to the world is that the continent is rich in cultural diversity and world heritage sites. That is why, in 2015, UNESCO by the 38th session of the general conference proclaimed May 5 as African World Heritage day and adopted a resolution "… as an opportunity for people around the world, and particularly Africans, to celebrate the Continent's unique cultural and natural heritage."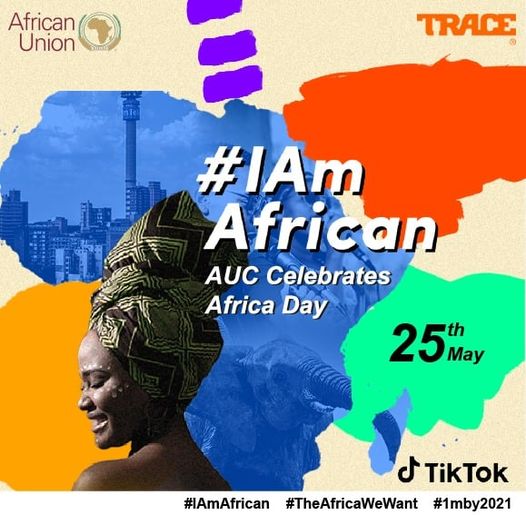 In addition, the South African Government website marks the month of May as being recognized as Africa month – a time when the continent of Africa commemorates the founding of the Organization of African Unity (OAU). As a commemorative event, the 2021 Africa Month also seeks to increase the appreciation and demand for arts and culture as well as goods and services, and to stimulate competitive markets for trade among African countries.
As the month-long African culture and heritage commemorative events continue in May 2021 across the world where we Africans live, there are various activities happening in the continent and globally.
In South Korea, a two-week-long online event was scheduled starting from May 24, organized by the Korea-Africa Foundation. Throughout the events, participants are invited to the African Film Festival, where they can watch 10 African films of various nationalities recommended by the African Diplomacy in Korea anytime, day or night for 14 days in an online streaming platform.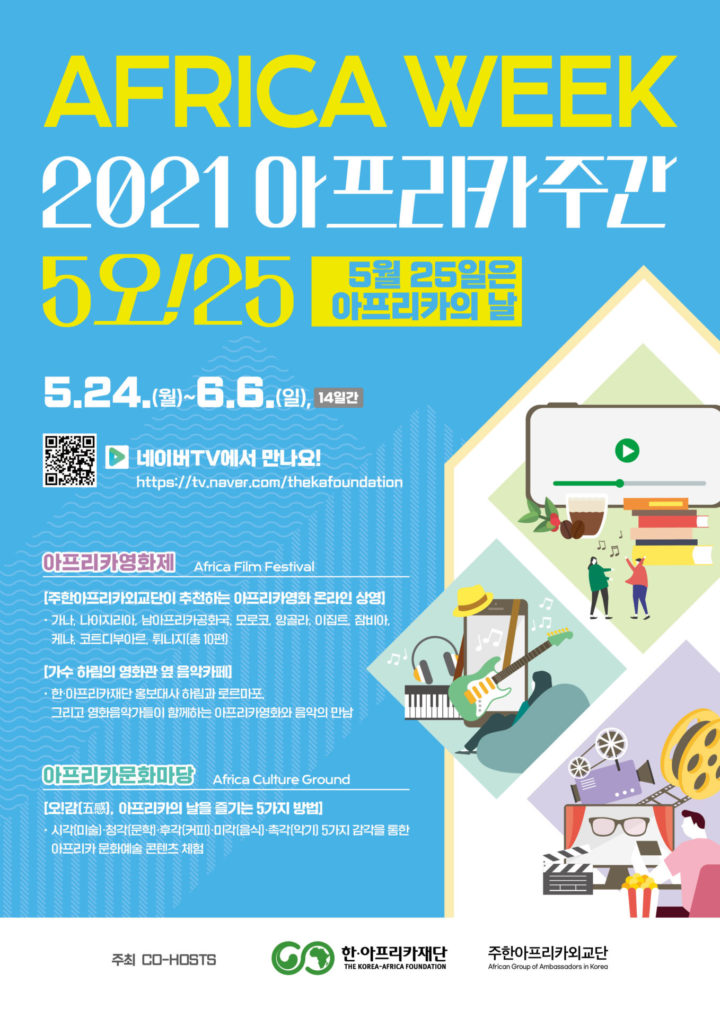 That would be an opportunity for Africans, Koreans and world citizens to experience African culture and art, using all five senses of the human body as streamed through the visual (art), auditory (literary), olfactory (coffee), gustatory (food), and tactile (instrument) senses! The foundation, a partnership platform connecting Korea and Africa was established in 2017 by the Korean government who issued a Presidential Decree, the Korean-African Foundation Act legislated with the purpose of conducting in-depth and comprehensive research on Africa while promoting genuine partnership with the continent in the political, economic, cultural and academic fields.