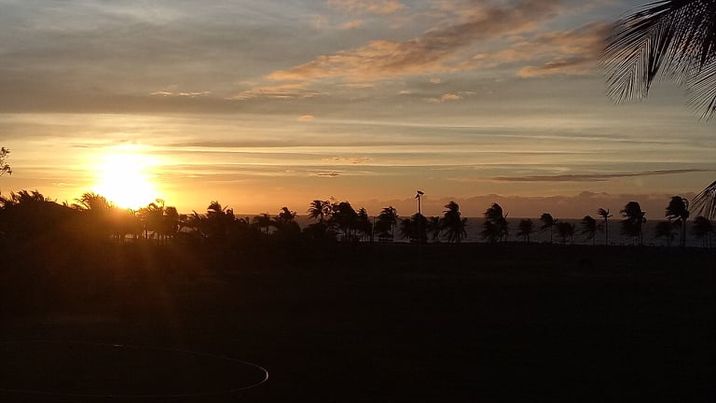 Fort Ilocandia, Ilocos Norte, Philippines. Photo by Erlie Lopez.
POEM
by Erlie Lopez
i love dusks
when the amber of the sky
sends a glow to the heart
and the breeze
whiffs a kiss to the skin.
for then, old songs
play in the mind
wafting memories
sweet and bittersweet
aches creeping
but no longer with sting.
such a time
we so need
to feel and embrace
life whole and one
past not wasted
a bud that has bloomed
pieces put together
in divine design,
then to now
a continuum…
day's frenzy is over
and sleep will come
but in this hour
of calm and mellow
I first will wallow
without a blush
in what the city brushes off:
serene,
tender,
sweet reverie.
---
About the Poet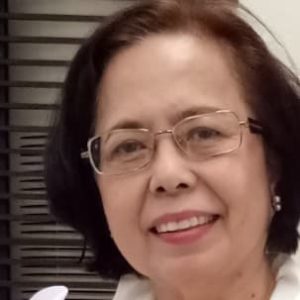 Erlie Lopez is a Filipina retired from the frenetic world of Public Relations and Advertising in Metro Manila. She was, in the last 18 years, head of a PR agency she co-founded. In her independent and sedate world now, she mostly reads, writes, stays socially connected, soaks in Nature, and develops new interests and skills adapting to the pandemic mode of life. She has also returned to a first love – poetry – which keeps her heart open to the grace and rhythm of the universe.