Community of Madrid condemned for endangering the health of primary care doctors
This post is also available in: Spanish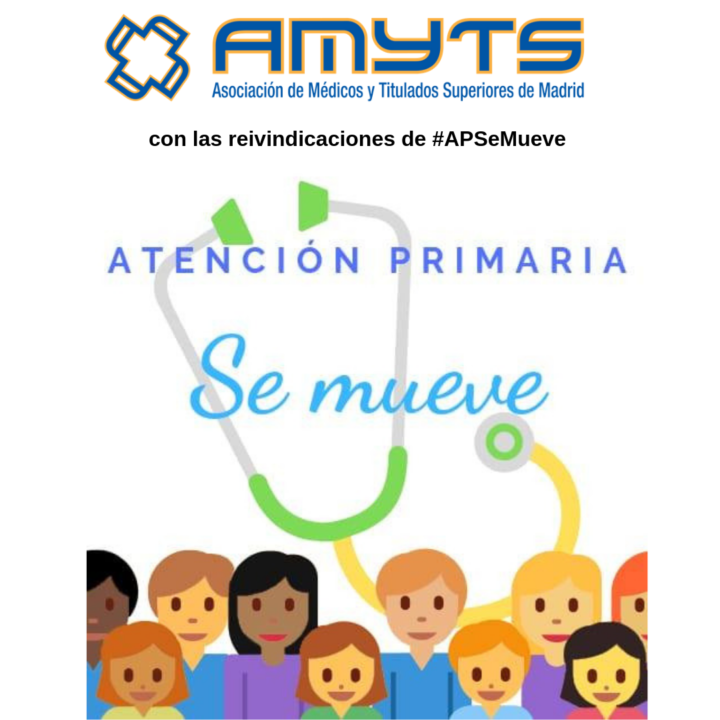 The Ministry of Madrid has been condemned for endangering primary care doctors by not providing them with "complete means and measures" of protection in their workplace.
By the Humanists of Carabanchel
Yesterday the High Court of Justice of Madrid has sentenced that the Ministry of Health did not provide "full means and measures of protection" in the workplace of the primary care doctors and pediatricians of the public health system. The lawsuit was filed by Primary Health Care called "Se Mueve" on 3 December 2020.
It was already obvious to the Madrid population that the doctors have been exposed with hardly any protective measures. There were also insufficient protective measures for nurses, assistants and administrative staff.
And if the claim was filed before COVID, it is clear that with the pandemic that the risks have been multiplied exponentially, and the consequences are highly unfortunate.
But although it does not tell us anything we do not already know, what matters is that the Court has the power to force the Ayuso government to provide doctors the means to ensure their health and favorable working conditions. According to the sentence, the Regional Ministry of Health will have to carry out a risk analysis and determine the workload of the doctors and establish personnel in accordance with it and with the range of existing vacancies.
The program will also establish quotas, the maximum number of patients to be attended per working day and the minimum time to be devoted to each of them.
All this had been repeatedly complained about by the doctors, but the Ayuso Health Department had paid no attention to them. Quite the opposite, it had allowed the damage and discouragement of the doctors to keep growing, with the negative effects this implied for the population of Madrid.
We celebrate it and we are happy with this news, it is a recognition of the doctors' work, and a disgrace to Ayuso government, which instead of appreciating it, has undervalued it as much as possible, endangering their health and lives.
We already know that the Ayuso government does not like autonomous communities that do not comply with court sentences and they are the first to call for an iron fist for those who disobey, so we expect them to take action on this matter immediately.
Translation by Mireia Navarro Lopez,  from the voluntary Pressenza translation team. We are looking for volunteers!