This post is also available in: Portuguese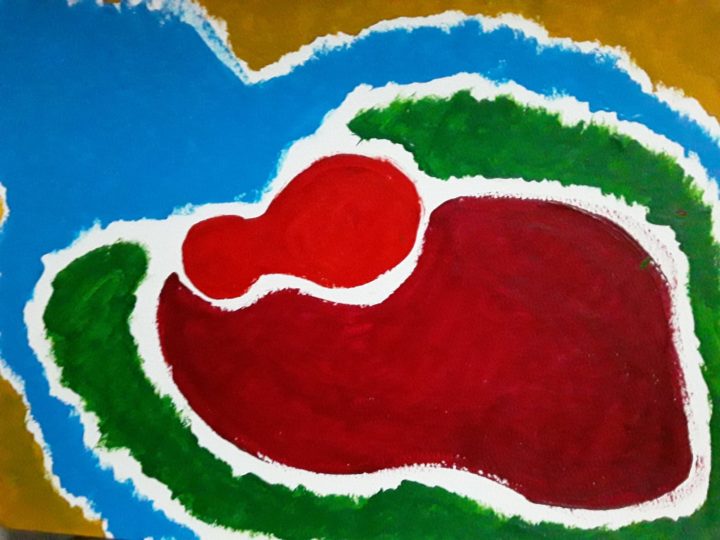 POEM
by Rosalinda Maog
the EARTH is red
the earth is heart
the heart is earth
the earth is body
seems, only on earth
can growth be found
In what we awaken to at birth
breathe, breathing, will breathe
in the land I grew up into
whomever, whatever, wherever
will return, will squeeze in, will sidle
will center, will lie down
will sit, stand, fly
be quiet
be calm
will gush forth
will seep out
will stream
will stay
on the ground …
Let's you embrace, kiss, soothe
with every pulse of the earth
hope will be as dew
a drizzling delight
mercy will be sprinkled
pouring grace will come
radiating energy
goodness will hail
emptiness swells
blazing creativity
shine will melt down
water will spring forth
earth will be filled
in awesome stillness
the whisper will heed
love will bleed
in the land I was born into.
loving without fading
endless harmony
the birds will hum
the clouds, gesture
the wind will play
the colors are blooming
the leaves are singing
light will brighten up
fire will heal
the heart will plummet
What is WITHIN will be felt.
(In the original Pilipino language)
ang LUPA ay pula
ang earth ay heart
ang puso ay lupa
ang lupa ay katawan
pawang sa lupa lamang
masusumpungan ang pagtubo
sa kinagisnang pagsilang
huminga, humihinga, hihinga
sa lupang tinubuan
sinuman, anuman, nasanman
babalik,sisiksik, gigilid
gigitna, hihiga
uupo, tatayo, lilipad
tatahimik
kakalma
bubulwak
babalong
dadaloy
tutuloy
sa lupa…
papayakap, papahalik, papayapa
sa bawat pintig ng lupa
hahamog ng pag-asa
papatak ng tuwa
aambon ng awa
uulan ng biyaya
aaraw ng lakas
babagyo ng buti
dadaluyong ang kawalan
uunos ng likha
malulusaw ang kinang
bubukal ang tubig
pupunuin ang lupa
manghang titigil
makikinig ang bulong
babalong ng pag-ibig
sa lupang kinagisnan
nagmamahal ng walang kupas
magmamayaw ng walang maliw
huhuni ang mga ibon
kukumpas ang mga ulap
maglalaro ang hangin
namumulaklak ang mga kulay
aawit ang mga dahon
sisigla ang liwanag
apoy ang maghihilom
bubulusok ang puso
LOOB ay dadamhin.
---
About the author:
Rosalinda L. Maog, a member of Medical Mission Sister, an international Catholic religious missionary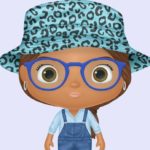 congregation. Loves writing and currently attending poetry class "Tungko sa Tula" 3rd wave as part of her renewal journey process after repatriation from mission abroad with refugees and migrants in the UK for 6 years.