UK judge blocks Julian Assange extradition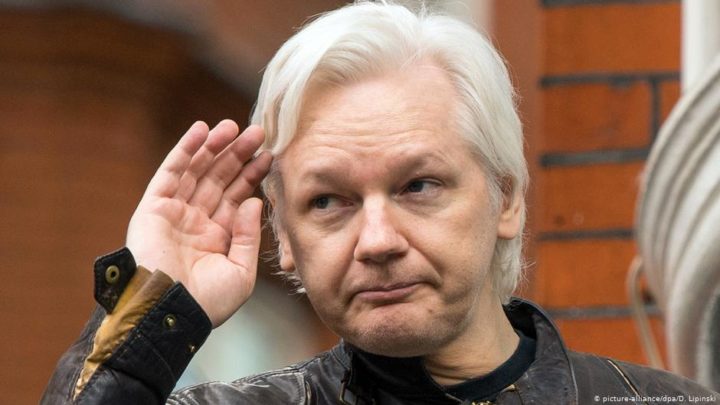 The UK's top court ruled against the extradition of the WikiLeaks founder, citing mental health grounds. In the US, he faces up to 175 years, for multiple espionage charges for releasing sensitive military documents
A UK judge on Monday refused a US request to extradite WikiLeaks founder Julian Assange on espionage charges.
District Judge Vanessa Baraitser gave the decision during the morning, saying it would be "oppressive" because of his mental health.
Assange was likely to commit suicide if sent to the US, Baraitser said.
Assange faces 18 charges in the US relating to the 2010 release by WikiLeaks of 500,000 secret files detailing aspects of military campaigns in Afghanistan and Iraq.
If convicted in the US, Assange would be jailed for up to 175 years.
What did the judge rule?