Hong Kong's top court rules 2019 mask ban constitutional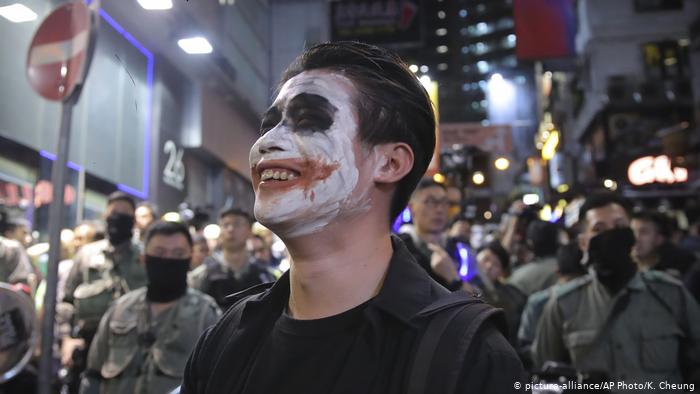 Many pro-democracy protesters have covered their faces to hide their identities and protect themselves from tear gas. The ruling comes at a time when it is compulsory to wear masks in the city due to the coronavirus.
Hong Kong's top court on Monday ruled that the city government's decision to invoke a colonial-era law to ban face masks at demonstrations and public meetings during the height of the 2019 pro-democracy protests was legal.