U.S. Cold War China Policy Will Isolate the U.S, Not China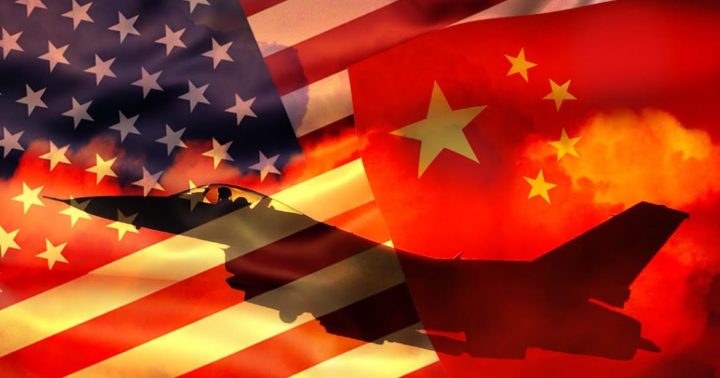 By Medea Benjamin and Nicolas J S Davies
China and Russia are both deadly serious about defending themselves, but we should not misinterpret that as enthusiasm for a new arms race or a sign of aggressive intentions on their part. It is U.S. imperialism and militarism that are driving the escalating tensions. The sad truth is that 30 years after the supposed end of the Cold War, the U.S. military-industrial complex has failed to reimagine itself in anything but Cold War terms, and its "New" Cold War is just a revival of the old Cold War that it spent the last three decades telling us it already won.
"China Is Not an Enemy"
They concluded that, "U.S. efforts to treat China as an enemy and decouple it from the global economy will damage the United States' international role and reputation and undermine the economic interests of all nations," and that the U.S. "could end up isolating itself rather than Beijing."
That is precisely what is happening. Governments all over the world are collaborating with China to stop the spread of coronavirus and share the solutions with all who need them. The U.S. must stop pursuing its counterproductive effort to undermine China, and instead work with all our neighbors on this small planet. Only by cooperating with other nations and international organizations can we stop the pandemic—and address the coronavirus-sparked economic meltdown gripping the world economy and the many challenges we must all face together if we are to survive and thrive in the 21st century.
---