Foreign Minister bans 30 Belarusian officials from entry to Latvia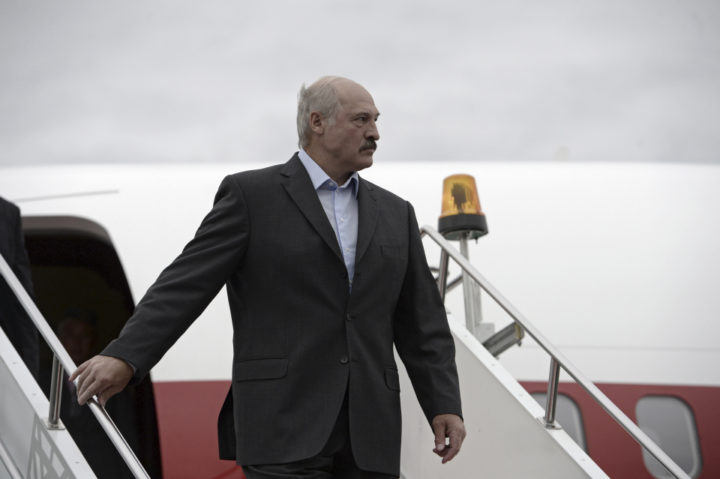 In line with the Cabinet's decisions, and in coordination with the Foreign Ministries of Estonia and Lithuania, Latvian Foreign Minister Edgars Rinkēvičs has taken the decision to place 30 Belarusian officials on Latvia's list of  personae non gratae, the  Foreign Ministry announced August 31 .
Persons on this list are not permitted to travel to Latvia and this prohibition applies for an indefinite period of time. Included on the list are individuals from the office and administration of the President of Belarus; the central election commission of Belarus; the Ministry of Interior and Ministry of Justice; the office of the General Prosecutor of Belarus; the State Security Committee; the Investigations Committee; the Security Council; the State Audit Committee; and the Executive Committee of the city of Minsk.
These individuals, through their personal actions, were organizing and supporting the falsification of the 9 August 2020 elections for the President of Belarus as well as supporting the violent suppression of peaceful protests.
Foreign Minister Rinkēvičs has stressed that Latvia strongly condemns the falsification of the 9 August presidential elections, the beating of peaceful protesters, and persecution of journalists and activists in Belarus.
A notable omission from the list is Belarusian acting Foreign Minister Vladimir Makei, who was a visitor to Latvia  as recently as July 2  4 when he met Latvian Foreign Minister Edgars Rinkēvičs. On that occasion, just before Lukashenko's latest rigged presidential election, it was all smiles, but since then Makei has been a staunch supporter of Lukashenko, alleging "attempts of external interference in the internal political situation in the country" in an  August 12 telephone call to Rinkēvičs.