Evo Morales denounces persecution against leaders in Bolivia
This post is also available in: Greek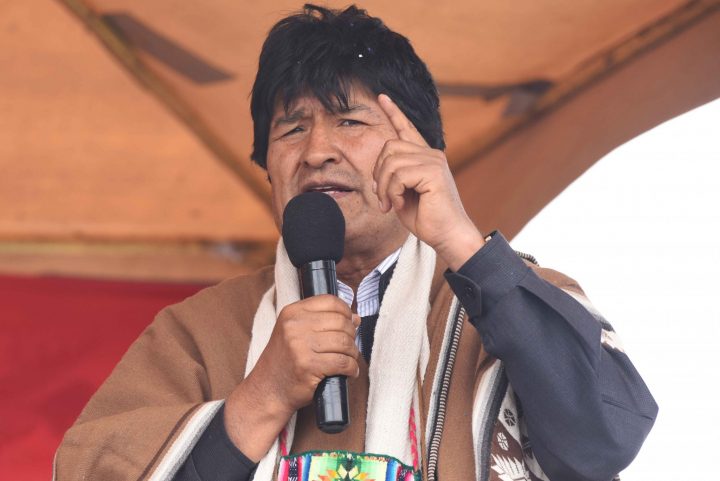 Former Bolivia's President Evo Morales (2006-2019) denounced on Monday the de facto government's political persecution of trade union leader Juan Carlos Guarachi and lawmaker Betty Yañiquez, for bolstering protests against the postponement of elections.
'We will defend trade union and political rights,' Morales tweeted rejecting the accusations against Guarachi, Executive Secretary of Bolivia's Trade Union and Yañiquez, head of the Lawmakers' Caucus of the Movement Towards Socialism.
The government of Interim President Jeanine Añez accused Guarachi, Yañiquez and Evo Morales, of a healthcare attack for supporting protests that rejected the postponement of the elections until October 18.
In response to the criminal process, the worker leader pointed out that several social and political sectors backed the demonstration on August 28, calling for the elections.
This is the second lawsuit against Morales since the 2019 coup against him.
The announcement by the electoral body to postpone the elections provoked massive protests in the Bolivian city of El Alto and indefinite strikes that were resumed today.