Does the coronavirus crisis make a no-deal Brexit more likely?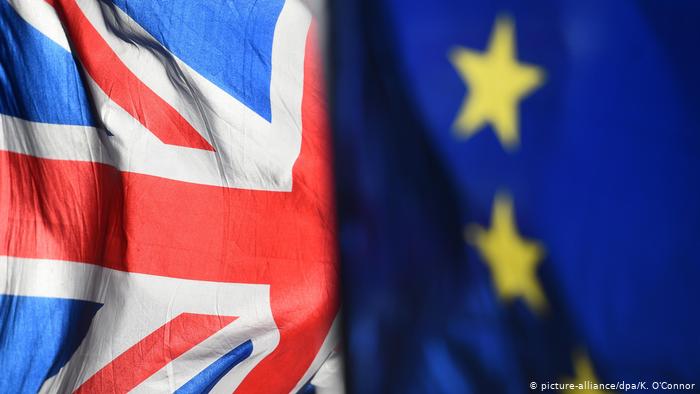 June is a critical month for EU-UK talks on a trade deal. If no progress is made this month, a no-deal Brexit looks inevitable. Is it possible that's because of, rather than in spite of, the coronavirus crisis?
On June 23, four years will have passed since the momentous Brexit vote. For more than three of those years, a "no-deal Brexit" perpetually loomed as a distinct and disastrous possibility.
The sting was seemingly taken out of that doomsday scenario last October when British Prime Minister Boris Johnson and his Irish counterpart Leo Varadkar struck a deal of sorts on arrangements regarding the British border on the island of Ireland.
That paved the way to the Withdrawal Agreement and on January 31, the UK finally left the European Union.
A one-year transition period up until December 31 meant that 2020 was to be the year in which the truly hard yards were finally walked. The EU and the UK would thrash out the bones of their future relationship and edge towards some kind of normality.