Coronavirus: EU urges closing external borders until mid-June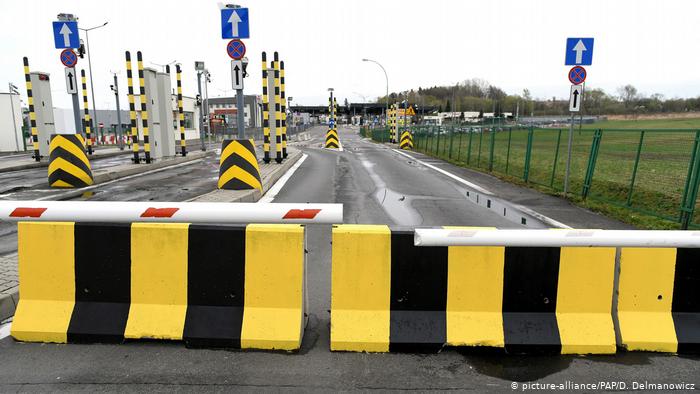 The European Commission has called on EU member states to uphold travel bans on non-essential travel to the bloc. EU officials also said priority must be given to restoring frictionless travel within the bloc.
The European Commission on Friday recommended extending travel restrictions for non-EU nationals at the bloc's external borders until June 15, saying "the situation remains fragile both in Europe and worldwide."
In March, EU countries agreed to close their external borders to non-EU nationals in a bid to stop the spread of the novel coronavirus. The European Commission spearheaded efforts to close the bloc's external borders shortly after the US suspended all travel for European nationals.