US: Bernie Sanders halts bid for Democratic presidential nomination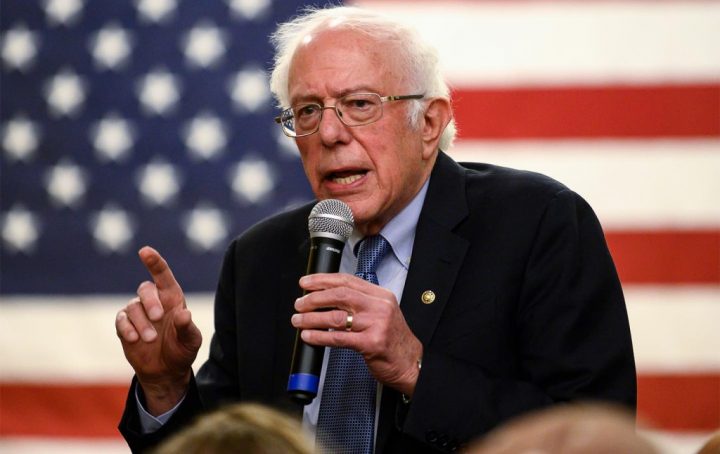 Democratic presidential hopeful Bernie Sanders has told supporters he is suspending his campaign for the party's nomination. His rival Joe Biden was well ahead in the race to take on Donald Trump.
Vermont Senator Bernie Sanders has suspended his campaign to secure the Democratic nomination for president, his campaign confirmed on Wednesday.
"I wish I could give you better news, but I think you know the truth. We are now some 300 delegates behind Vice President Biden, and the path toward victory is virtually impossible," Sanders said in a Twitch video broadcast on his campaign website.
His decision to drop out of the race makes 77-year-old Joe Biden the presumptive Democratic nominee to take on US President Donald Trump in presidential elections scheduled for November.