When the first cases appeared in an area, everything – schools, swimming pools, churches, eventually entire cities – would close down. There was no hiding place from the virus that became known as "The Crippler". In 1953, an annual survey of what frightened Americans put polio in second place, just below nuclear annihilation.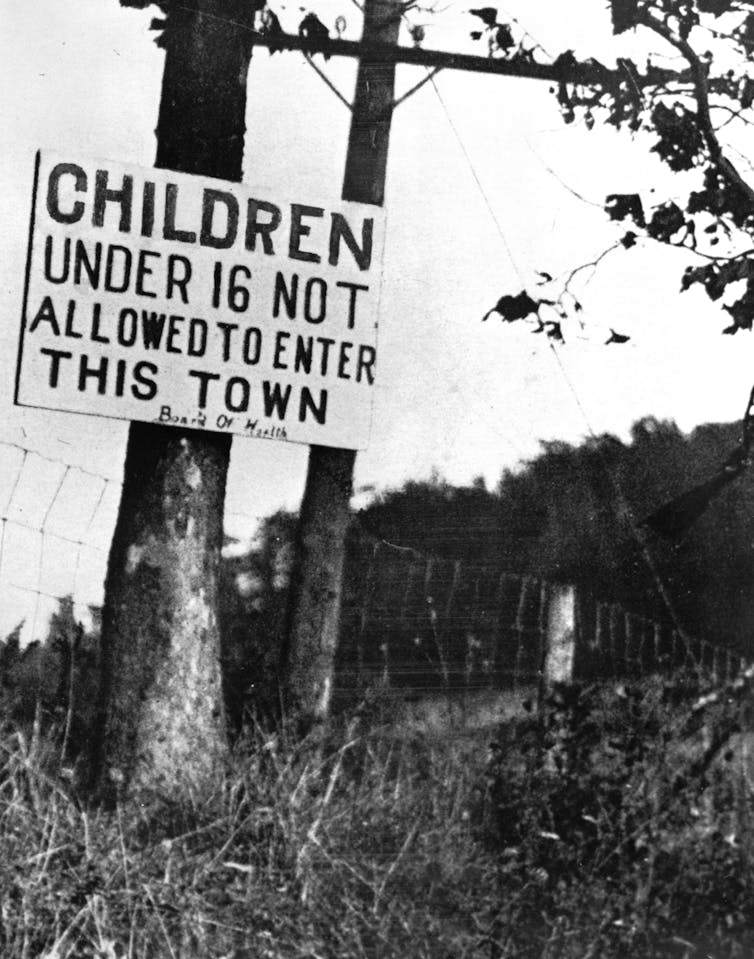 Over a century later, that New York epidemic seems like ancient history, especially as the poliovirus has been pushed to the brink of extinction by global vaccination. Nonetheless, there are still important messages for the current war against COVID-19.
We have all the 21st-century sophistication of molecular virology, epidemiological modelling and accelerated vaccine design – but sadly, human behaviour hasn't moved on.
Now, "panic" is equated with supermarket trolleys overfilled with toilet rolls. The unpleasantness of the coming months is yet to sink in to many people. When it does, we should expect fear on a scale that could eclipse the panic which gripped New York in 1916.