1000 Ventilators Donated by China Arrived at JFK in NYC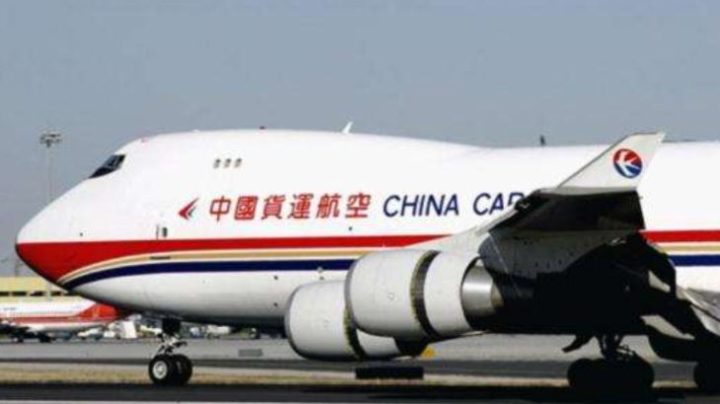 New York Gov. Andrew Cuomo announced Saturday that the Chinese government had donated 1,000 ventilators to the state to help manage its ongoing coronavirus crisis there, in what has become the center of the disease's outbreak in the United States.
Medical supplies including 1000 ventilators were delivered by China Cargo and Asiana Saturday April 4th. Ground operation crew from WFS handled the arriving freight from a 747 at JFK Airport which was then transported to warehouse for redistribution by waiting truckers.
Cuomo says Chinese government has donated 1,000 ventilators to New York
"I thank the Chinese government, Jack Ma, Joe Tsai, the Jack Ma Foundation, the Tsai Foundation and Consul General Huang," he added, naming several individuals and organizations that have helped bring more ventilators to the state.
china just donate 1000 ventilators to New York, how could we do that if we fail to control the virus ??https://t.co/FzqaNSRndk

— liuzhidong (@allencharp) April 5, 2020
The state's ventilator stockpile is shrinking, and Cuomo signed an executive order on Friday that would allow New York state officials to seize ventilators from health care facilities that aren't using them and give them to hospitals.