Manolis Glezos: great left personality awarded with Lenin Peace Prize, dies at the age of 98
This post is also available in: Spanish, French, Italian, Greek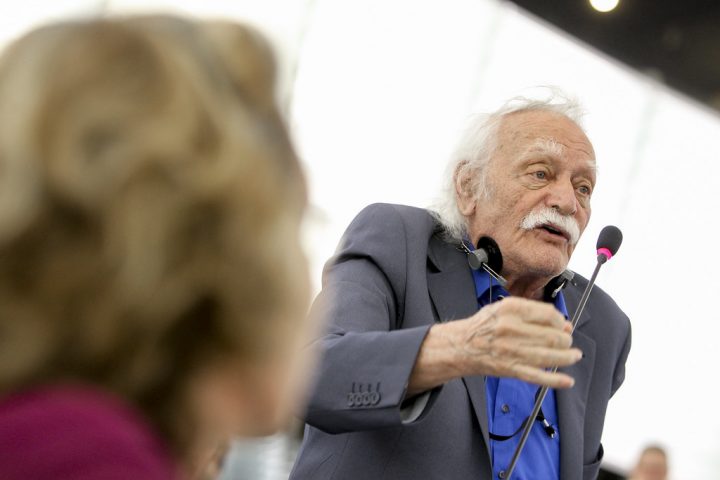 Manolis Glezos was a very important personality of the left in Greece. In the EU elections, he was elected first (among the Greeks) in the European Parliament with SYRIZA. He had announced that this was a symbolic postulation in order to reinforce SYRIZA's position and that he would only remain in his position for a year.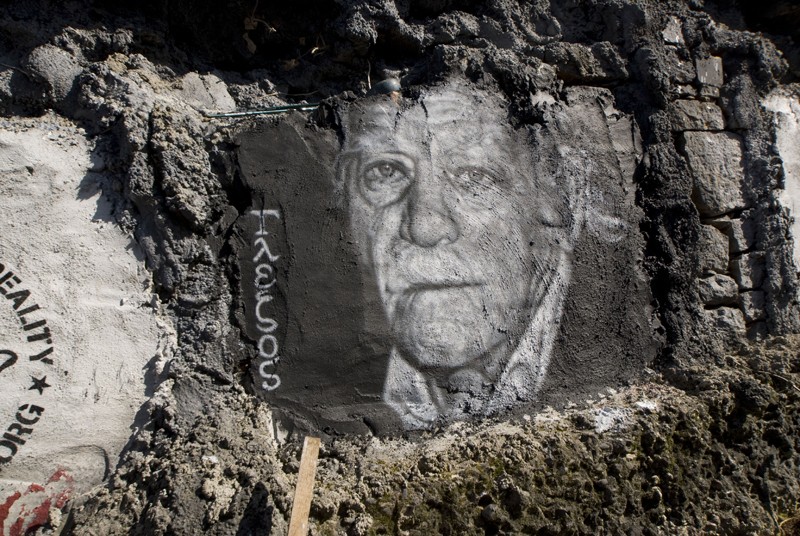 In his early years, during the Nazi Occupation, on the night of May 30, dawn on May 31, 1941, he and Apostle Santas removed the German Reich's flag from the Acropolis of Athens, literally under the guard's eyes. This act turned him to an hero of the Greek Resistance movement.
Glezos worked as a journalist in the biggest left newspapers and he was actively engaged in politics for many years. He was awarded the Lenin International Peace Prize in 1962 by the USSR. Charles de Gaulle described him as "the first partisan of Europe".