If Biden Wins the Primary, Disaster Awaits (In 5 Points)
This post is also available in: Spanish, Italian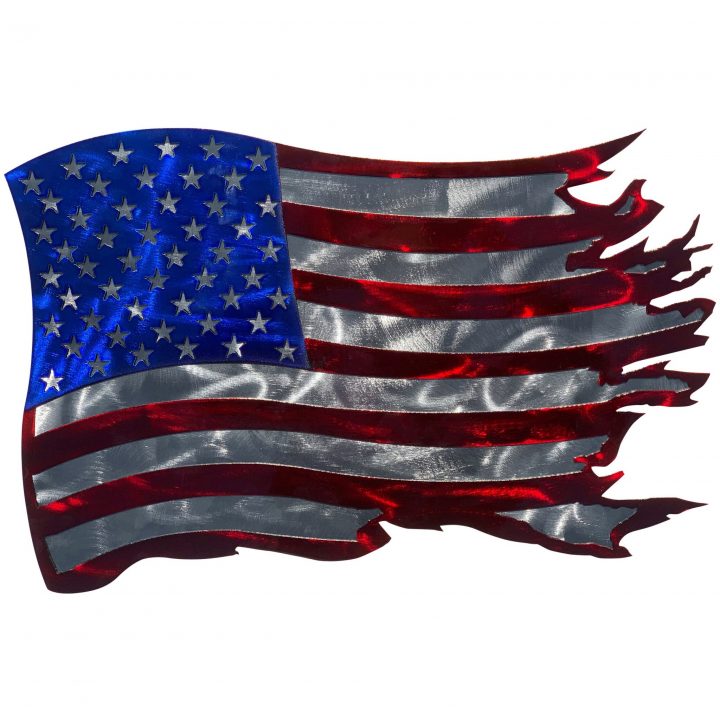 1) Donald Trump is a bully. It's what Donald Trump does. This is his "gift".
2) Bernie Sanders, who is as sharp and on his game as ever, has been standing up to bullies ALL HIS LIFE. It's what Sanders does and has been doing for over 4 decades in politics. This is his gift.
3) Joe Biden is a classic bully's target. He was prone to misquotes and gaffes BEFORE his mental condition started to weaken. Biden is, right now, in the beginning stages of full-on cognitive decline and memory loss, quite possibly dementia. His condition is not going to get better, it is going to worsen as the months progress.
4) The winner of the primary will be under the media spotlight 24-7. They will go head to head with Trump in THREE LIVE TELEVISED DEBATES. This is Trump's stomping ground, it's where he honed his "skills". Who do you want taking him on in these settings? Sanders was built for this mission. In fact, it is arguable whether Trump even stands a chance against Sanders in a one on one debate.
5) If we allow the consistently out of touch neoliberal corporate thought police and their corporate media to sway us from the obvious we will be walking into what in all likelihood will be a firing squad like situation, metaphorically speaking. Add to this that Sanders polls better than Biden against Trump as well. Whoever has a vote left to cast in the primaries: Please think about this.
---
Mark Lesseraux is a singer/songwriter/socio-political columnist from Brooklyn, New York, USA. He is a Humanist, a proponent and practitioner of Active Nonviolence and a student of Nonduality.