The Beginning of the End of Nuclear Weapons premiered in New York
This post is also available in: Spanish, French, Italian, German, Greek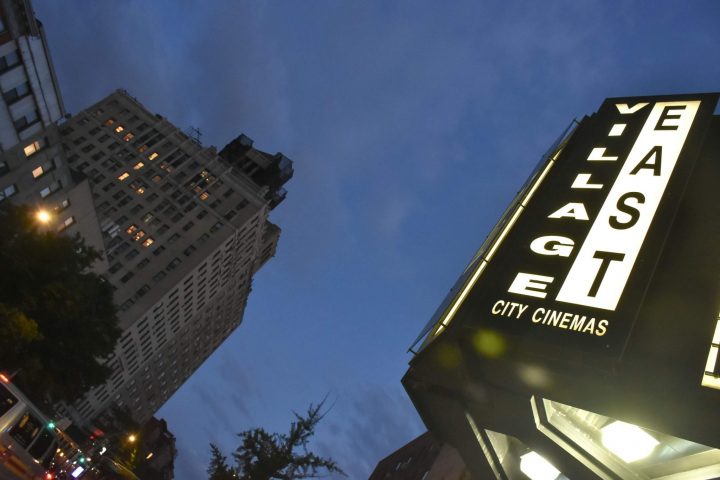 An idea born a year ago to record the story of the Treaty on the Prohibition of Nuclear Weapons was turned into a reality last week as the World Premiere of the film, The Beginning of the End of Nuclear Weapons, took place in New York in the Village East Cinema.
An audience of around 70 people, made up of activists, journalists and two people from the Permanent Mission of Mexico to the UN gave a very enthusiastic response to the film which tells the story of the history of the bomb, anti-nuclear activism and the Treaty on the Prohibition of Nuclear Weapons in the words of people who have dedicated their lives to making them illegal.  It ends with examples of how anyone can get involved in order to make a difference and build up the stigmatisation of nuclear weapons so that governments sign and ratify the treaty as soon as possible.
The following images, taken by French photographer Brigitte Cano capture the atmosphere.