Corrupting the Human Mind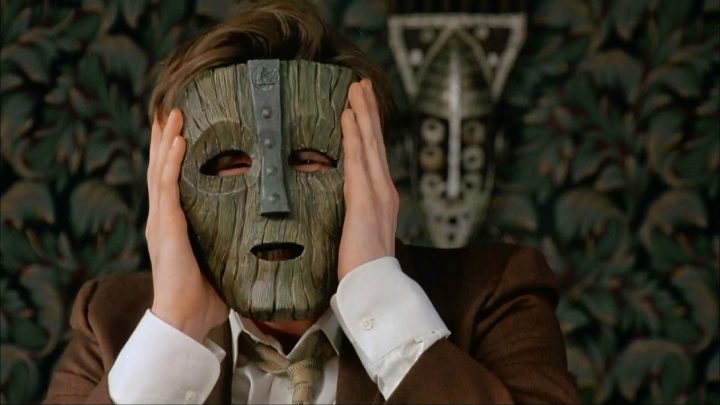 By Fernando Velázquez
When talking about computer security, it is inevitable to say the main flaw or weakness of a system lays right in front of the monitor. People, in many cases, are deciding to execute that 'payload' arriving by email, through a PDF or an image, without doing relevant verification on the source. This is due to the power that social engineering has over us.
For hackers or professionals in general, social engineering is the act of manipulating a person through psychological methods and social skills, and pushing them to meet specific goals (Sandoval, 2011).
As we can deduce, psychology plays a very important role in the conception of social engineering; the use of psychological techniques makes its implementation perfectly possible.
In addition, there are many attack vectors used; phishing or baiting are among the most common. Phishing tricks the user by impersonating the identity of a trusted domain, such as a bank, and tries to "fish" our access credentials for example. You can use mail, social networks or even messaging applications for an assault.
In the case of baiting, devices like USB memories are abandoned with the intention that someone will find them and connect to their computers, so infection of some malware occurs. In this way, the 'Stutnex cyberweapon of destruction' was propagated throughout Iran's nuclear power plants to obstruct their uranium enrichment program.
But you should never leave out the classics. It seems to me that everyone heard about the famous Nigerian prince scam, in which, posing as friends of your friends, what the scammers seek in reality is to steal your money, in exchange for the promise of multiplying it in the future.
Dark magic
"The art of hacking people" is a practice that takes advantage of different "vulnerabilities" in our brain to give us an incredible effect of amazement. Within Social Engineering this practice is widely used and we can check now, some of the "vulnerabilities" exploited by this exciting art
Multitasking = NO: our brain is not prepared to deal with 100% of several things at once. Maybe sometimes we think we can do 2 or more things at the same time, but be sure this is not possible to execute at all.
Altering perception: the "disinformation effect", for example, when we are asked to choose a card from a deck among several, but somehow we were induced to choose a specific one, and then the magician "reconfirms" to our brain that we had the opportunity to choose a card freely by saying: "You chose ANY card, right?"
Necessity to fill in the blanks: our brain has an urgent need to fill in the blanks and it is right there where the famous trick of splitting a lady works. When cutting and separating the box where "the woman" is located, our brain refuses to believe there are two women, and that is why even if we do not want to, we are going to believe it was really broken in two.
As social entities, human beings in principle seek not to be different, because being different often involves being excluded (necessity of affiliation).
This psychological fact is used primarily to 'atomize' an individual in a more controllable way, so the brain of this individual when consuming many resources is only optimized to handle the most typical situations.
The evolution itself, in a somewhat pragmatic way, has not endowed us with additional cognitive abilities to deal with too complex situations.