The Great Green Wall is an African-led movement with an epic ambition to grow an 8,000km natural wonder of the world across the entire width of Africa.
A decade in and roughly 15% underway, the initiative is already bringing life back to Africa's degraded landscapes at an unprecedented scale, providing food security, jobs and a reason to stay for the millions who live along its path.
The Wall promises to be a compelling solution to the many urgent threats not only facing the African Continent, but the global community as a whole – notably climate change, drought, famine, conflict and migration.
Once complete, the Great Green Wall will be the largest living structure on the planet, 3 times the size of the Great Barrier Reef.
A GLOBAL SYMBOL
The Great Green Wall isn't just for the Sahel. It is a global symbol for humanity overcoming its biggest threat – our rapidly degrading environment.
It shows that if we can work with nature, even in challenging places like the Sahel, we can overcome adversity, and build a better world for generations to come.
More than just growing trees and plants, the Great Green Wall is transforming
the lives of millions of people in the Sahel region.
The Great Green Wall makes a vital contribution to the UN Sustainable Development Goals (known as the SDGs)
–  a global agenda which aims to achieve a more equitable and sustainable world by 2030.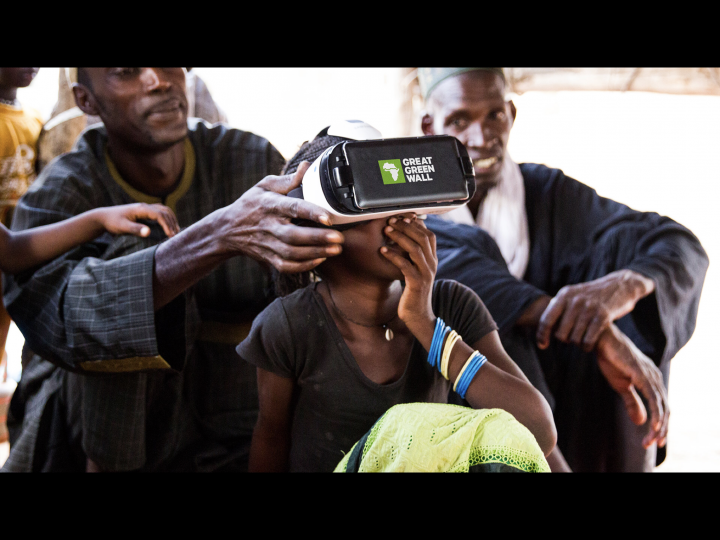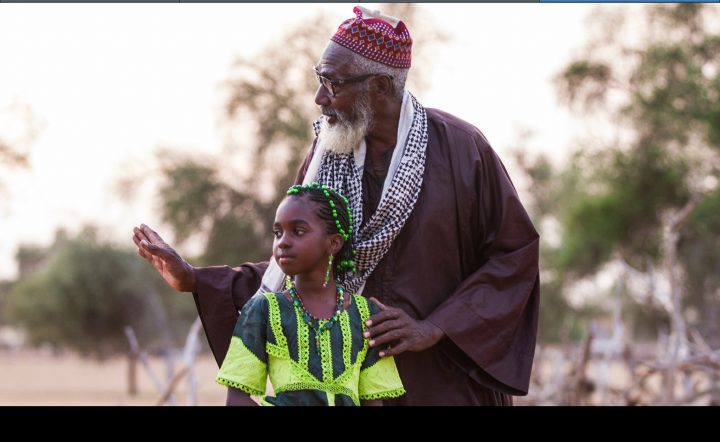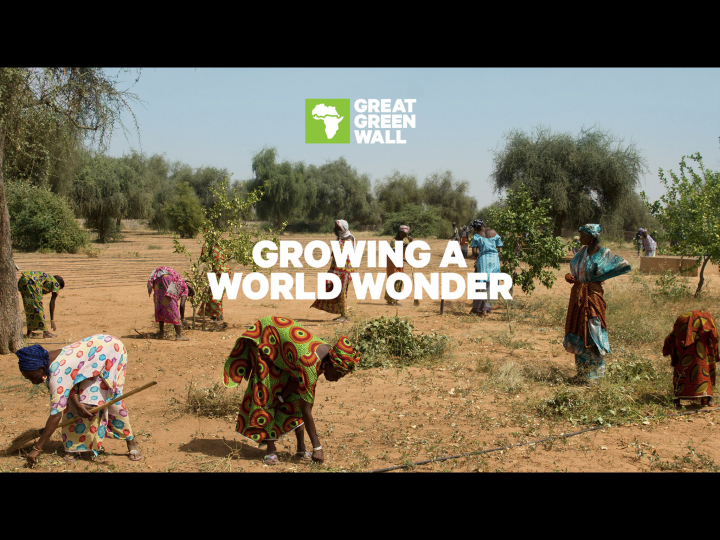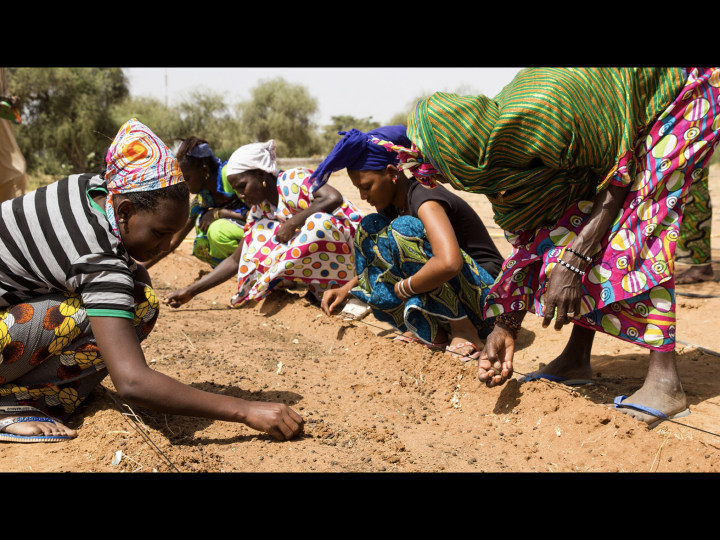 QUOTES
"You cannot carry out fundamental change without a certain degree of madness…
The courage to turn your back on the old formulas, the courage to invent the future."
– Thomas Sankara, president Burkina Faso 1985
The Great Green Wall promises to be a real game-changer, providing a brighter future for rural youth in Africa and a chance to revitalise whole communities. It can unite young people around a common, epic ambition: to 'Grow a 21st Century World Wonder', across borders and across Africa.
– Monique Barbut, Executive Secretary of the UNCCD
"With its capacity to unite nations and communities in solidarity, the Great Green Wall represents the best kind of international cooperation that will be required in this century."
– President of Ireland, Michael D. Higgins
"The Great Green Wall is about development; it's about sustainable, climate-smart development, at all levels. Each of the 30 countries developed national action plans, That is the biggest achievement, because now they own it. It's about ownership, and that has been the failure of development aid, because people were never identified with it. But this time they identify. This is our thing."
– Elvis Paul Tangam
African Union Commissioner for the Sahara and Sahel Great Green Wall Initiative.
"There are many world wonders, but the Great Green Wall will be unique and everyone can be a part of its history. Together, we can change the future of African communities in the Sahel."
– Dr Dlamini Zuma, chairperson of the African Union Commission